Wylde Ivy
Beach Babe Perfume Oils
Regular price
$25.00 USD
Sale price
$25.00 USD
Unit price
per
Sale
Sold out
The Beach Babe Collection:
Sometimes you just need a little beach vibe. A collection filled with cracked coconuts, suntan lotion, tropical fruits, amber kissed sunrises, and tropical dusted sunsets. Never let the summer slip away.
The Scents:
Amber + Coconut:
A warm and sultry coconut blend for balmy beach days and steamy summer nights.
Golden amber sunset over fresh shaved coconut with a touch of tonka bean, golden amber resin, sweet vanilla pods, ad dried palm leaves.
Creamy Coconut:
A tropical coconut scent that will make you think of sun, sand, and lush green palm trees. Embrace summer and dive head first into creamy and sweet coconut love!
Simple coconut goodness.
Notes of fresh shredded coconut, coconut cream, a whisper of tropical fruit and fresh vanilla.
Surf Girlt:
A burst of tropical fruits and shimmering citrus. A bright and carefree fragrance for those who dream of endless summer days.
Notes of pink grapefruit, mandarin, bergamot, lychee, and cantaloupe with a touch of jungle greens and white tea leaves all on a bed of vanilla infused coconut milk and dusted with a light sugar musk.
Twilight Paradise:
Paradise in blue tinged twilight. Cool, fresh, with a touch of mystique and a sweet whisper of summer.
Fresh cracked coconut, crisp bergamot leaves, blue heliotrope, vanilla orchids soaked in coconut milk, night blooming jasmine petals, pink citron dust, and fresh cut sugar cane with a hint of sweet musk.
Wylde Summer:
Suntan lotion on summer glowing skin, salty ocean air clinging to your hair, the sound of the waves carried on the warm breeze...this is summer.
Notes of suntan lotion, coconut, sea salt, lime peel, jasmine, musk, and sun bleached wood.
Click here to view the Full Beach Babe Collection
The Product:
Wylde Ivy scents mixed with a Jojoba and Coconut Oil base. Perfume Oils are packaged in either a 1/4 ounce glass bottles with a smooth stainless steel roller ball applicator top or a 1/2 ounce bottle with no applicator. Oils Perfumes feature gorgeous labels and genuine Swarovski crystals. Small batch handmade, Wylde Ivy products are vegan and free of parabans and phthalates.
Perfume Oils do not "lift" from the skin as aggressively as alcohol based perfumes, which makes them perfect subdued personal fragrances. There are no silicones in Wylde Ivy Perfume Oils. Because of this, the carrier oils will eventually be absorbed into skin which may make repeat applications necessary on some skin types. Perfume Oils are the perfect choice if you prefer to wrap yourself in more personal scents or are sensitive to alcohol. Oil based perfume formulas allow for the fragrance to mingle with your skin chemistry more readily, creating a unique and personal fragrance experience.
Ingredients:
Contains: Jojoba Oil, Fragrance Oils, Coconut Oil, & PPG-20 Methyl Glucose Ether
Share
This review has no content.
This review has no content.
This review has no content.
This review has no content.
This review has no content.
This review has no content.
This review has no content.
This review has no content.
Perfumes are beautiful and customer servic...
Perfumes are beautiful and customer service is excellent! The seller does not make you wait and ships right away! Very happy customer. 😍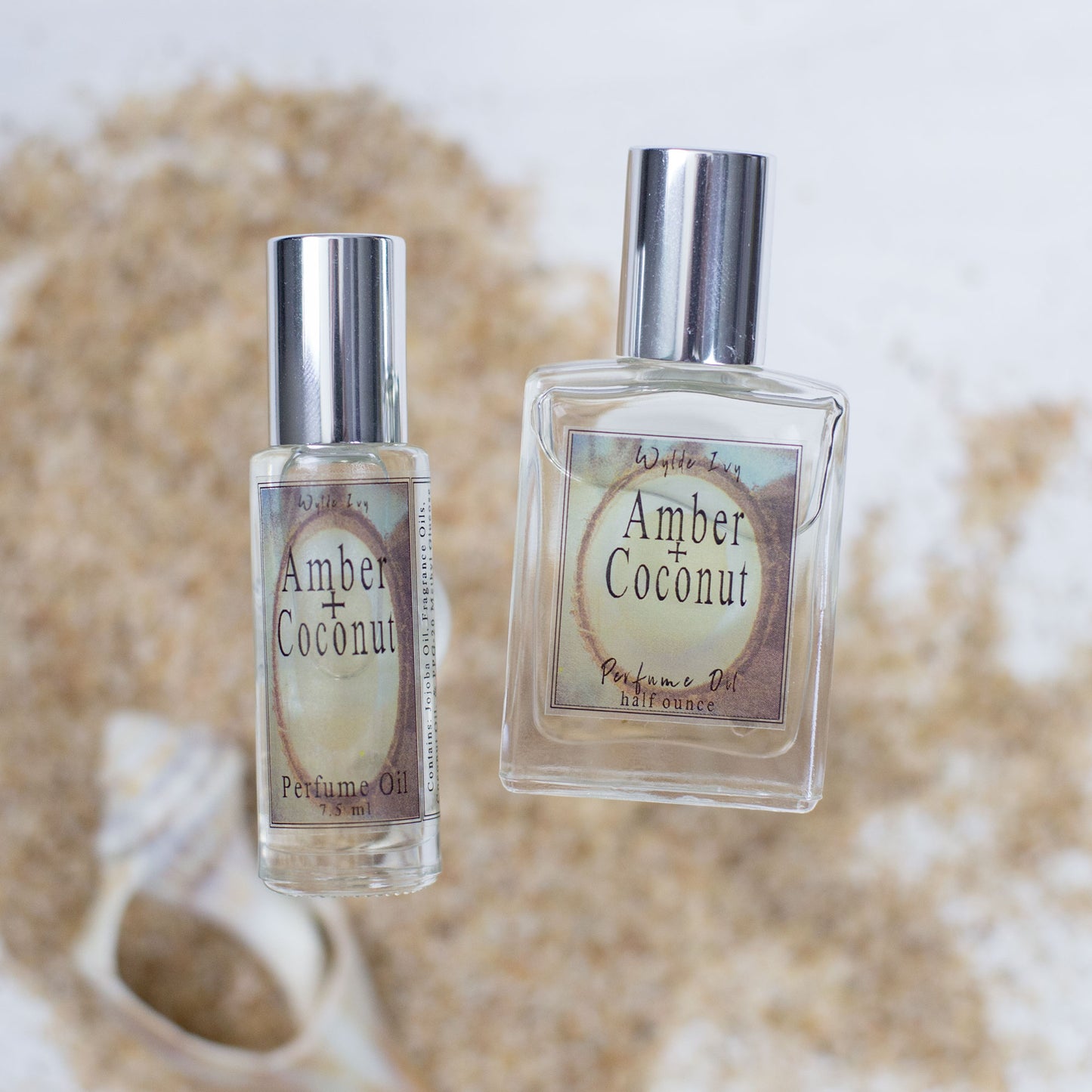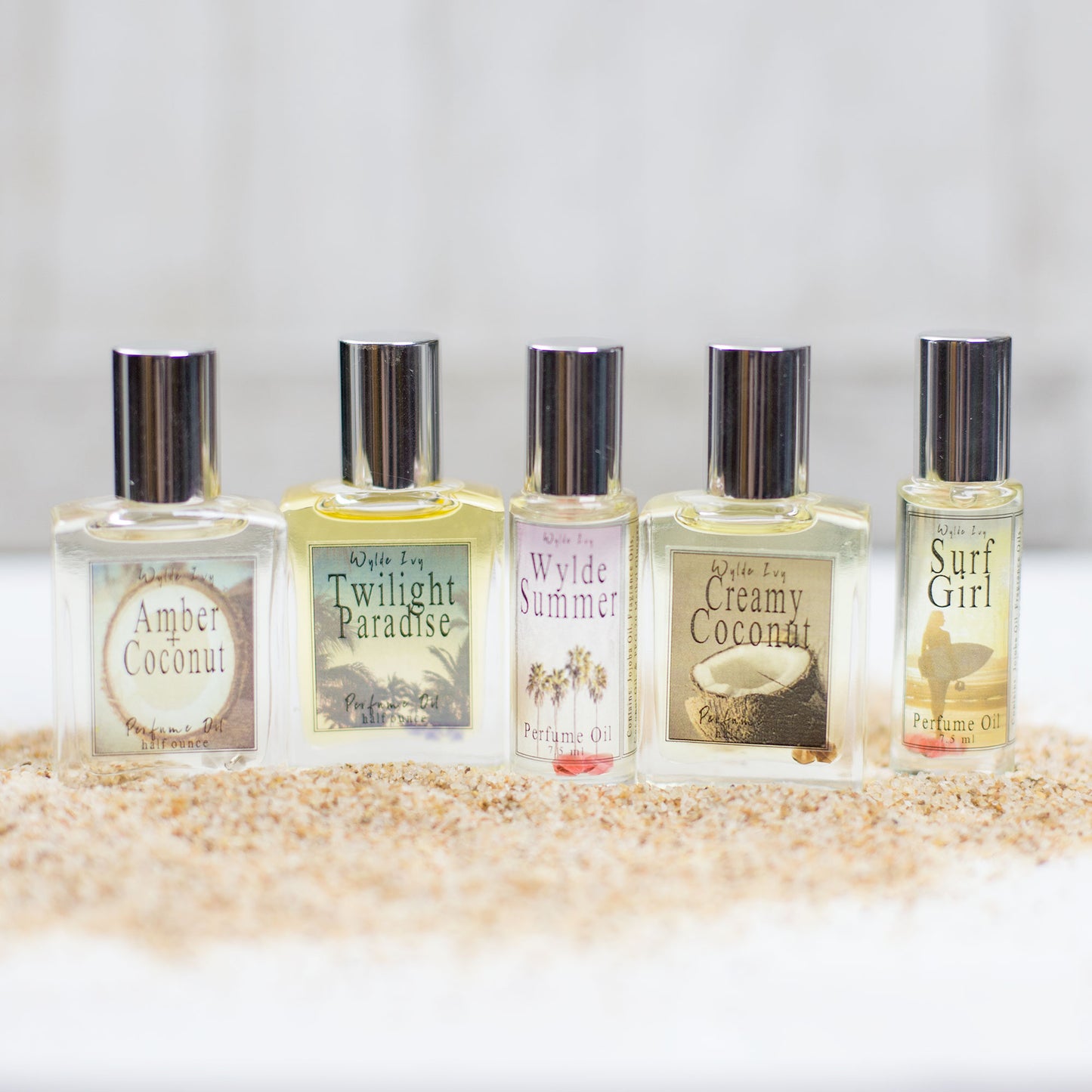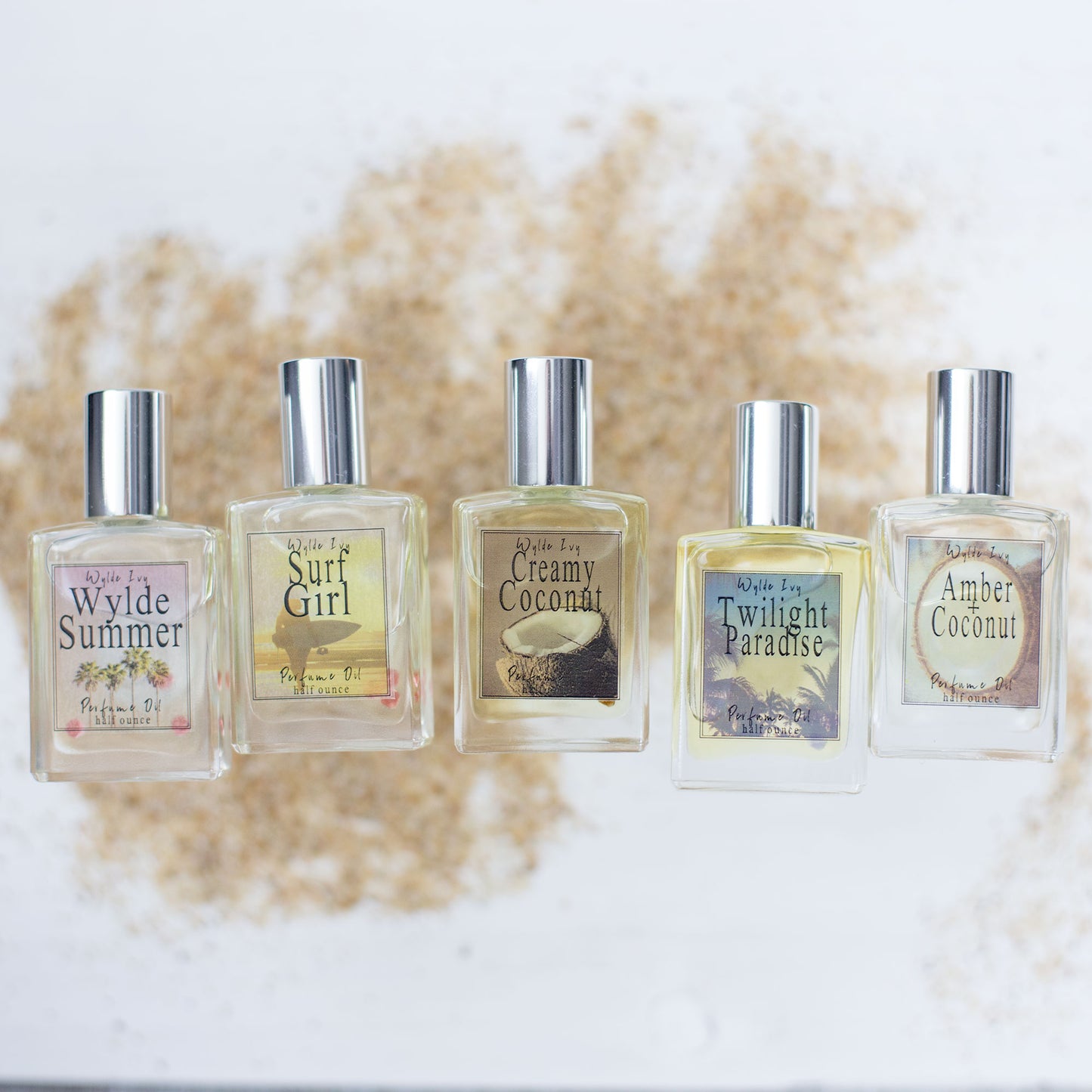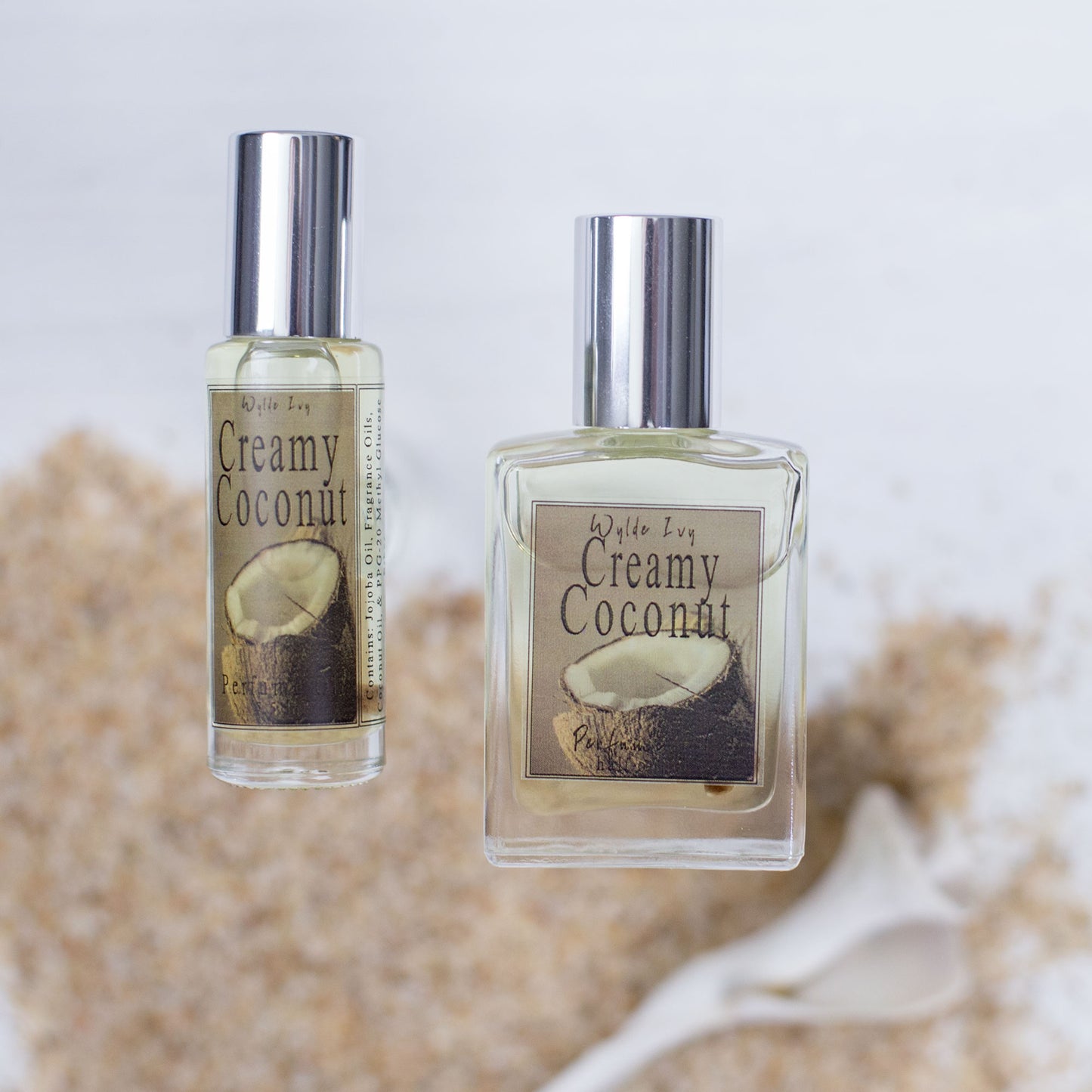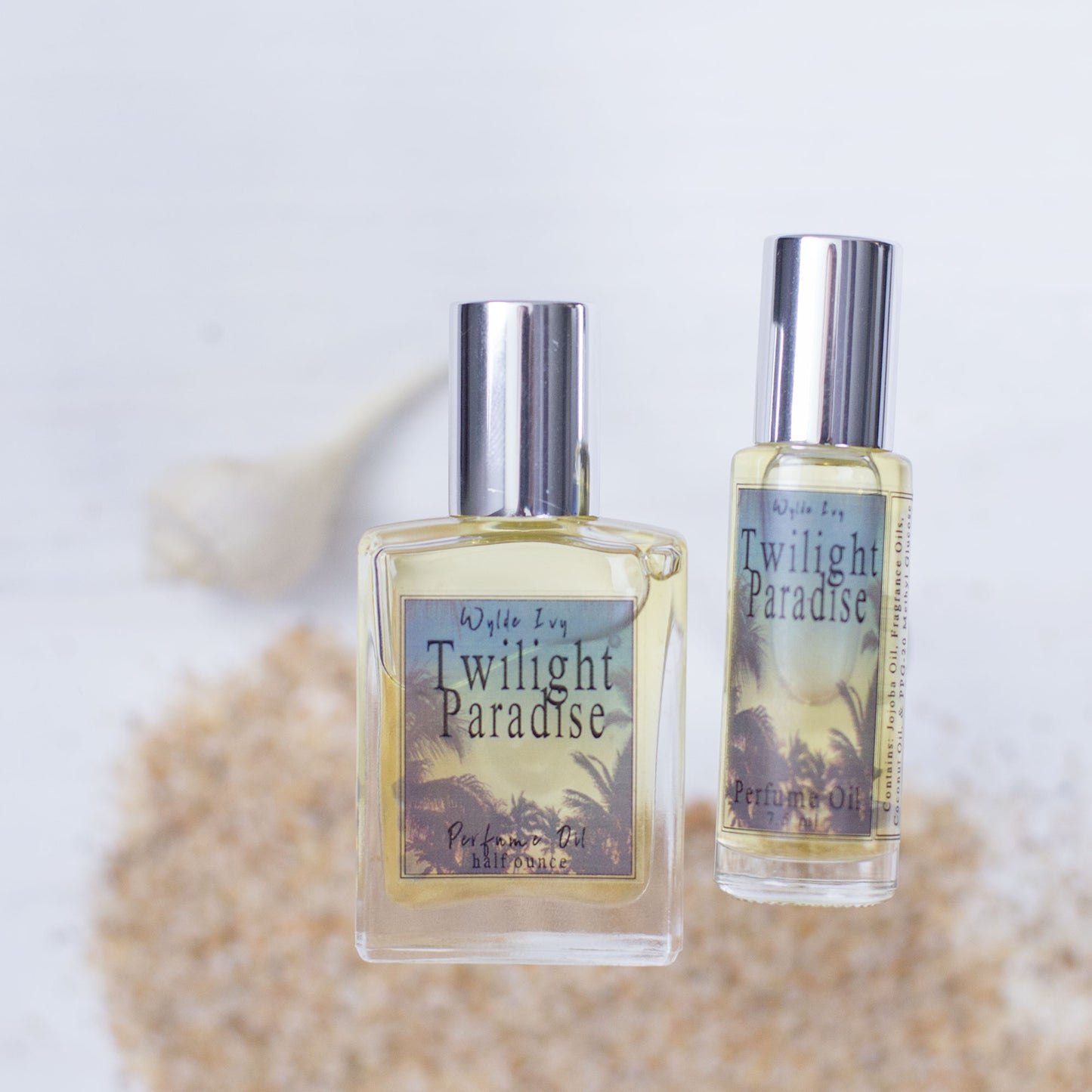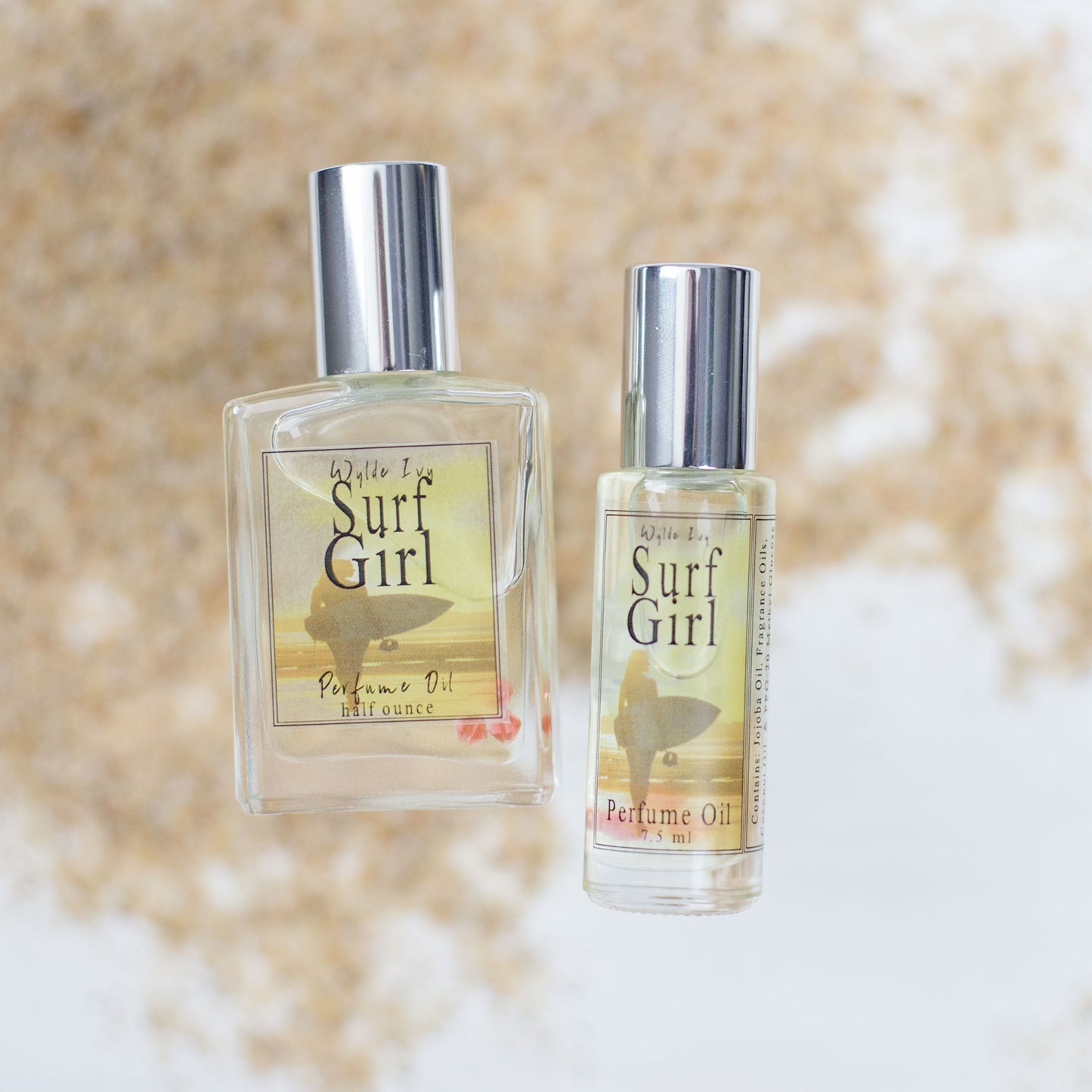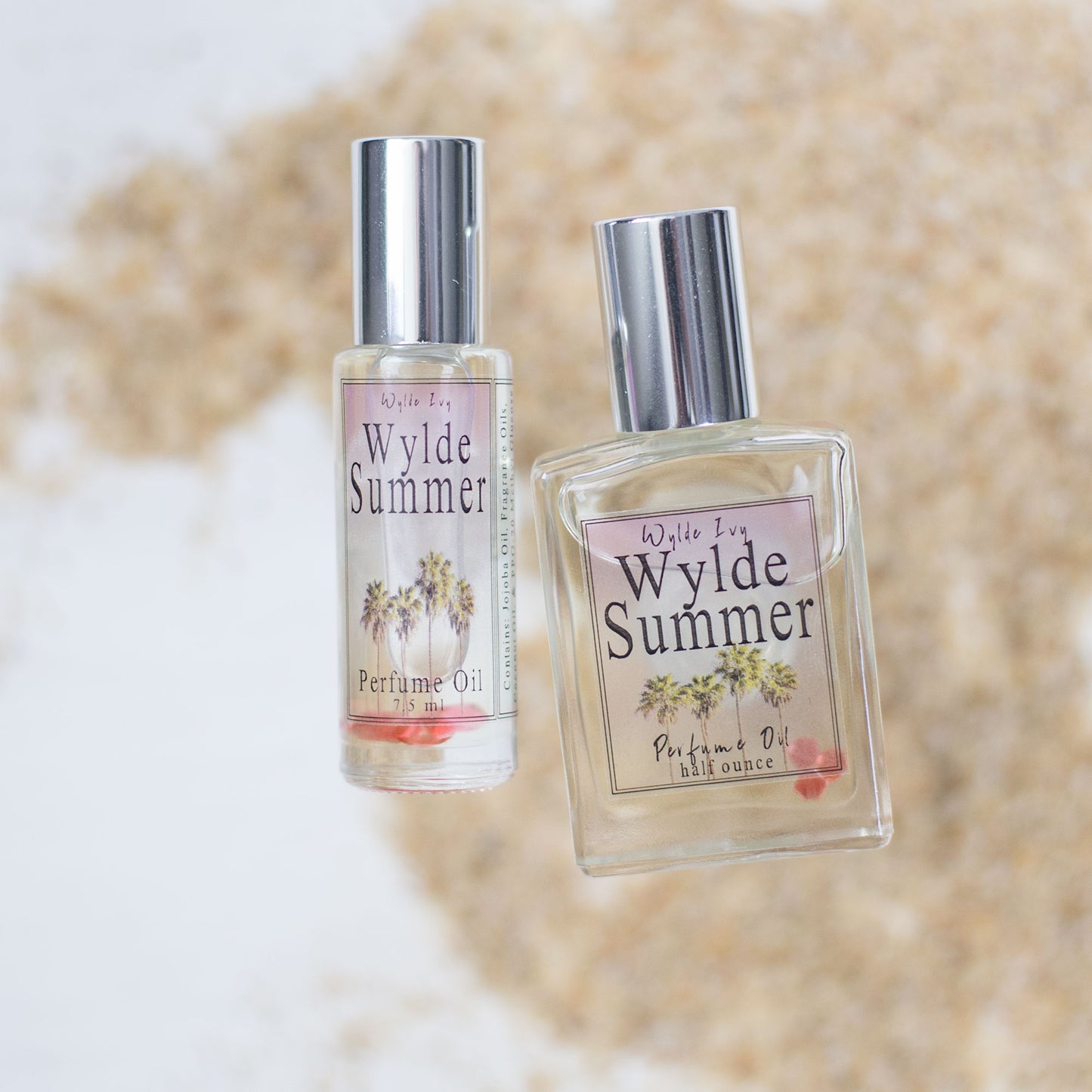 Let customers speak for us