Wylde Ivy
Hello September Collection Hemp and Green Tea Lotion
Regular price
$15.00 USD
Sale price
$15.00 USD
Unit price
per
Sale
Sold out
The Hello September Collection:
Golden afternoons slip into brisk nights and the scents of autumn approaching on the breeze. Welcome back the aromas of pumpkins and apples, fall woods and sweet treats, and all the glorious spices that fall brings.

Briar + Vanilla:
Dry vanilla, charred amber, dried brambles warmed in the sun, white cedarwood bows, dried oakmoss dusted with crushed tonka beans, a touch of woodsmoke on frost nipped air mingled with a soft sugar musk

Caramel Darling:
Notes of coconut milk, moist coconut chunks, tonka bean, dried vanilla, and a hint of blonde sandalwood

Cedarwood Hollow:
Sweet and inviting blend of dry winter woods with a heavy dose of gourmand vanilla and hints of deep black cocoa and coffee notes. Aged cypress bark, roasted cocoa nuts, steeped vanilla beans, dried tonka beans, crushed pine cones, blonde sandalwood, with a dash of powdered espresso. Unisex

Fireborn:
Sweet and deep...a dark fragrance with layers of black cocoa powder, crushed tonka beans, ambrette seeds, roasted coffee, dewy vanilla beans, crystallized amber, dried orange peel, with a hint of woodsmoke.
Pumpkin Ambre:
Warm and sweet, like late September afternoons  where the golden sun kisses the pumpkins slumbering the the fields.  Notes of baking pumpkins mixed with kitchen spices and creamy vanilla and warm gingerbread mix with the rich deep fragrances of amber and sandalwood.
Roan Apple:
The golden kiss of autumn on late summer apples. Sweet cored apples, a hint of fresh pumpkin, caramelized sugar cane, and honeyed white oak. This fragrance is sweet, fresh, and everything autumn.
The Full Hello September Collection
The Product
Hemp & Green Tea Hand and Body Lotion is a light but extremely lavish lotion that absorbs quickly and never leaves a greasy feel afterwards. 
Hemp Seed Oil - Hempseed Oil is an excellent source of important fatty acids such as Omega-6 Linoleic acid and Omega-3 Linoleic acid. It contains the perfect ratio of 3:1 of these fatty acid components which help to protect our skin from excessive water and moisture loss.  It also contains the rare Gamma-Linolenic (GLA) acid that the body needs but does not produce on its own.  In fact, Hemp Oil is made up of over 80% essential fatty acids, more then any other plant oil.  The unique chemical makeup of Hemp Oil so closely resembles that of human skin, it easily penetrates without merely coating the skin as other oils do. 

Special Attributes:
Light, non-greasy feel / Absorbs quickly / Great for all skin types / Vegan & Cruelty Free / Paraban free
8 ounces
Contains:
Contains: De-Ionized Water, Hemp Seed Oil, Grape Seed Oil, Sweet Almond Oil, Sunflower Seed Oil, Capric/Capryllic Triglicerides, Emulsifying Wax NF, Vegetable Glycerin, Stearic Acid, Shea Butter, Aloe Leaf Juice, Chamomile Flower Extract Chamomile, Vitamin E, Japanese Green Tea Leaf Extract, Cetyl Alcohol (Fatty Acid), Glyceryl Monostearate, Phenoxyethanol and Caprylyl Glycol Optiphen.
Share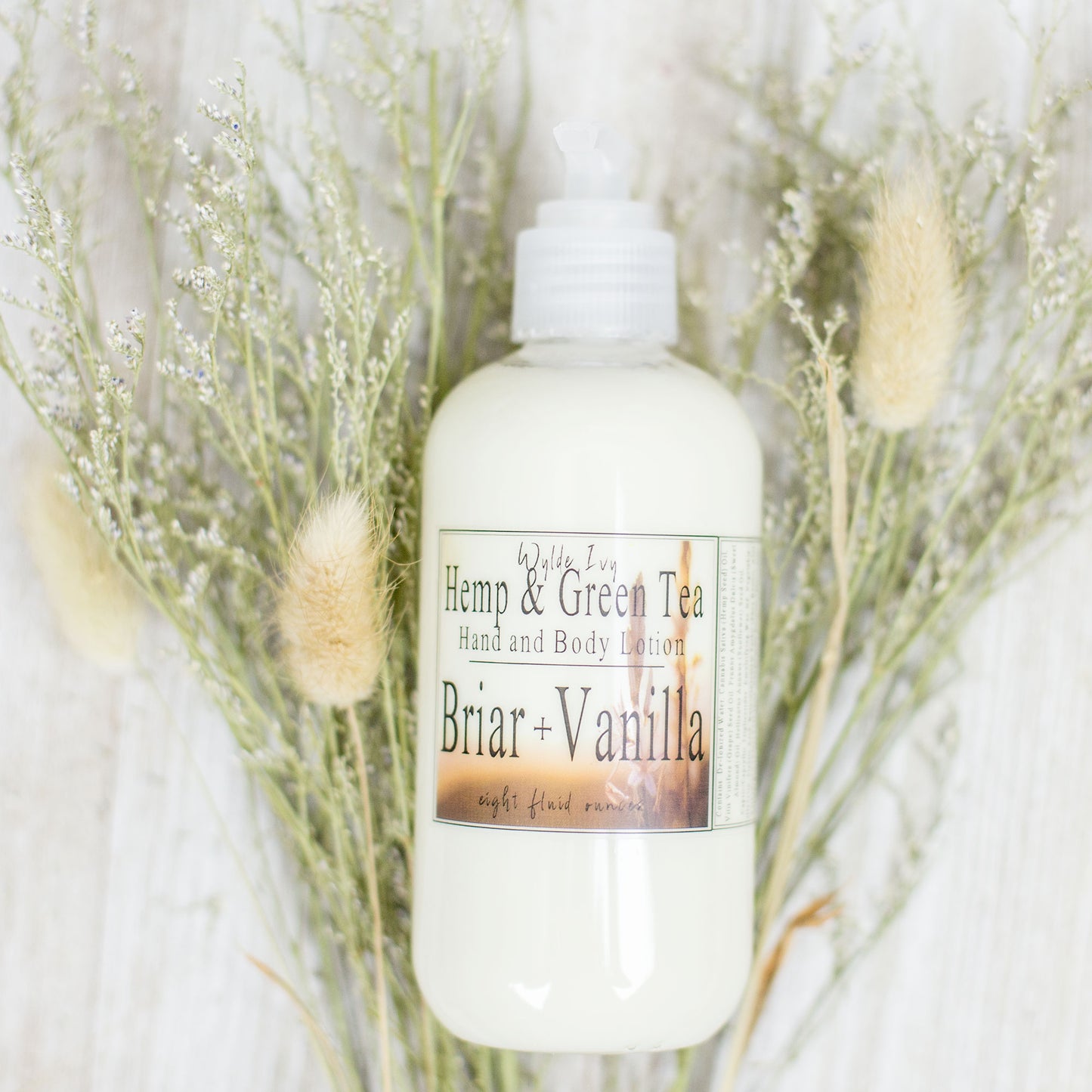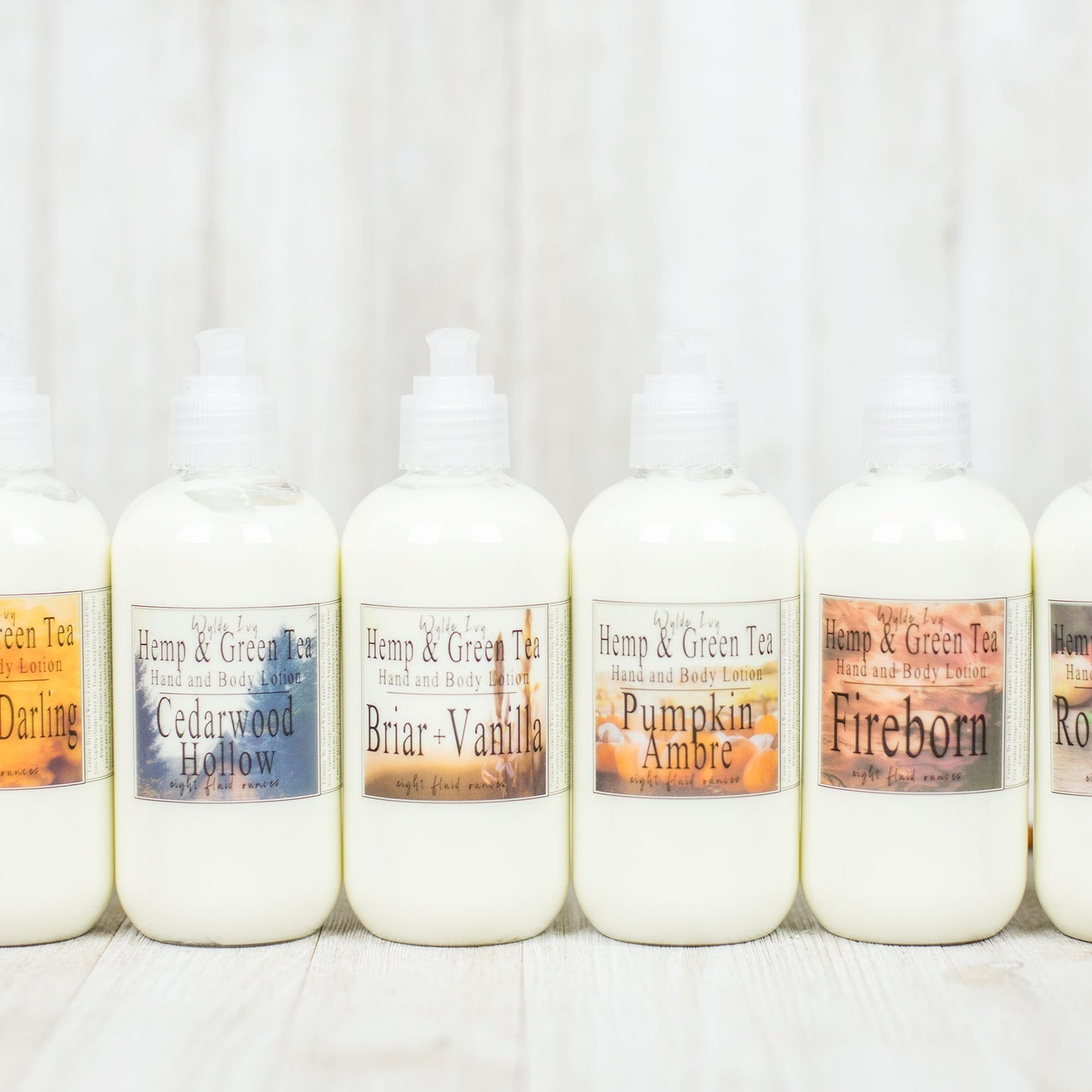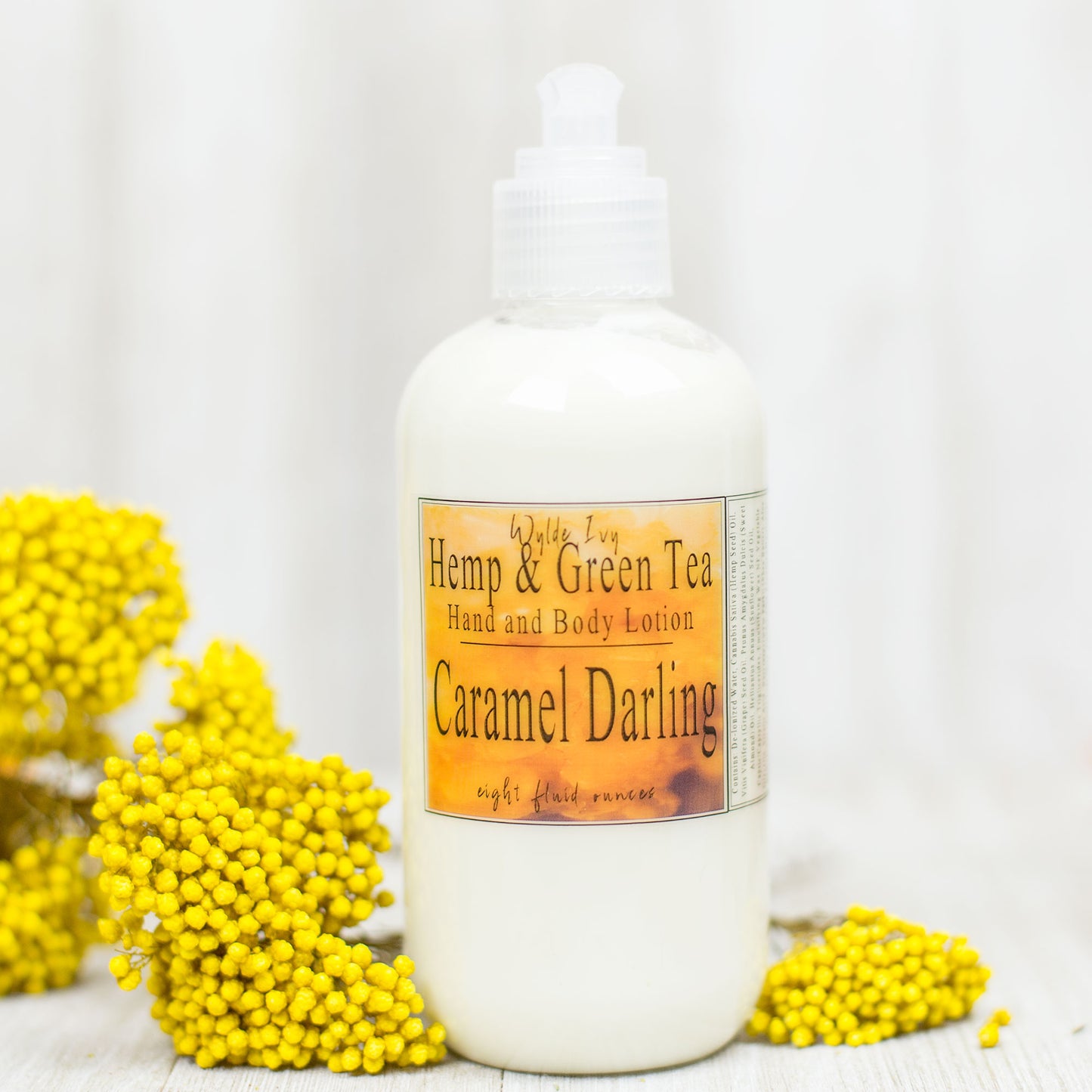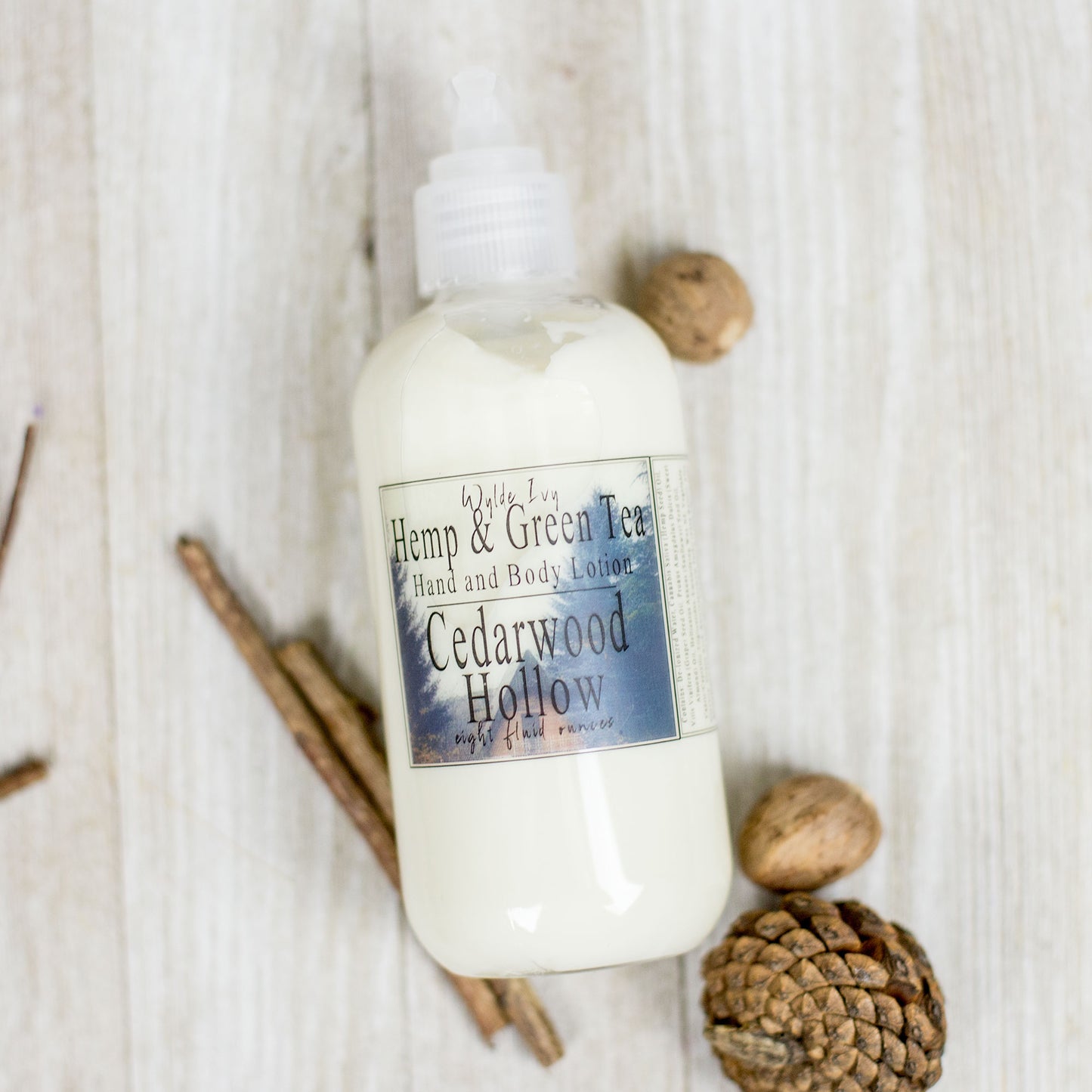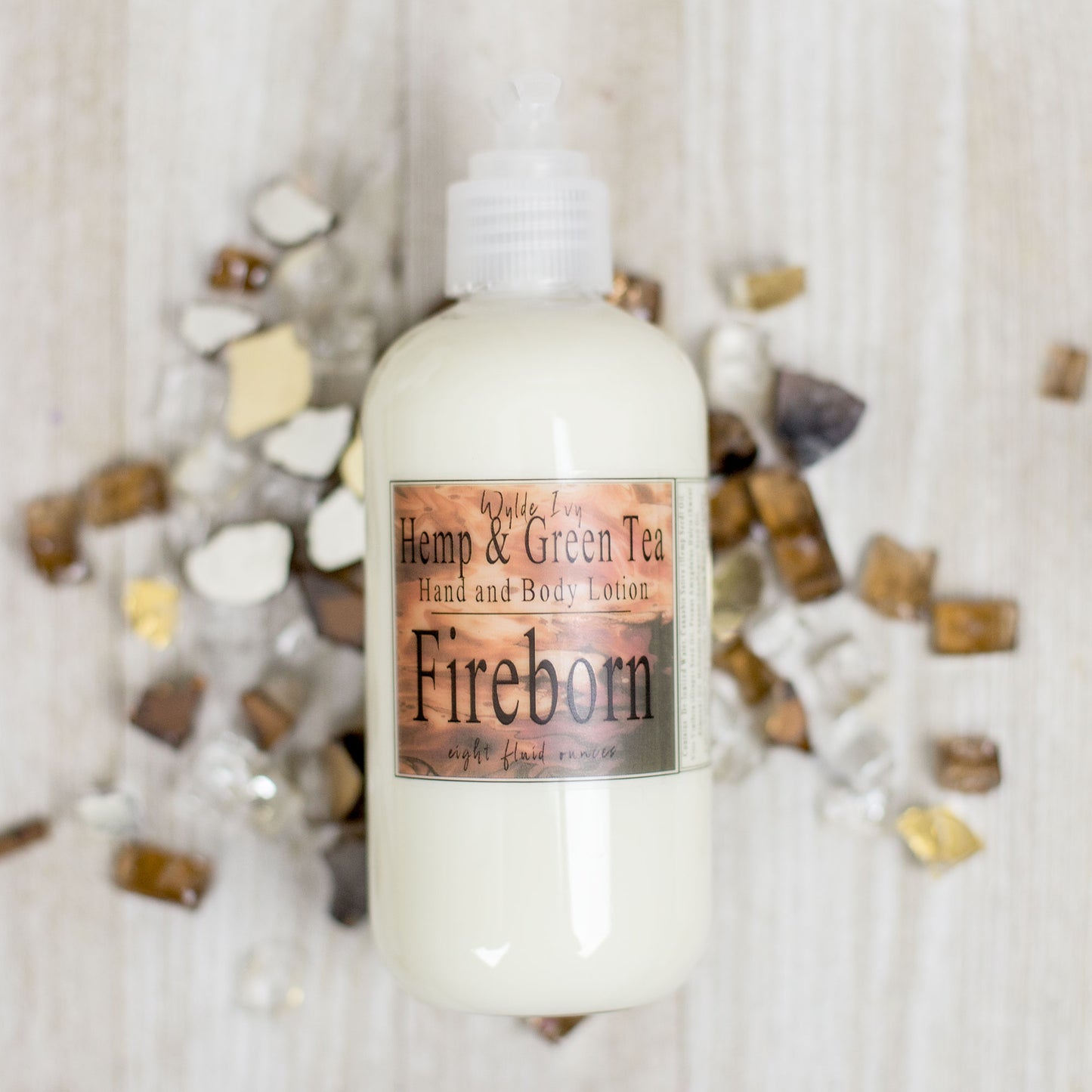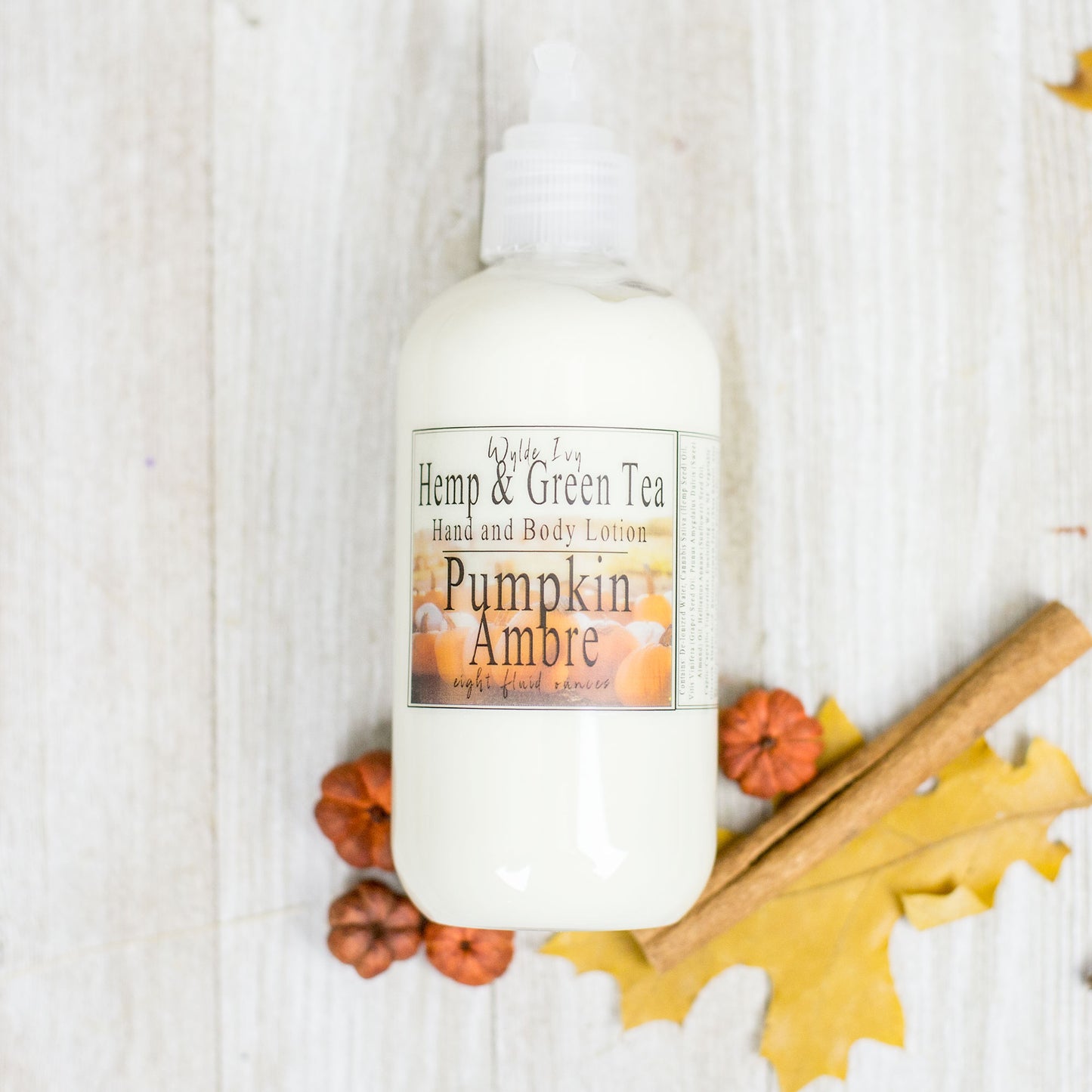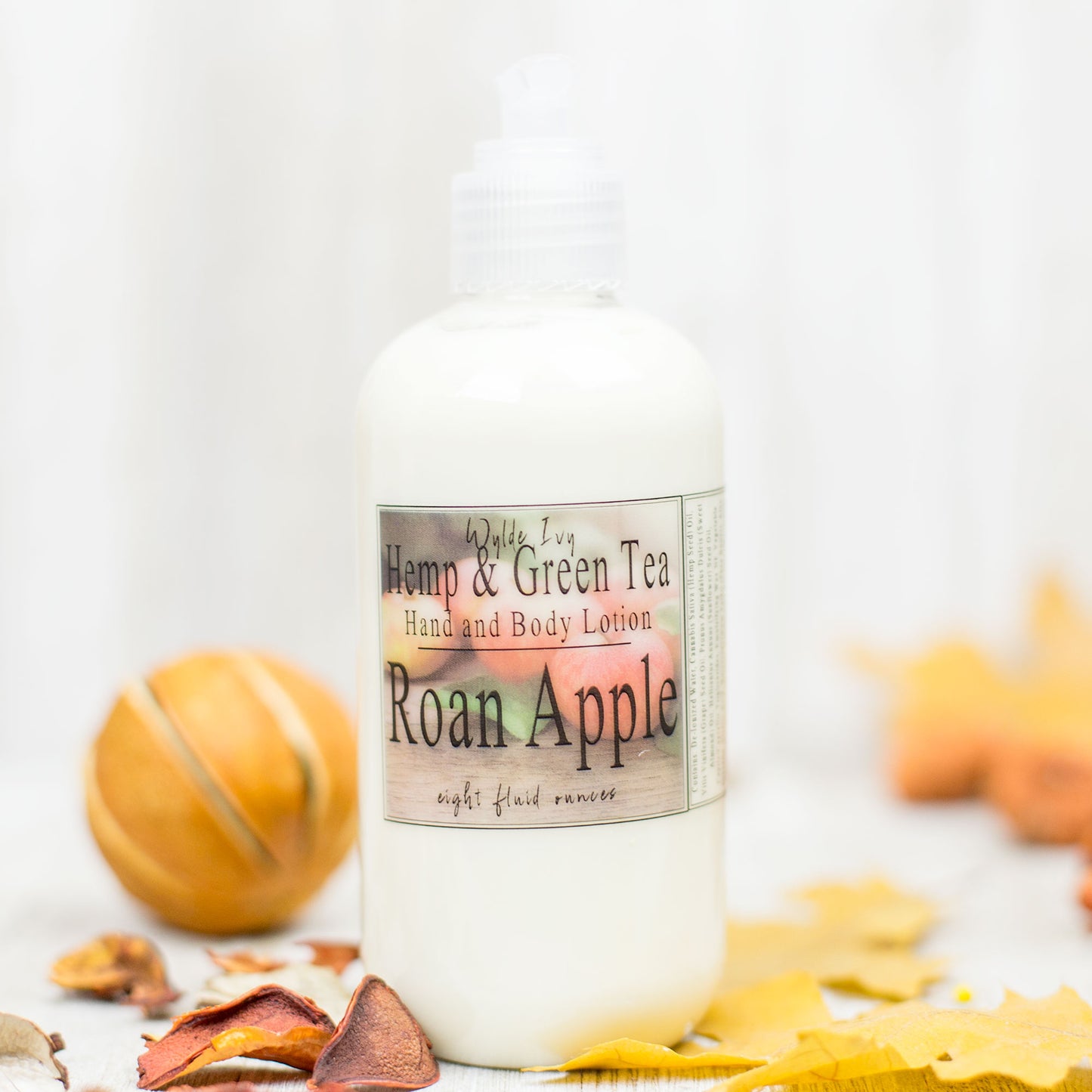 Let customers speak for us