Wylde Ivy
Hello September Perfume Oils
Regular price
$25.00 USD
Sale price
$25.00 USD
Unit price
per
Sale
Sold out
The Hello September Collection:
Golden afternoons slip into brisk nights and the scents of autumn approaching on the breeze. Welcome back the aromas of pumpkins and apples, fall woods and sweet treats, and all the glorious spices that fall brings.

Briar + Vanilla:
Dry vanilla, charred amber, dried brambles warmed in the sun, white cedarwood bows, dried oakmoss dusted with crushed tonka beans, a touch of woodsmoke on frost nipped air mingled with a soft sugar musk

Caramel Darling:
Notes of coconut milk, moist coconut chunks, tonka bean, dried vanilla, and a hint of blonde sandalwood

Cedarwood Hollow:
Sweet and inviting blend of dry winter woods with a heavy dose of gourmand vanilla and hints of deep black cocoa and coffee notes. Aged cypress bark, roasted cocoa nuts, steeped vanilla beans, dried tonka beans, crushed pine cones, blonde sandalwood, with a dash of powdered espresso. Unisex

Fireborn:
Sweet and deep...a dark fragrance with layers of black cocoa powder, crushed tonka beans, ambrette seeds, roasted coffee, dewy vanilla beans, crystallized amber, dried orange peel, with a hint of woodsmoke.
Pumpkin Ambre:
Warm and sweet, like late September afternoons  where the golden sun kisses the pumpkins slumbering the the fields.  Notes of baking pumpkins mixed with kitchen spices and creamy vanilla and warm gingerbread mix with the rich deep fragrances of amber and sandalwood.

Roan Apple:
The golden kiss of autumn on late summer apples. Sweet cored apples, a hint of fresh pumpkin, caramelized sugar cane, and honeyed white oak. This fragrance is sweet, fresh, and everything autumn.

The Full Hello September Collection
To see a complete list of current fragrances, visit the
Scents Page
The Product:
Wylde Ivy scents mixed with a Jojoba and Coconut Oil base. Perfume Oils are packaged in either a 1/4 ounce glass bottles with a smooth stainless steel roller ball applicator top or a 1/2 ounce bottle with no applicator. Oils Perfumes feature gorgeous labels and genuine Swarovski crystals. Small batch handmade, Wylde Ivy products are vegan and free of parabans and phthalates.
Perfume Oils do not "lift" from the skin as aggressively as alcohol based perfumes, which makes them perfect subdued personal fragrances. There are no silicones in Wylde Ivy Perfume Oils. Because of this, the carrier oils will eventually be absorbed into skin which may make repeat applications necessary on some skin types. Perfume Oils are the perfect choice if you prefer to wrap yourself in more personal scents or are sensitive to alcohol. Oil based perfume formulas allow for the fragrance to mingle with your skin chemistry more readily, creating a unique and personal fragrance experience.
Ingredients:
Contains: Jojoba Oil, Fragrance & Essential Oils, Coconut Oil, & PPG-20 Methyl Glucose Ether (sugar derived fragrance anchor)
Share
All of Ashlee's perfumes are incredible, a...
All of Ashlee's perfumes are incredible, and she's such a sweet and helpful seller! I want to own every single one of her scents!
Smells delicious! I love it!
Smells delicious! I love it!
This is my favorite fall apple scent!
This is my favorite fall apple scent!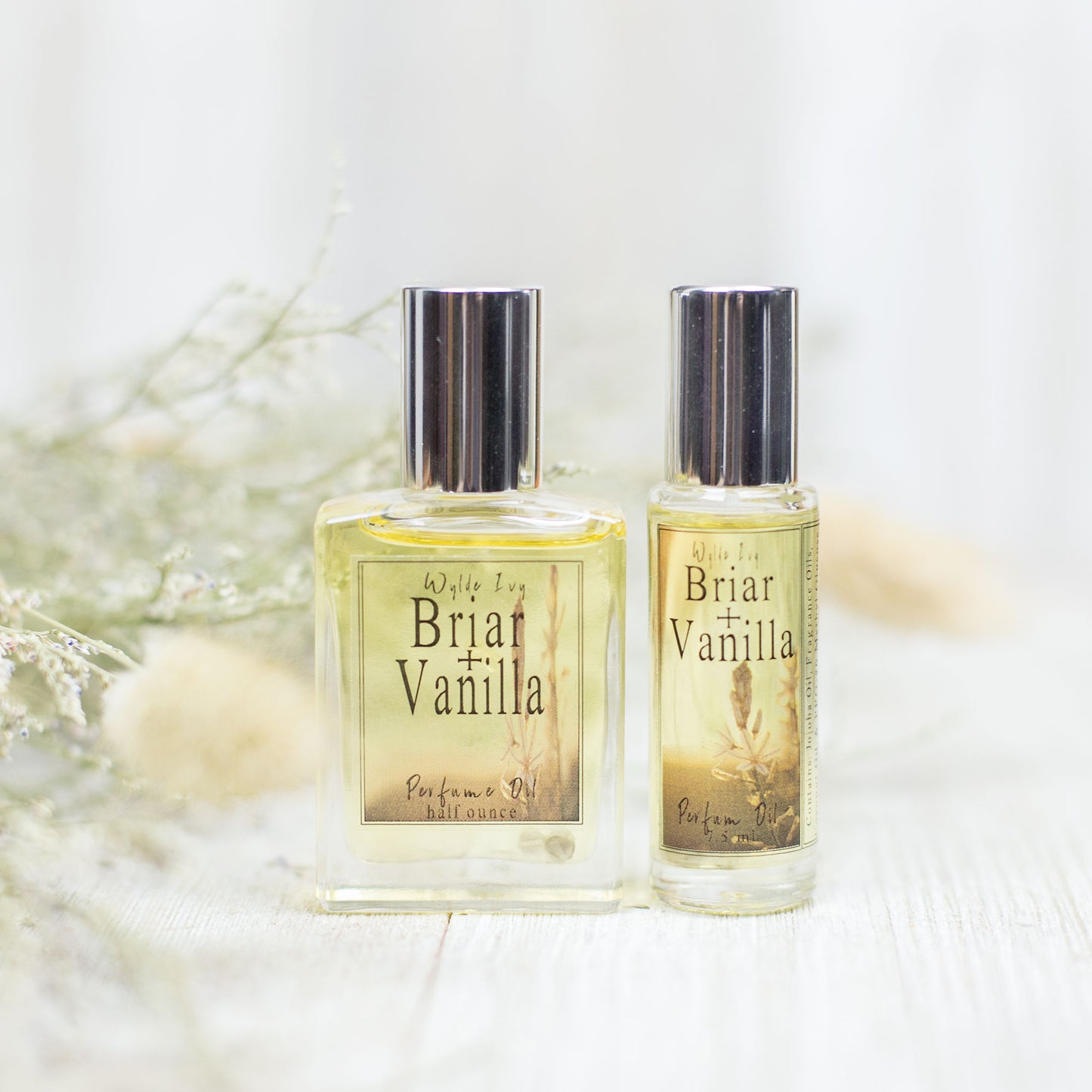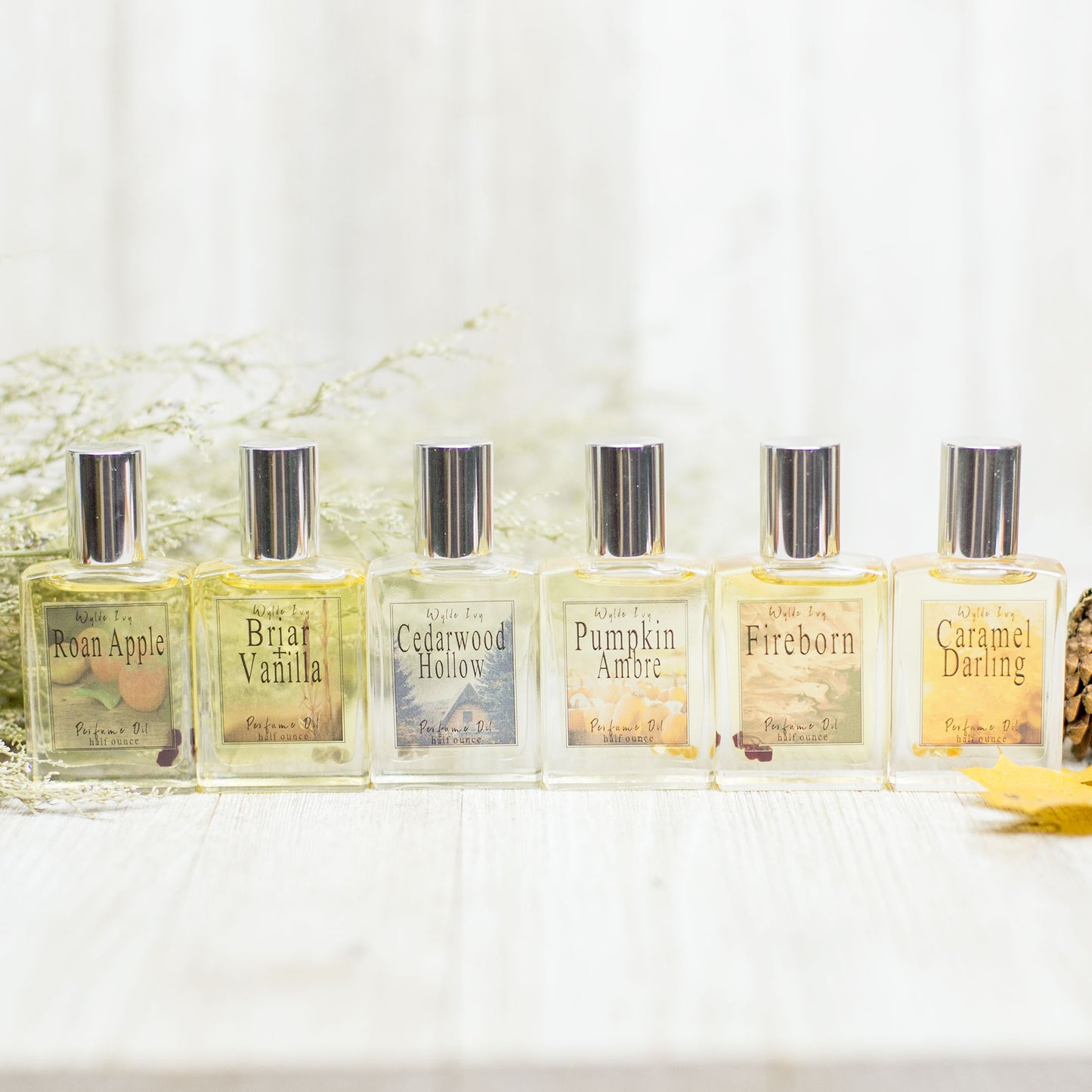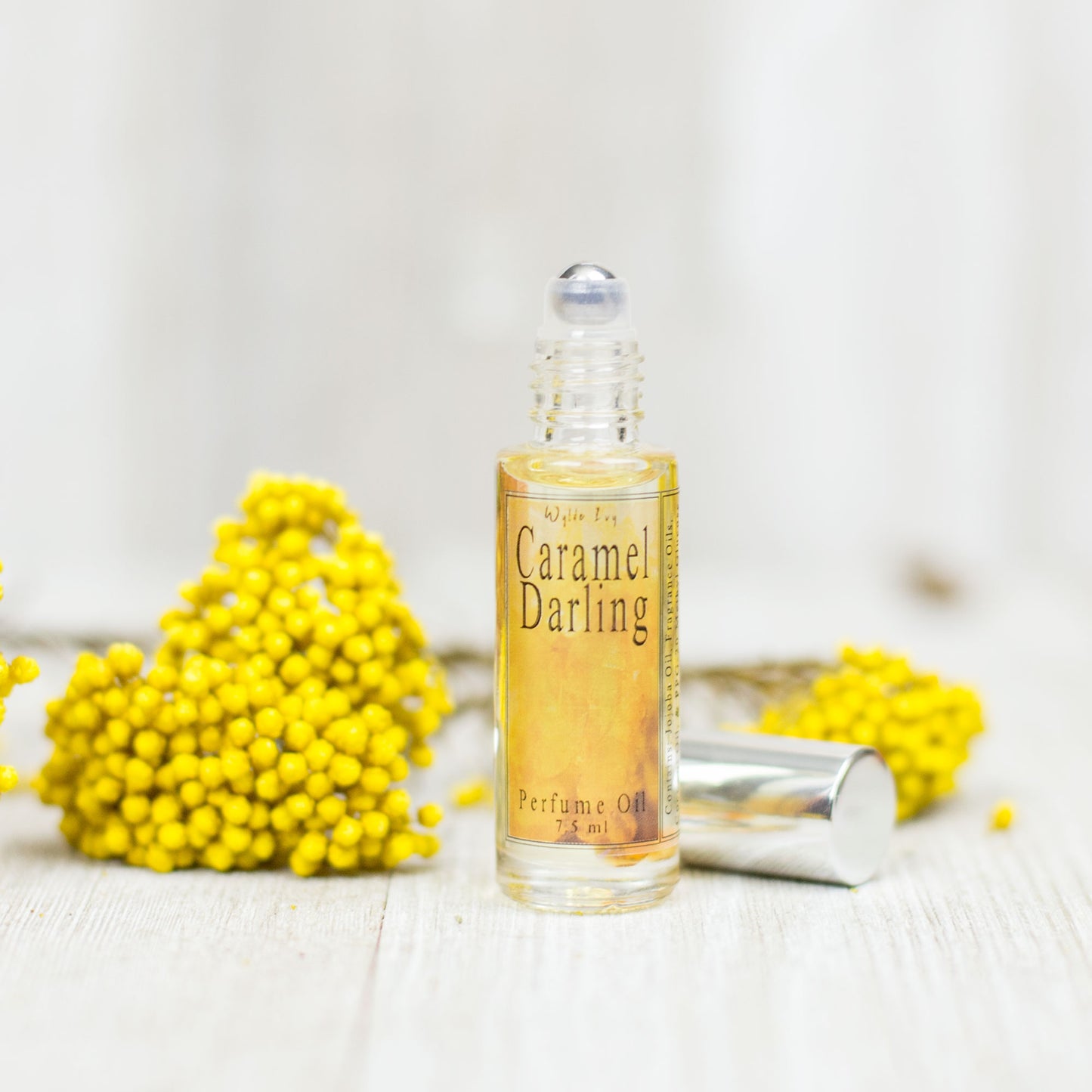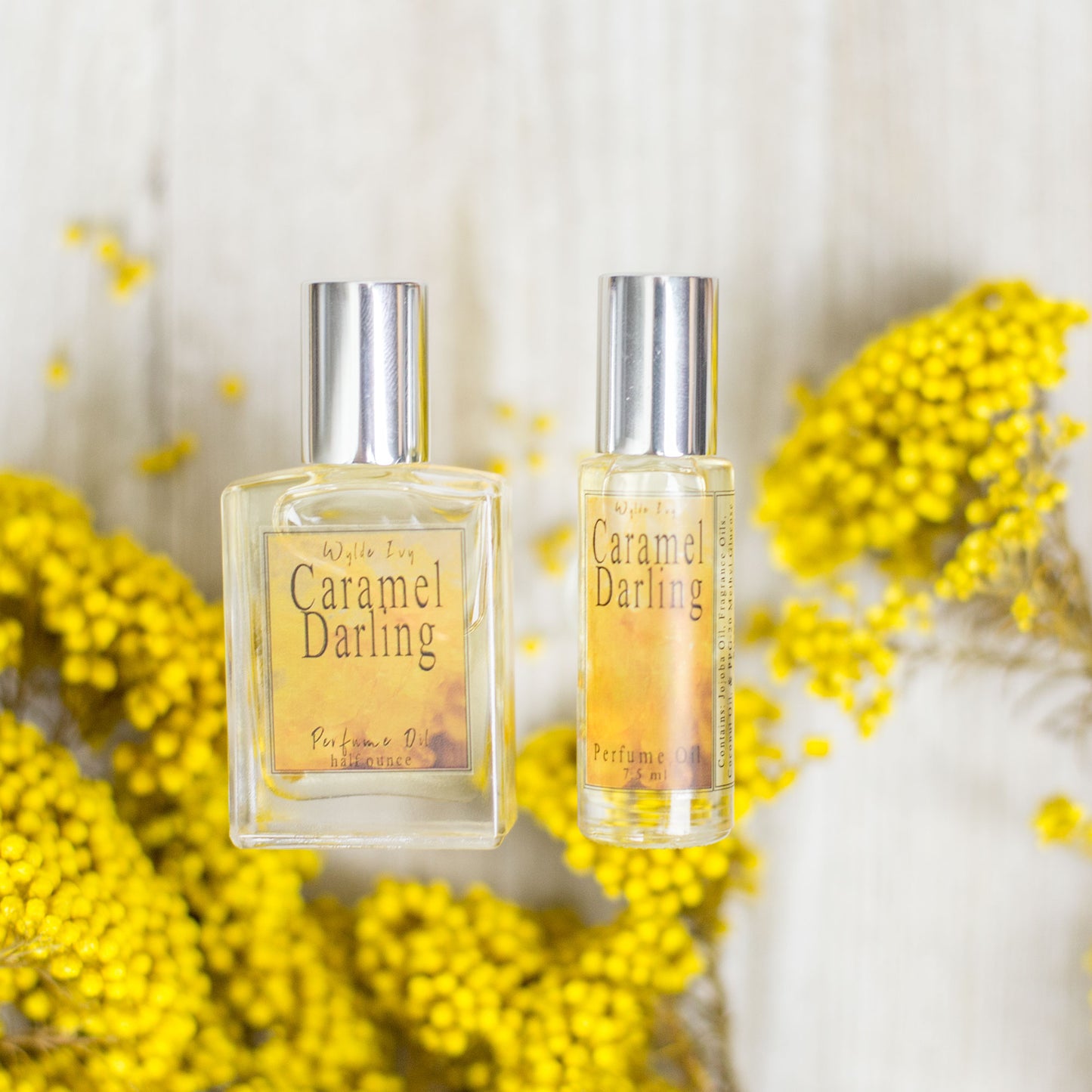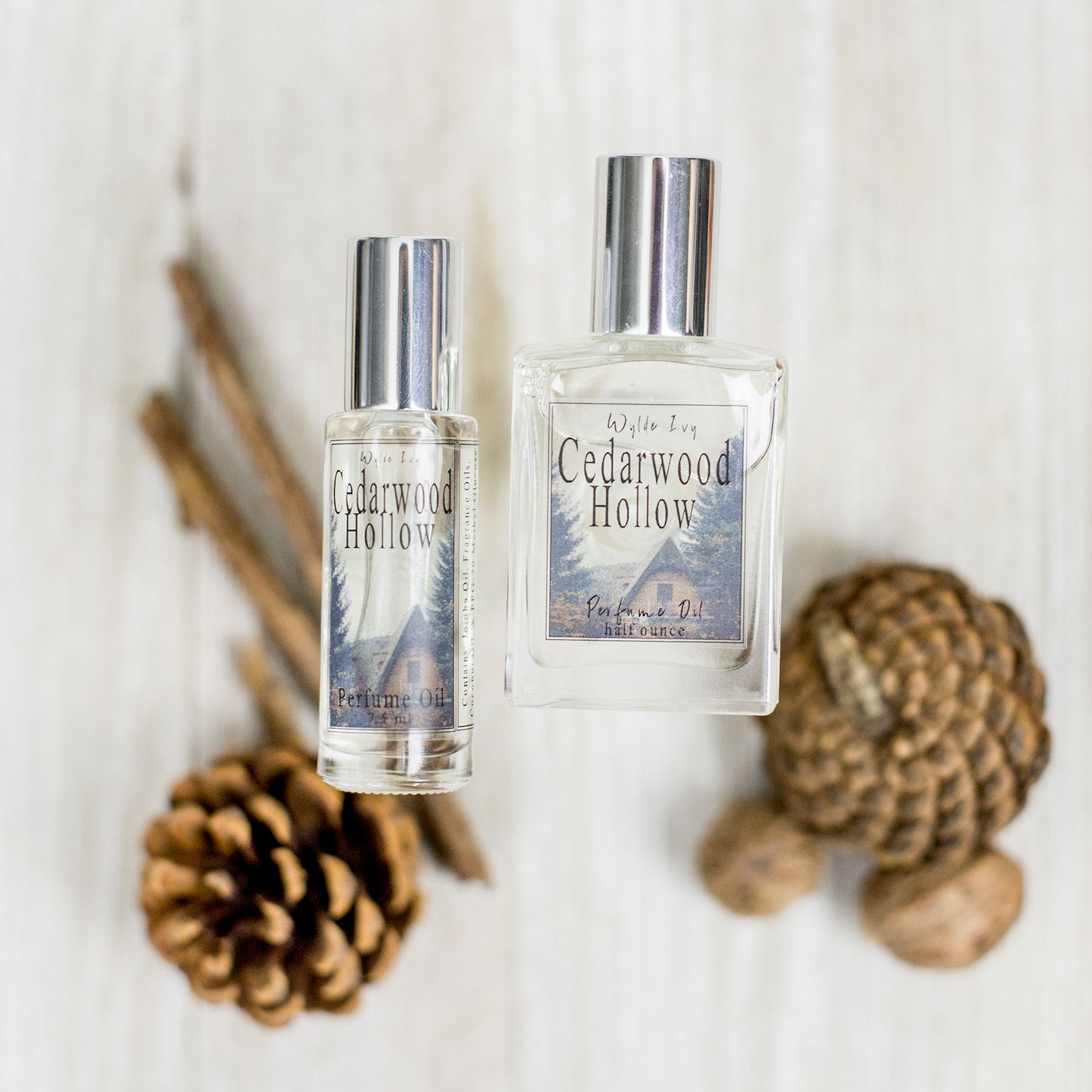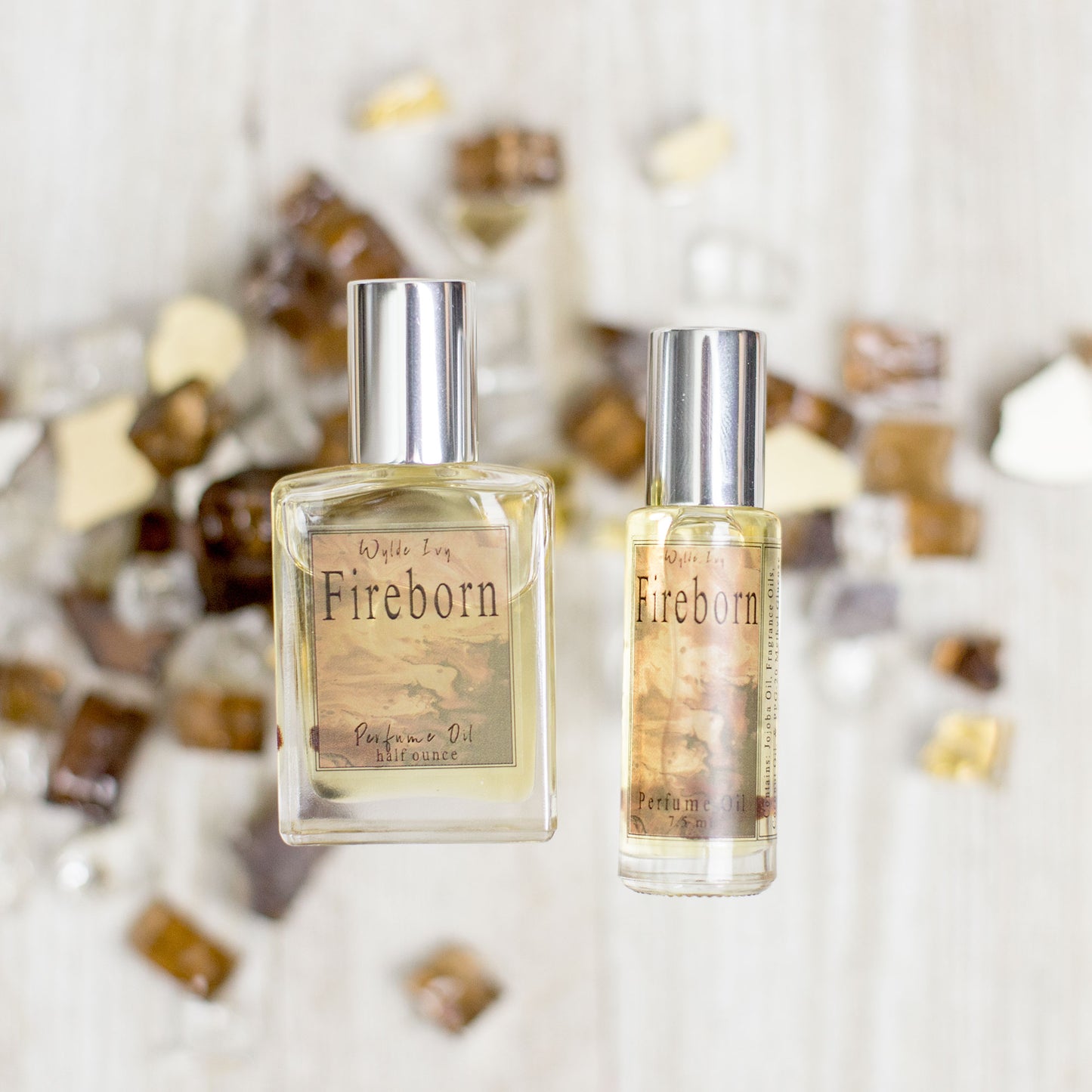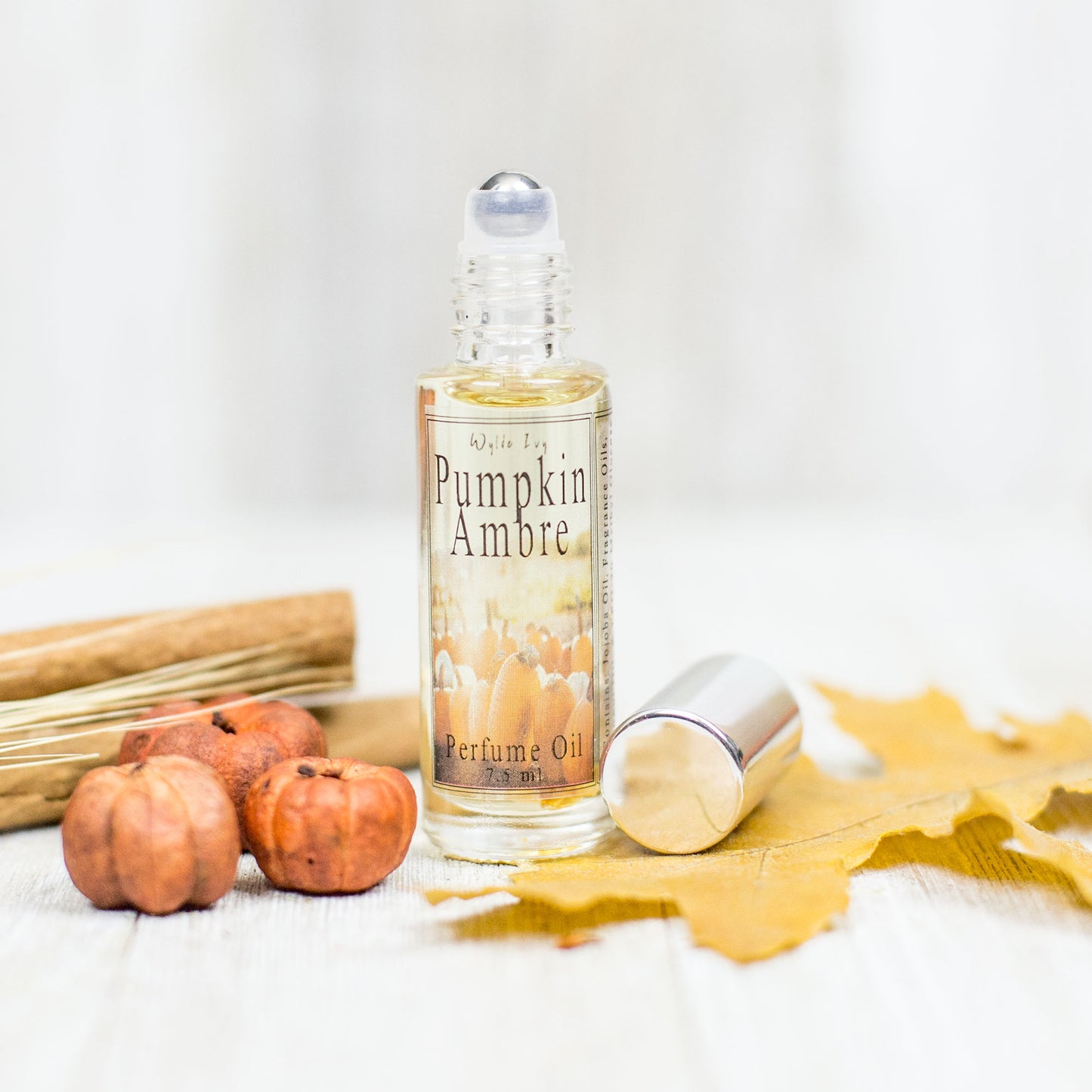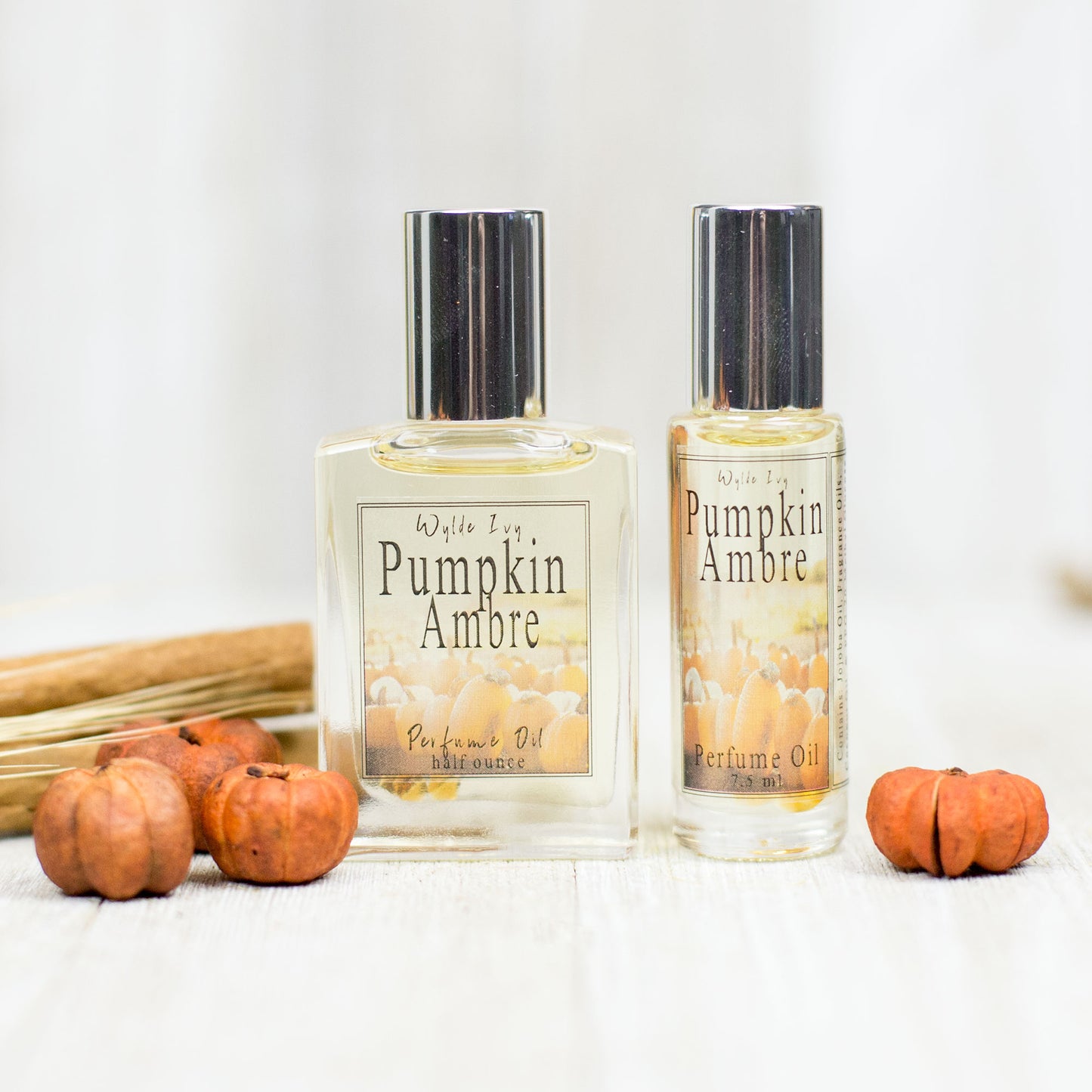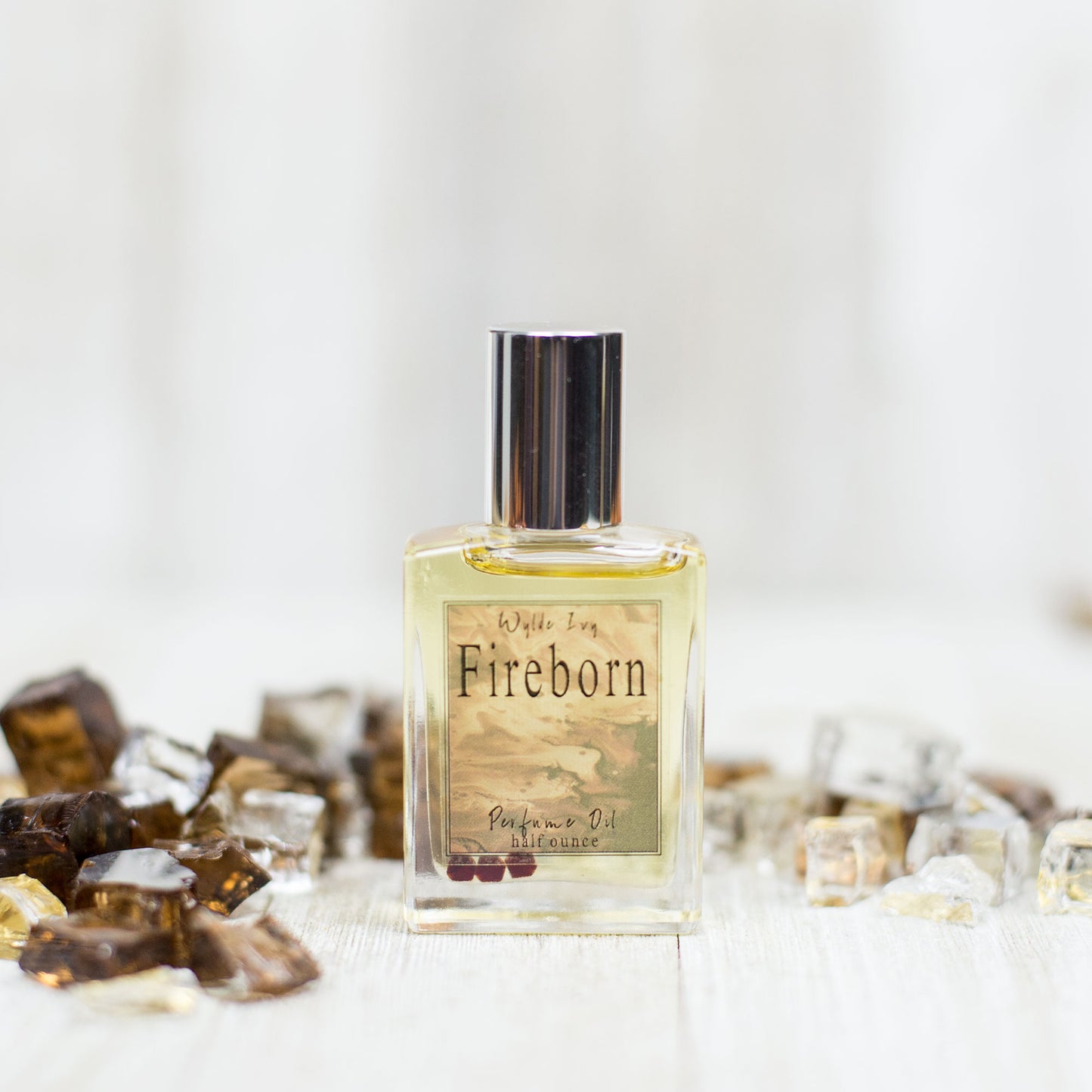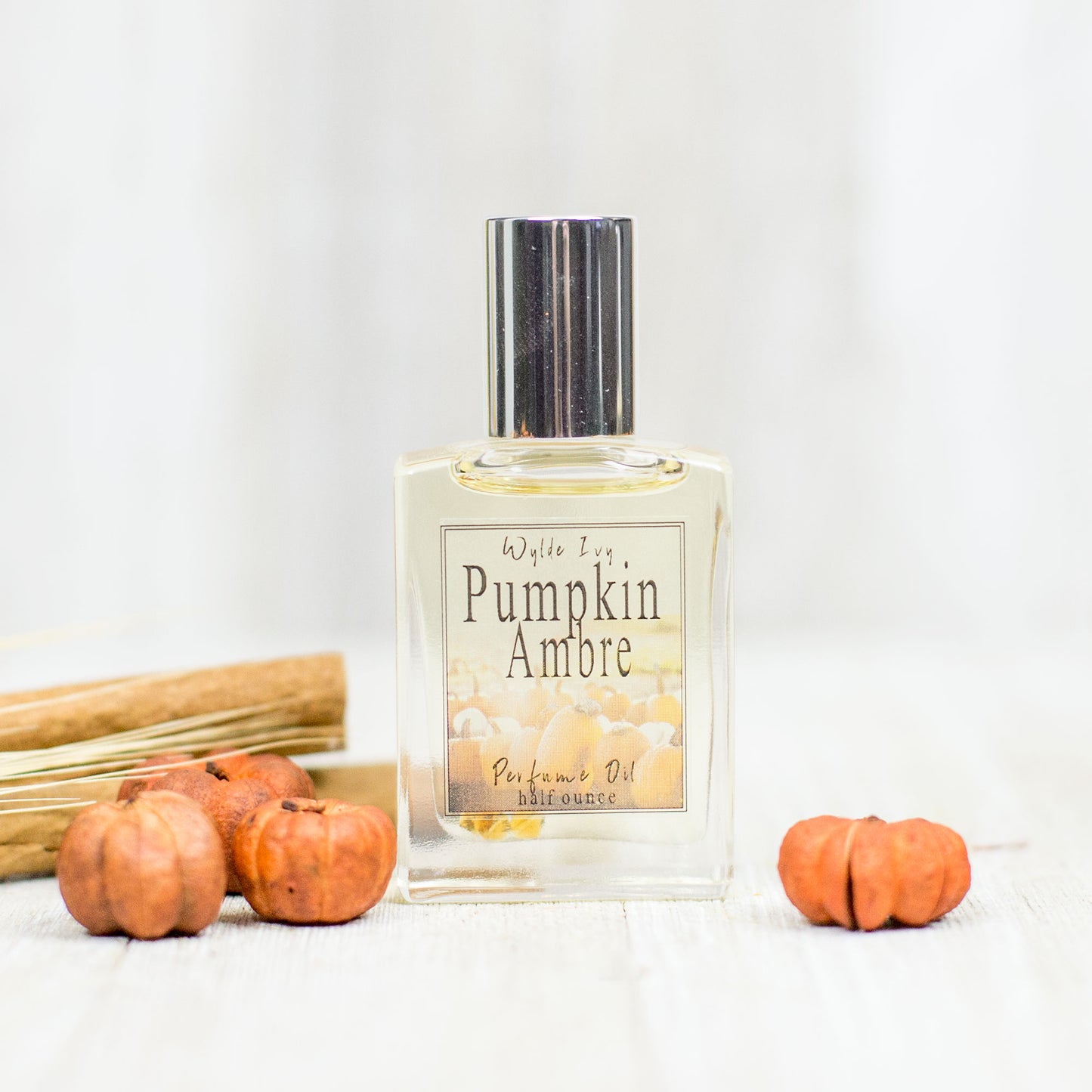 Let customers speak for us