Wylde Ivy
Wayfinder Collection Oil Colognes
Regular price
$25.00 USD
Sale price
$25.00 USD
Unit price
per
Sale
Sold out
The Collection:
The Wayfinder Collection is a unisex fragrance collection inspired by wanderlust, the rugged wild, and the relentless pull that drives an adventurer's soul.
This collection features fragrances that are rugged, earthy yet upscale and fresh, and as timeless as the earth.
The Scents:
Amber + Atlas:
A warm mix of soft amber and dried white woods, sun warmed trails and worn maps.
Amber resin, dried white cedar bark, white patchouli, cyclamen, damp moss, and a hint of paper.
Cairn:
Cairns are trail markers, waypoints, and vessels holding messages. The dry fragrance of stone standing forever in time.
Sun warmed stone, salt, windswept cedar, white sage, scorching sand, and dried bergamot.
Star Chart:
Explores have discovered the world by the stars and the stars have lead them home again. The fresh fragrance of crisp night skies, sweet serenity, and calling of the stars.
Ozone, dew laden sweet juniper, cypress, and mist.
Verdi:
Verdi simply means green. The majesty of an old growth forest cut with hidden deer trails and deep clear water springs. The feeling of being surrounded by every shade of green the earth has ever bloomed. Fresh, slightly sweet, and green in the best way possible.
Cedar, dewy ferns, teak wood, green amber, oakmoss, and coriander.
Wayfinder:
Wayfinder (noun) (plural wayfinders) One who finds a way: either a physical route or a means to achieve something.
Boots on terrain and the pull of adventure at your soul, a fragrance that is earthy with a spark of wanderlust.
Rocky trails, dried brush, aged oak, green cedar, with the tang of bergamot and green vetiver
Discover the full Wayfinder Collection here
To see a complete list of current fragrances, visit
Scents Page
The Product:
Wylde Ivy scents mixed with a Jojoba and Coconut Oil base. Perfume Oils are packaged in either a 1/4 ounce glass bottles with a smooth stainless steel roller ball applicator top or a 1/2 ounce bottle with no applicator. Oils Perfumes feature gorgeous labels and genuine Swarovski crystals. Small batch handmade, Wylde Ivy products are vegan and free of parabans and phthalates.
Perfume Oils do not "lift" from the skin as aggressively as alcohol based perfumes, which makes them perfect subdued personal fragrances. There are no silicones in Wylde Ivy Perfume Oils. Because of this, the carrier oils will eventually be absorbed into skin which may make repeat applications necessary on some skin types. Perfume Oils are the perfect choice if you prefer to wrap yourself in more personal scents or are sensitive to alcohol. Oil based perfume formulas allow for the fragrance to mingle with your skin chemistry more readily, creating a unique and personal fragrance experience.
Ingredients:
Contains: Jojoba Oil, Fragrance Oils, Coconut Oil, & PPG-20 Methyl Glucose Ether
Share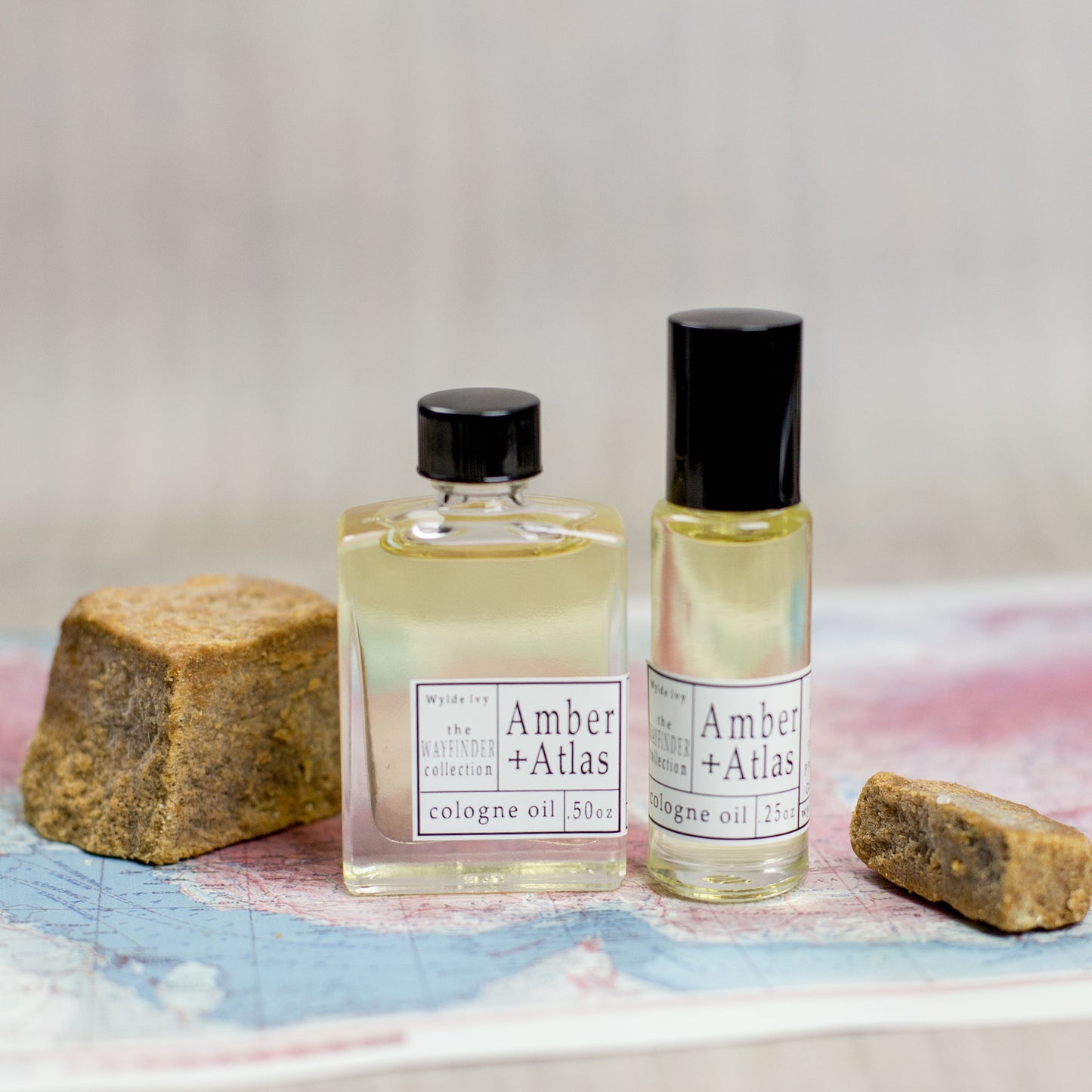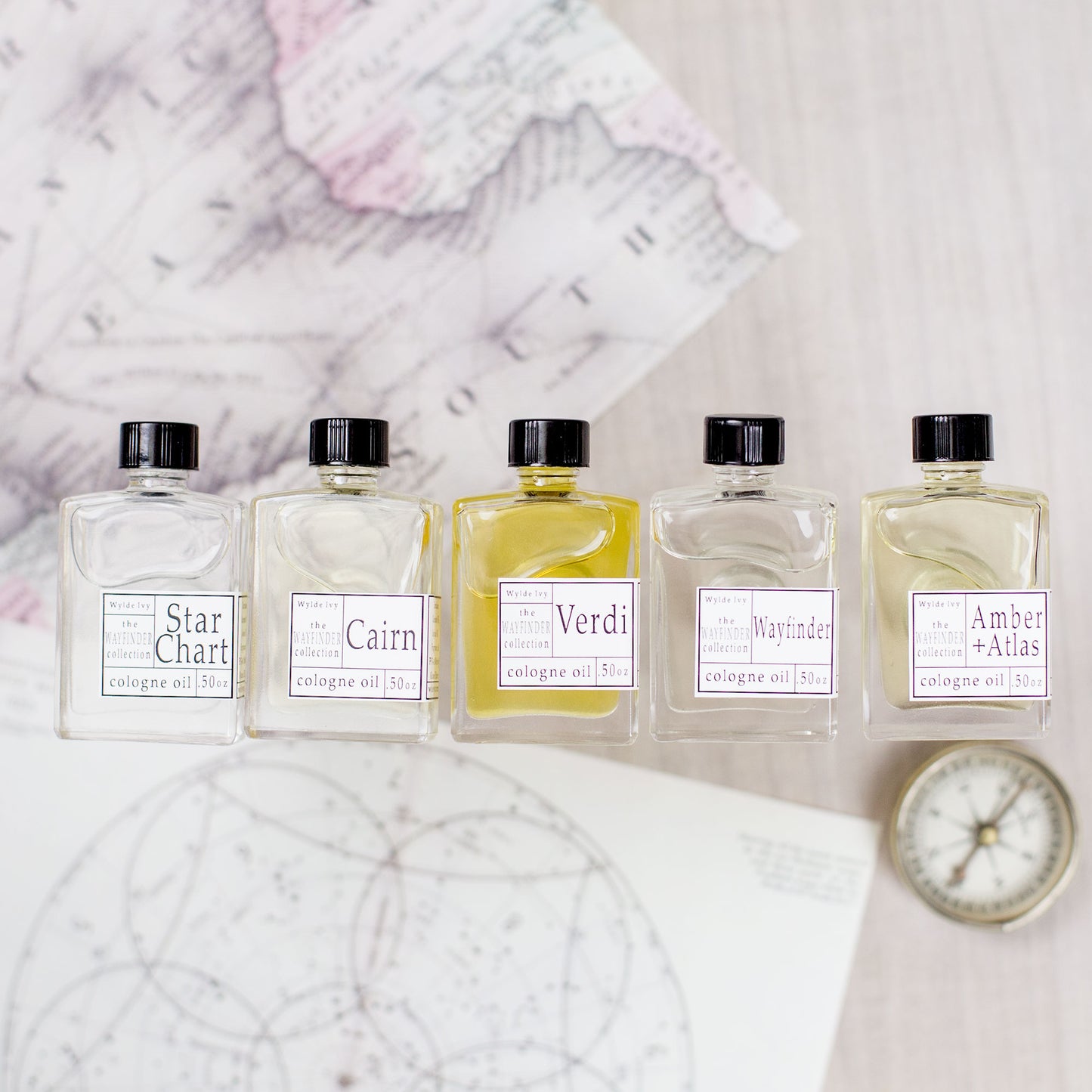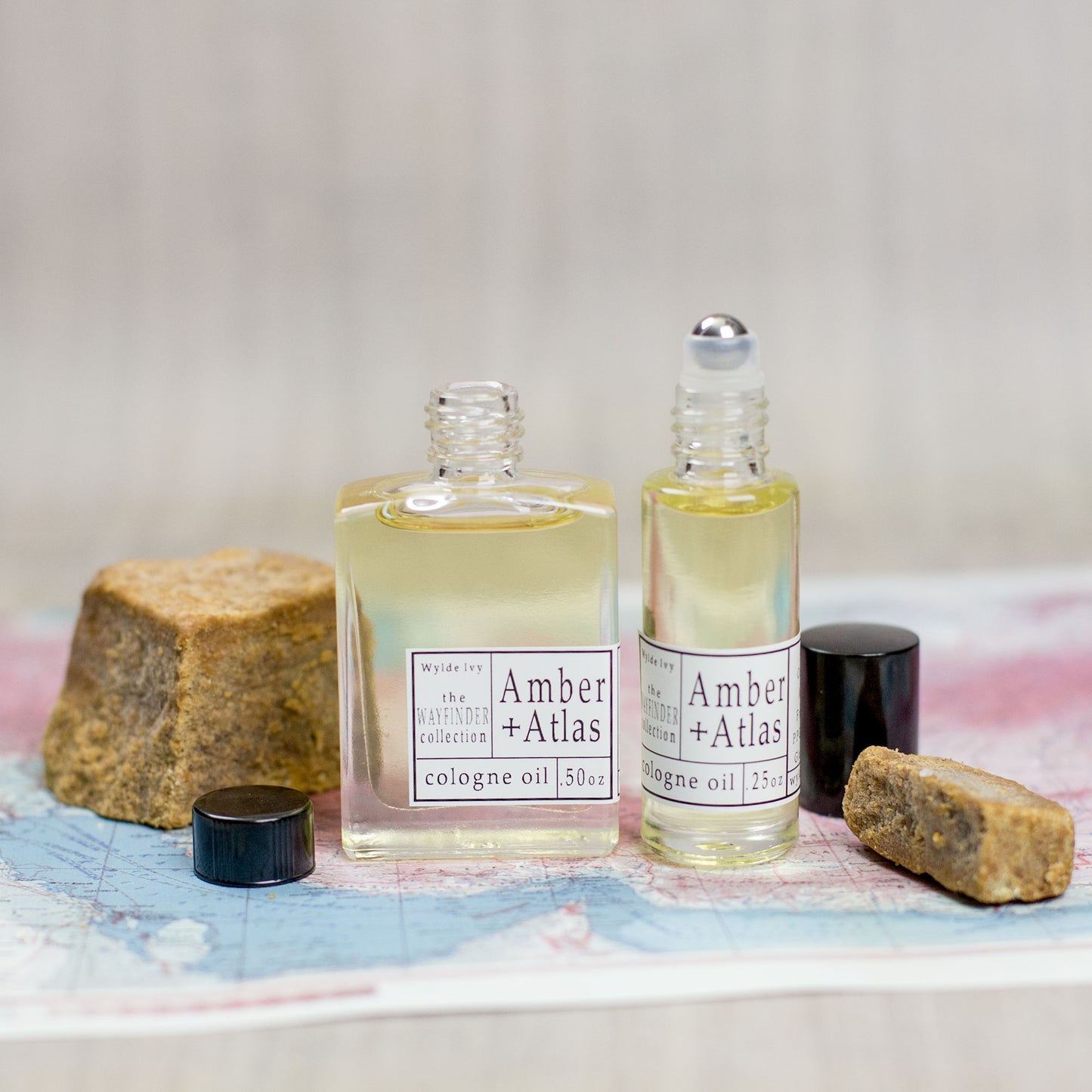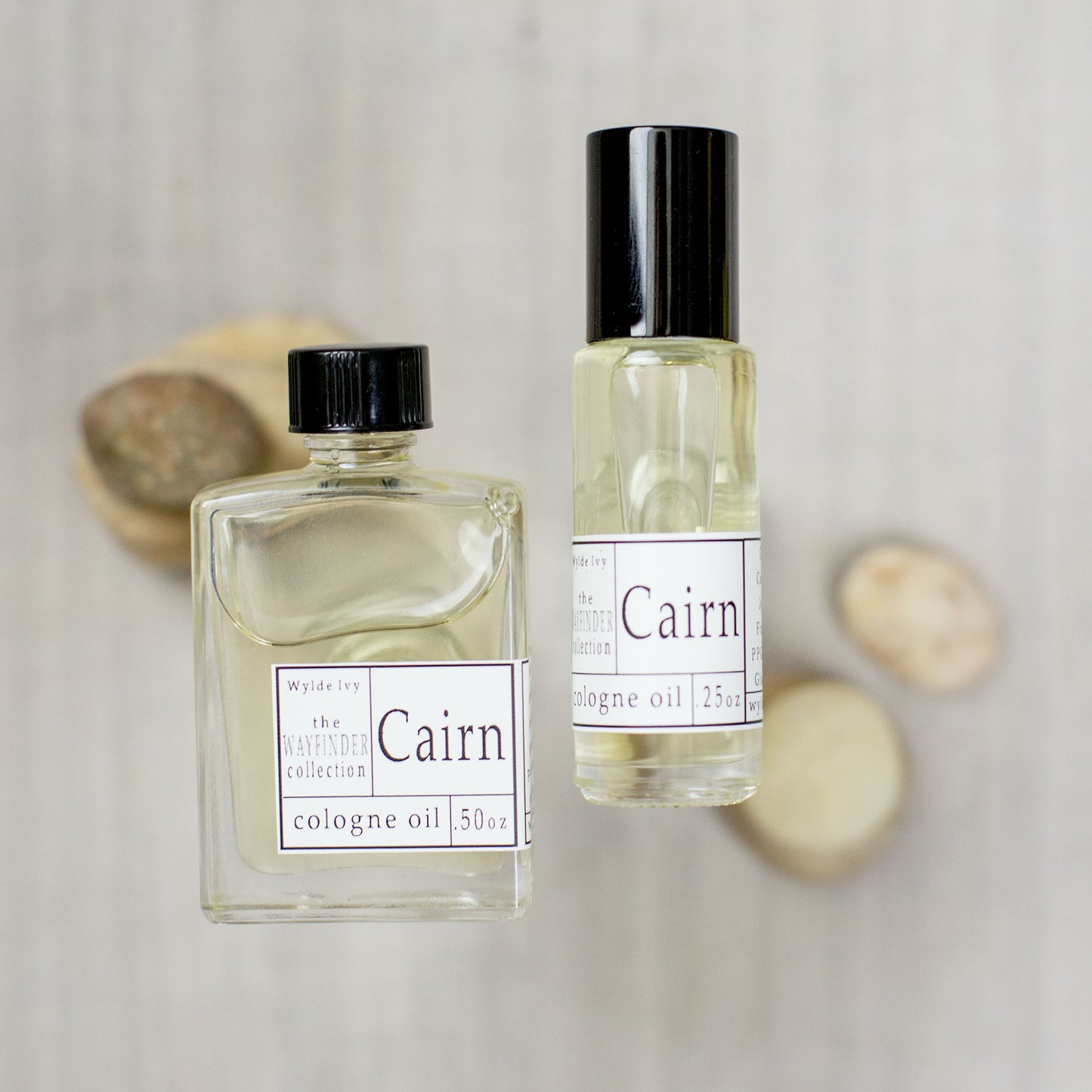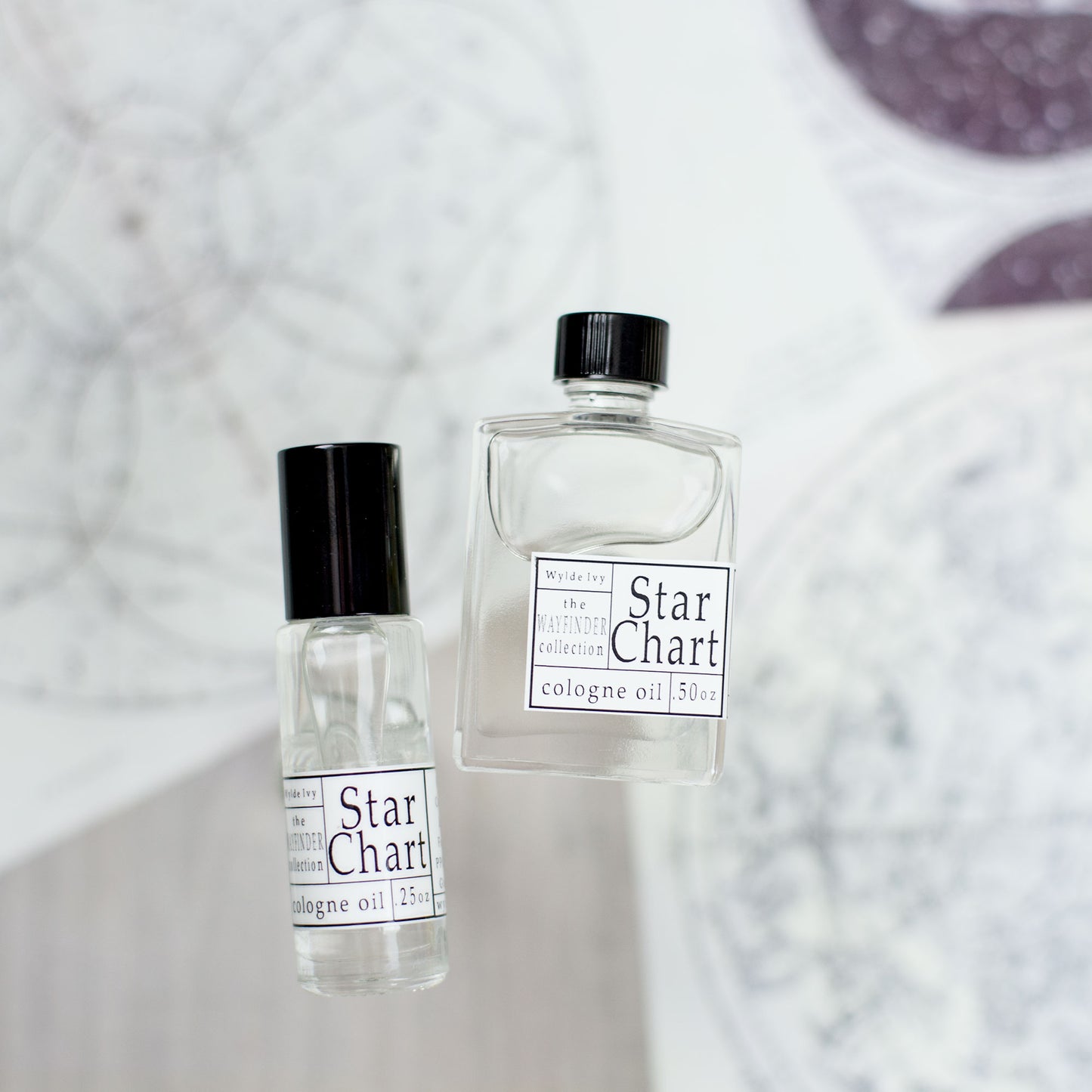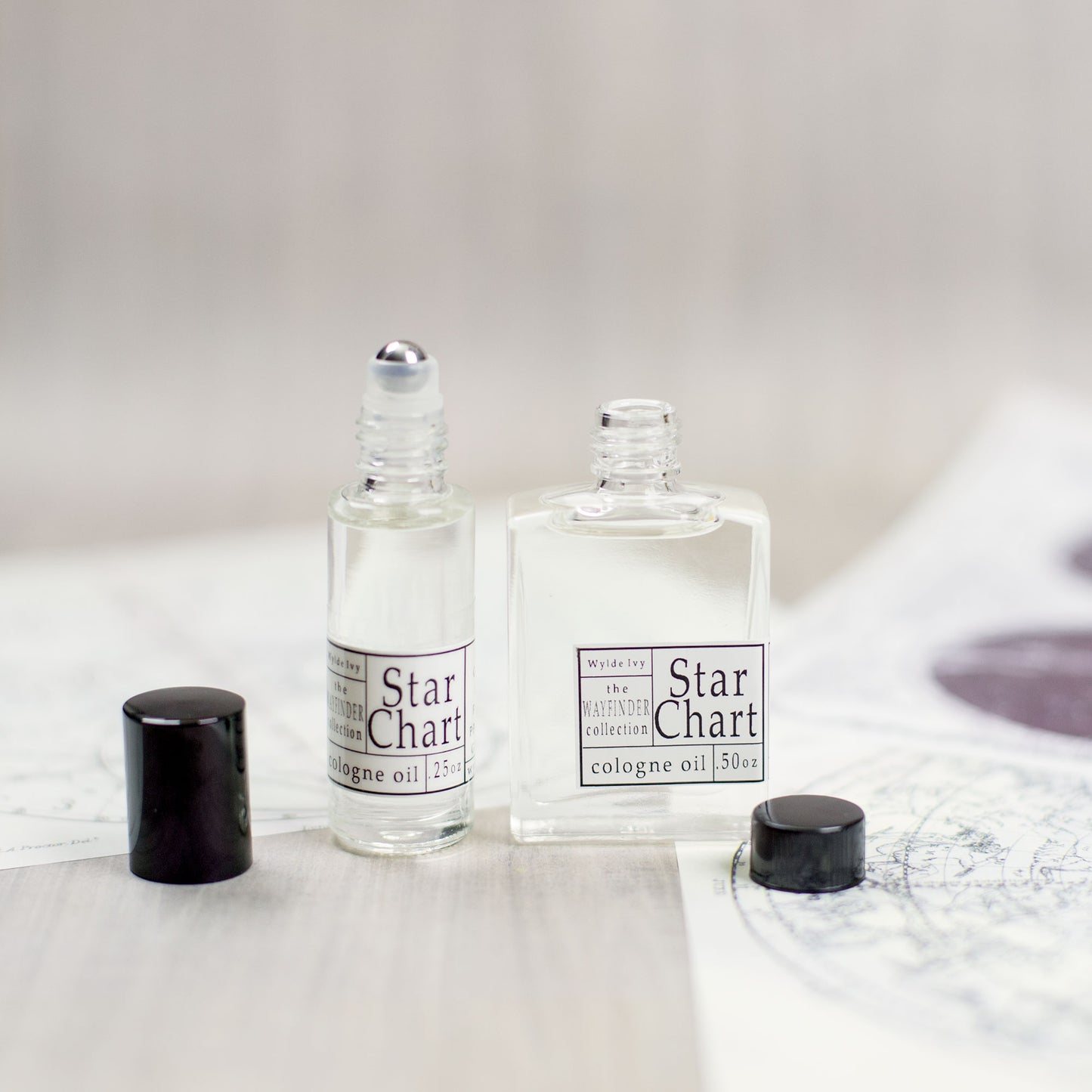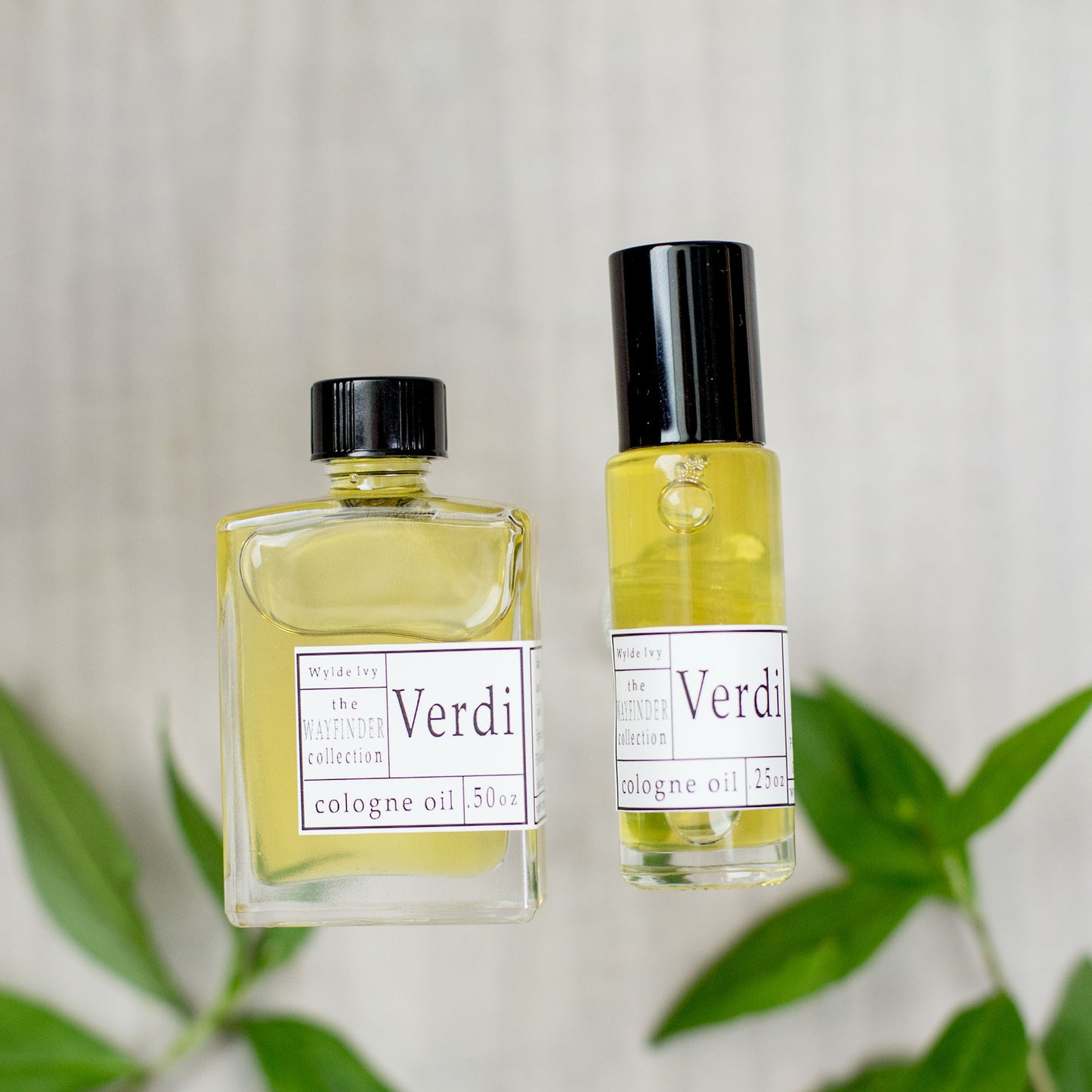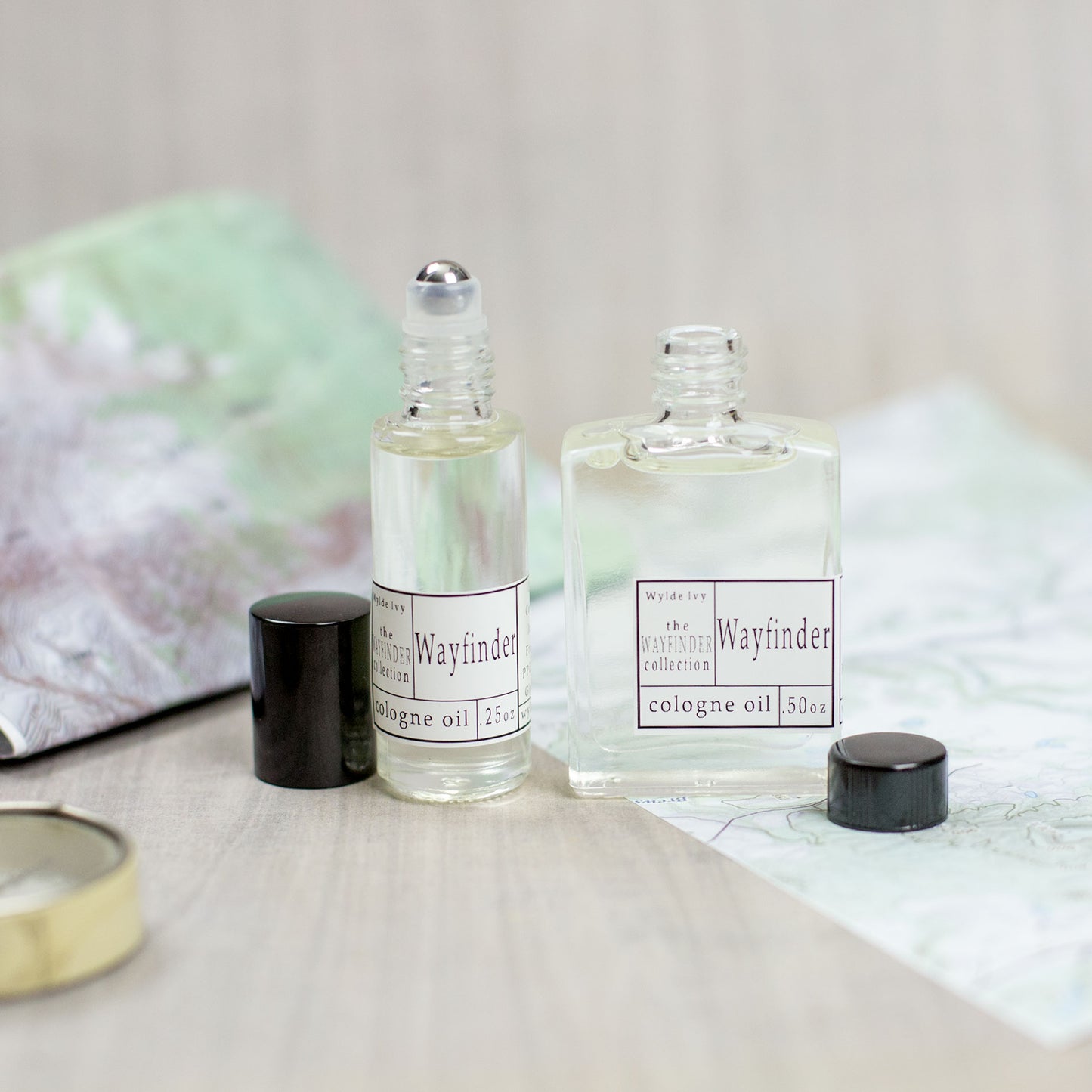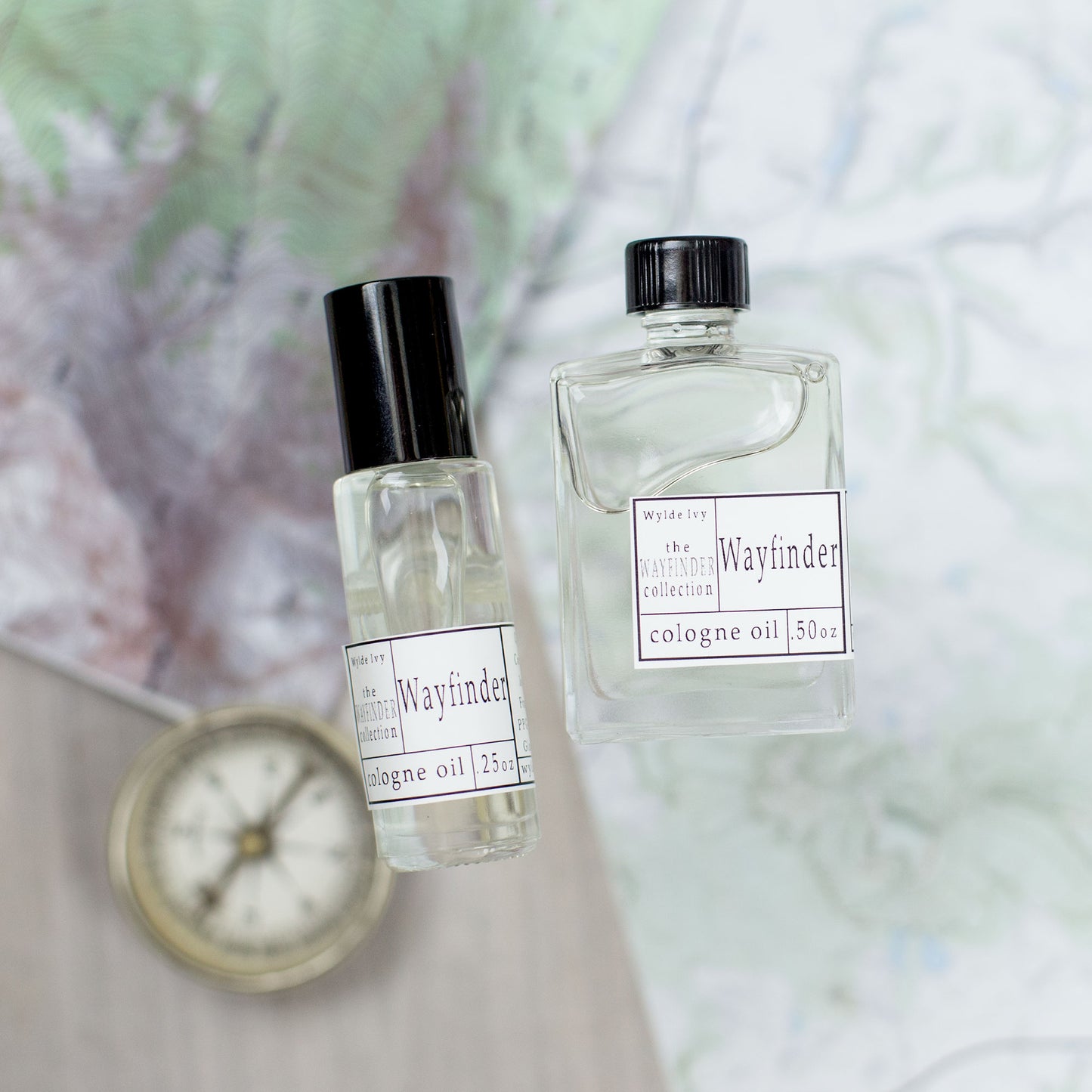 Let customers speak for us