Wylde Ivy
Sugared Flowers Body Butter Cream
Regular price
$12.00 USD
Sale price
$12.00 USD
Unit price
per
Sale
Sold out
The Collection:
An exquisite collection of modern and authentic floral fragrances blended with irresistible notes of sugar crystals, fresh cream, delicate marshmallow, and sweet fruit nectars. The results are heavenly, flirty, and feminine in every good way imaginable.
Candied Orchid:
Sweet candied lemon peels nestled around sugared dipped vanilla orchids in a wash of fresh coconut milk and whipped vanilla cream topped with a kiss of spun sugar musk.
This fragrance starts out with a burst of bright citrus soaked freshness and then settles into a gorgeous creamy lemon tinged orchid and sugar.
Frosted Lavender:
Heavy cream infused with fresh lavender, whipped, and sweetened with lavender sugar for a double shot of sugared flowers
Pink Petal Sugar Cubes:
Perfectly pink petals dipped in a sweet berry glaze and dusted with sugar. This fragrance is as fresh and airy as it comes with just enough sweetness to be flirty and just enough floral to be chic.
Notes of fresh cut peonies and tulips, wild honeysuckle branches, candied tangerine, glistening sugar cubes, raspberry syrup, and whipped vanilla.
Sugar Rose:
Inspired by a recipe for rose cookies, Sugar Rose is delicate rosewater, moist raw sugar cane, and whipped vanilla with just a touch of wildflower honey and tropical fruit nectar.
Violets and Creme:
Simple, beautiful, elegant and oh so delicious; candied violets and rich mounds of homemade marshmallow fluff and fresh sweet cream.
View the entire Sugared Flowers Collection.
The Products: Thick, rich Body Butter Cream is an utterly divine body and hand cream. It absorbs quickly despite being laden with Cocoa and Shea butter. You will love the feel of this cream. It leaves a soft, satin like silken feel to the skin that lasts for hours.
Special Attributes:
Thick, intensive cream / Absorbs quickly / Perfect for dry, mature skin / Vegan & Cruelty Free / Paraban free
Contains
Contains: De-Ionized Water, Cocoa Seed Butter, Shea Butter, Emulsifying Wax NF, Stearic Acid, Caprylic/Capric Triglycerides, Grapeseed Oil, Glyceryl Mono Stearate, Japanese Green Tea Leaf Extract, Vitamin C, Vitamin E, Allantoin, Phenoxyethanol and Caprylyl Glycol.
Share
This review has no content.
This review has no content.
One of my new favorite scents for summer....
One of my new favorite scents for summer. The Body Butter goes on creamy & smooth. Makes my skin feel so soft. The shipping was fast & packing was excellent as usual.
Candied Orchid---one of my favorite scents...
Candied Orchid---one of my favorite scents. The Body Butter is so creamy & smooth. This one, along with the Body Oil Spray of the same scent, will be a birhday gift for a friend who commented on how much she liked the scent for summer. As usual, the shipping was super fast & the packing was excellent.
Frosted Lavender is one of my favorite sce...
Frosted Lavender is one of my favorite scents. The sweetness (not too much) softens the earthiness of the lavender. The Body Butter is superb! the texture is oh so creamy and absorbs quickly. I used it as a first layer for my Frosted Lavender Spray Perfume. Perfect!!. The jar was wrapped individually and had an inner seal as well. I really like the idea of the flip-open lid so you don't have to keep unscrewing the jar. Will definitely be back for more--please don't stop producing the Frosted Lavender.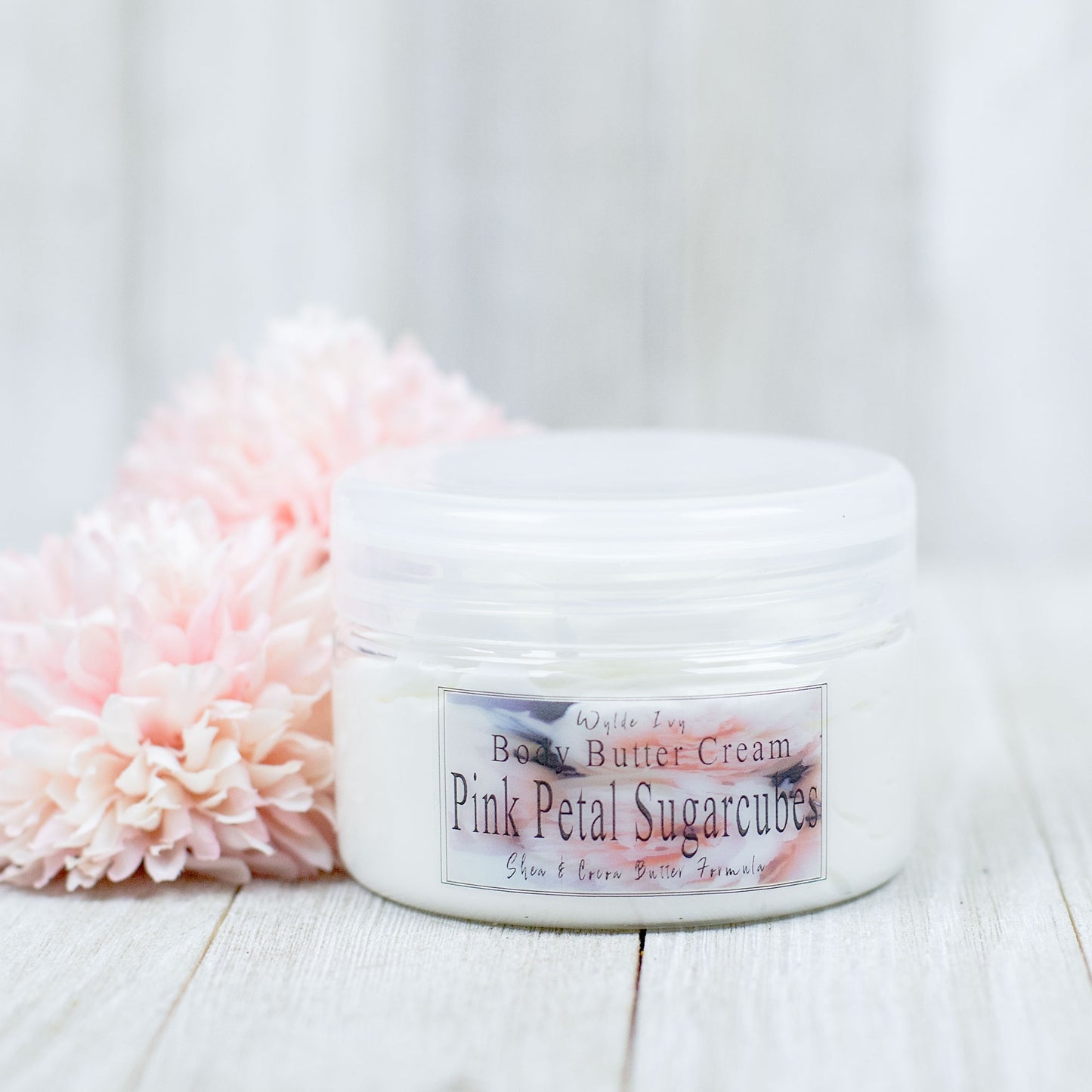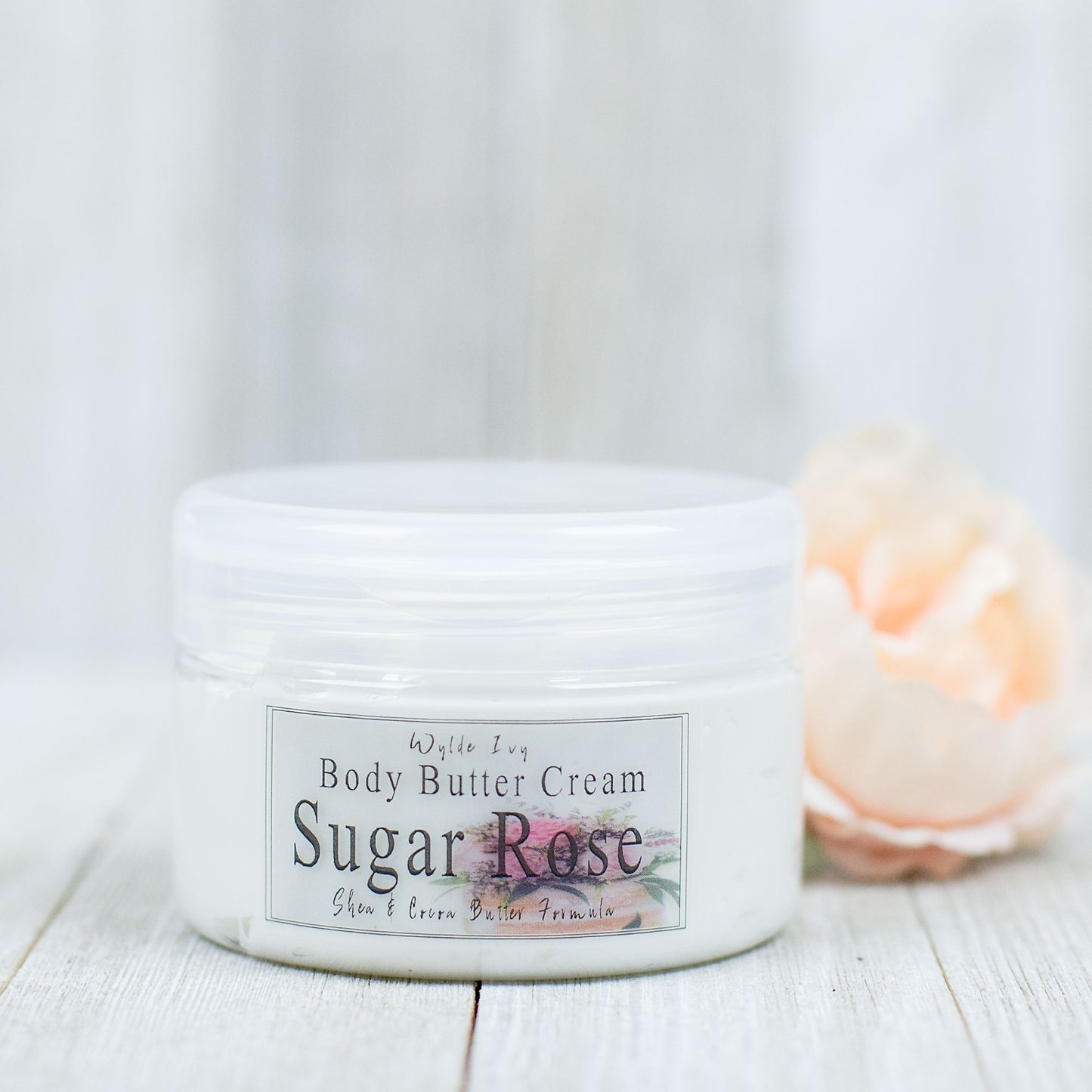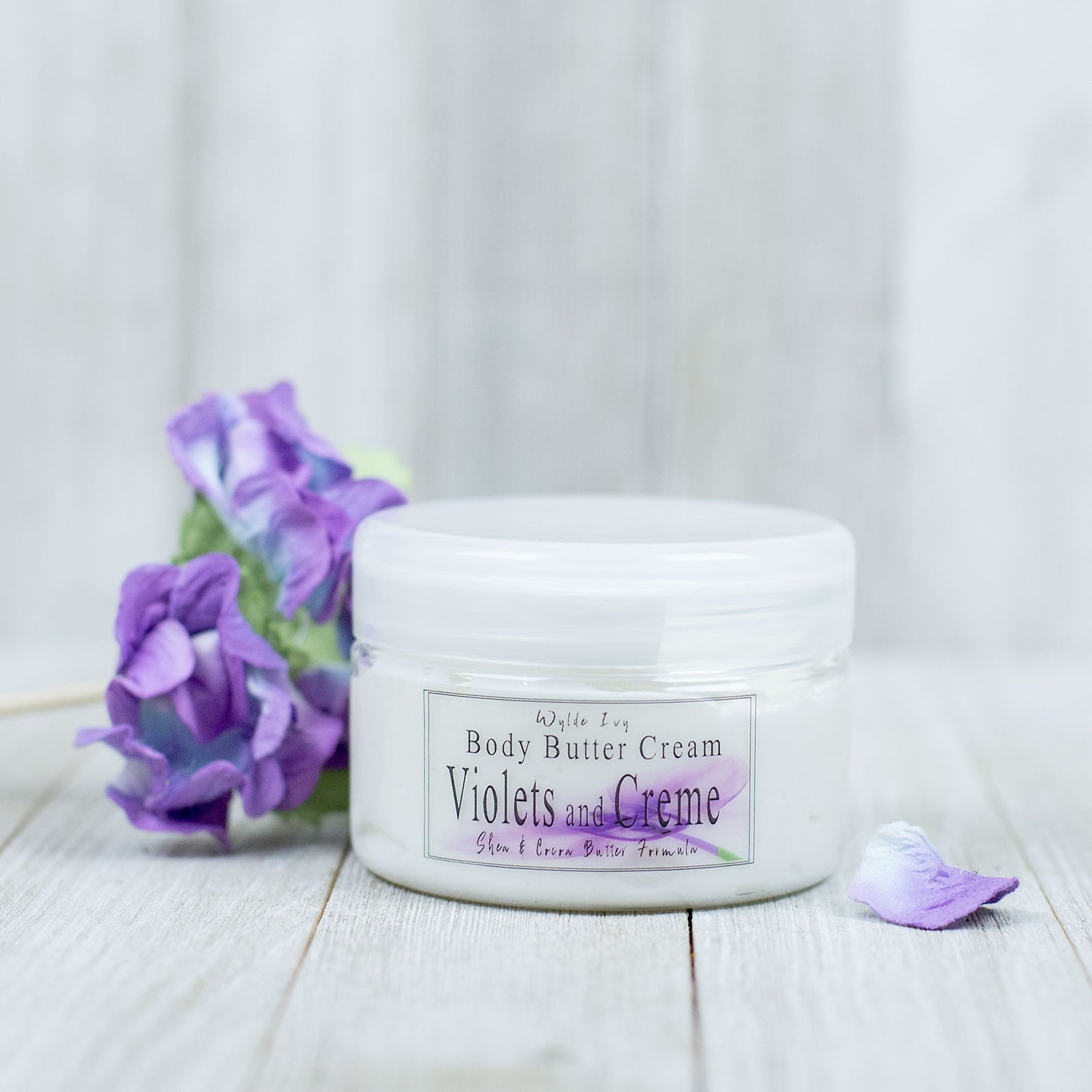 Let customers speak for us