Wylde Ivy
The Palm Reader Perfume
Regular price
$30.00 USD
Sale price
$30.00 USD
Unit price
per
Sale
Sold out
The Scent
The scent of black tea, dried bergamot, white sandalwood, incense smoke, autumn spice, caramelized sugar, dried September apples

A sweet spiced smoke and tea fragrance.

The Story:
Tucked in a quite corner, away from the bustle of the Faire sits a lone tent, drab in faded canvas. Muted fabric of the outside turns into a riot of color and light inside. Light beams dance from swaying crystals, strewing hundreds of miniature rainbows in all directions, scarves in every jewel tone drape the chairs and tables, a brewing tea simmers, and everywhere sweet scented smoke swirls. She knows your questions even before you do, she sees what you are afraid to ask and when she takes your hand her warmth envelops you. She closes her eyes and says softly, "always start with an open heart".

The Solstice Faire Story:
"On the eve of every autumn equinox, the Faire finds the town of Solstice. Slipping in sometime before the dawn, they say that no one from Solstice has ever actually seen the Faire arrive. It is as if it springs up from the earth in a frenzy of colored tents, banners, bells, bonfires, singing and scents...oh, the scents! Ever playful autumn breezes carry the warm and irresistible fragrances of spiced apples and pumpkins, sweet creams and gingerbreads, copper pot scalded caramels, exotic resins and incense laden smoke straight into Solstice where they intertwine with the scents of the surrounding forest, fallen leaves, and sweet wood bonfires.
They say that it is impossible to resist the fragrances that call from the Faire. They say that everyone finds a little bit of magic there.
They say they will see you soon."

View the entire Solstice Faire Collection
The Product
Wylde Ivy perfumes are concentrated perfume oils dispersed in professional perfumer's alcohol. Crafted in small artisan batches, Wylde Ivy fragrances are paraban, phthalate and cruelty free.

Size and Packaging
Wylde Ivy Perfumes come in one ounce rectangular heavy glass bottles topped off with a modern brushed metal mister top. They feature beautiful full color labels that are unique to each scent. Enclosed in every bottle are genuine Swarovski crystals!

Ingredients
Contains: SD40B Alcohol, Fragrance, & Methyl Glucose Ether
Share
I LOVE the way this perfume smells. I rece...
I LOVE the way this perfume smells. I received it as a sample with some a different order last Christmas! Initially I thought it was too strong, a year later I came across it again and was immediately swept away. It melts into my skin and gives off the most gorgeous scent!
Lovely product, quick shipping, would reco...
Lovely product, quick shipping, would recommend!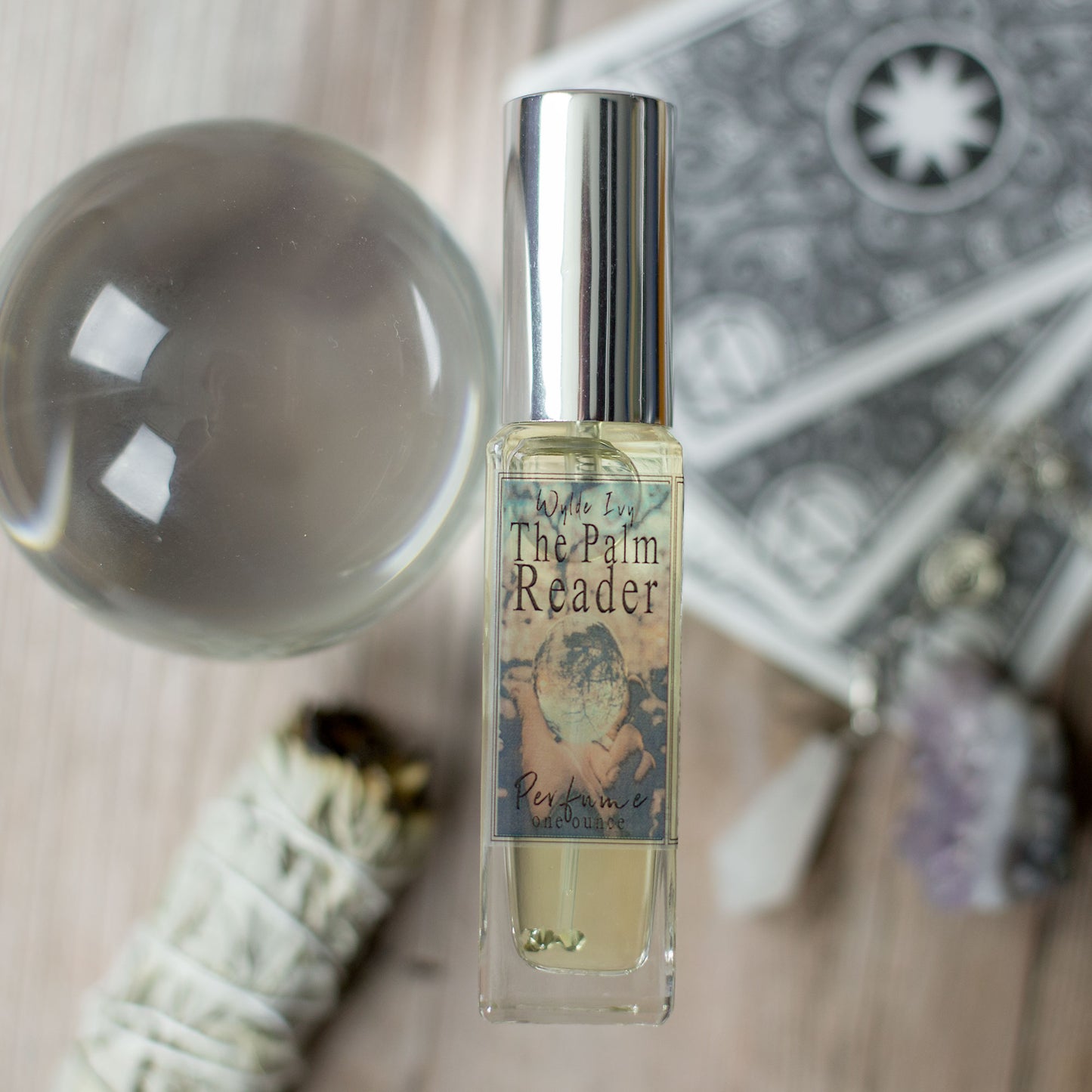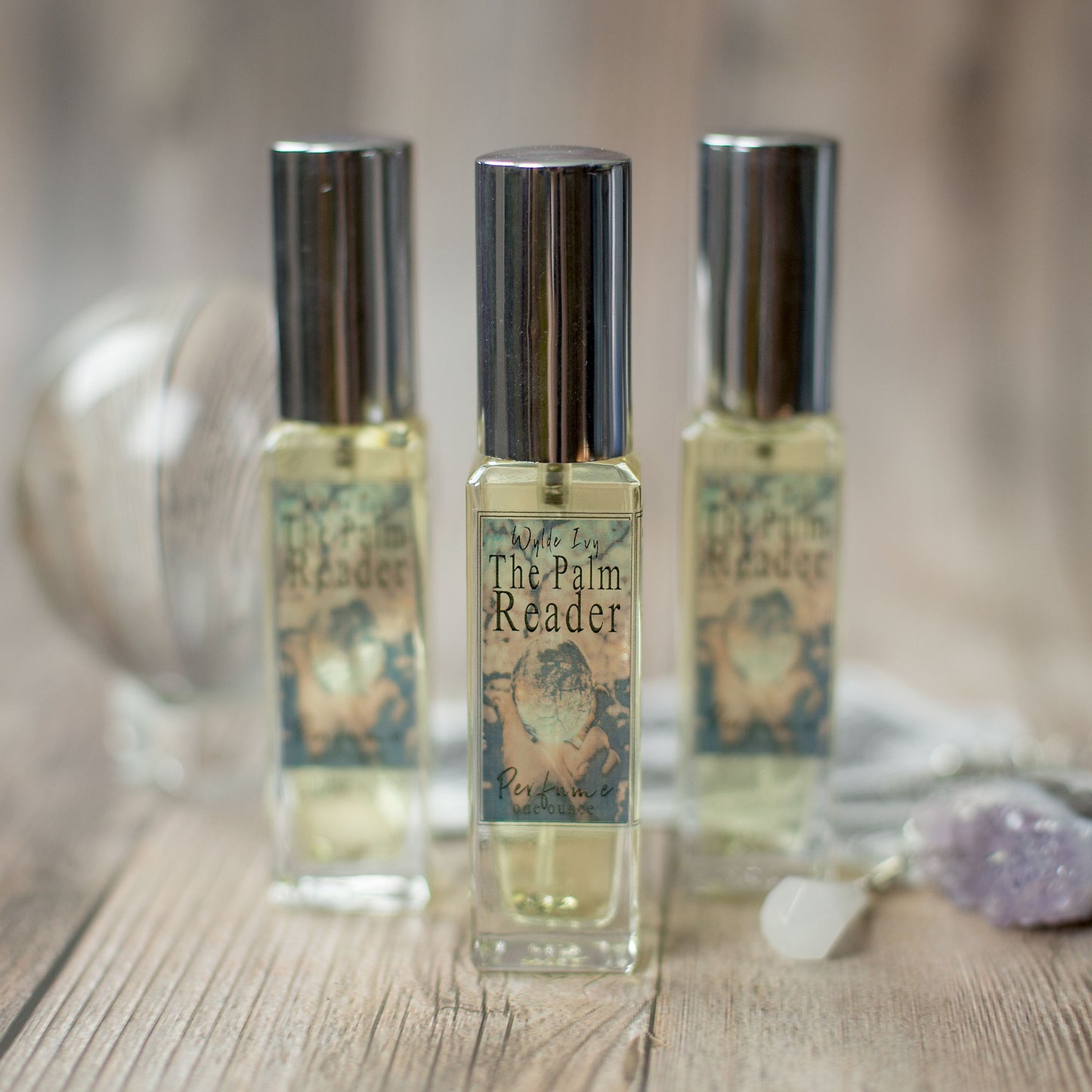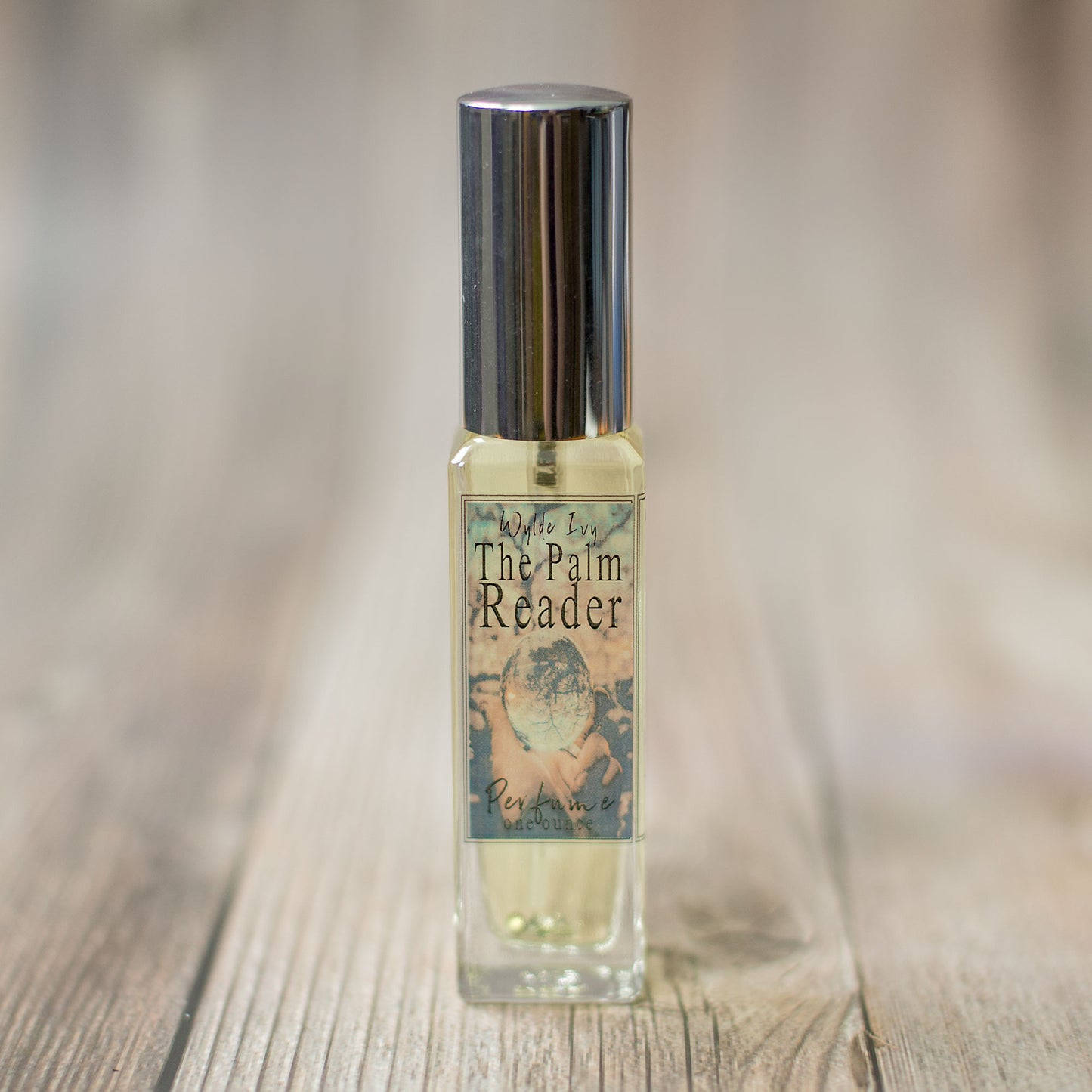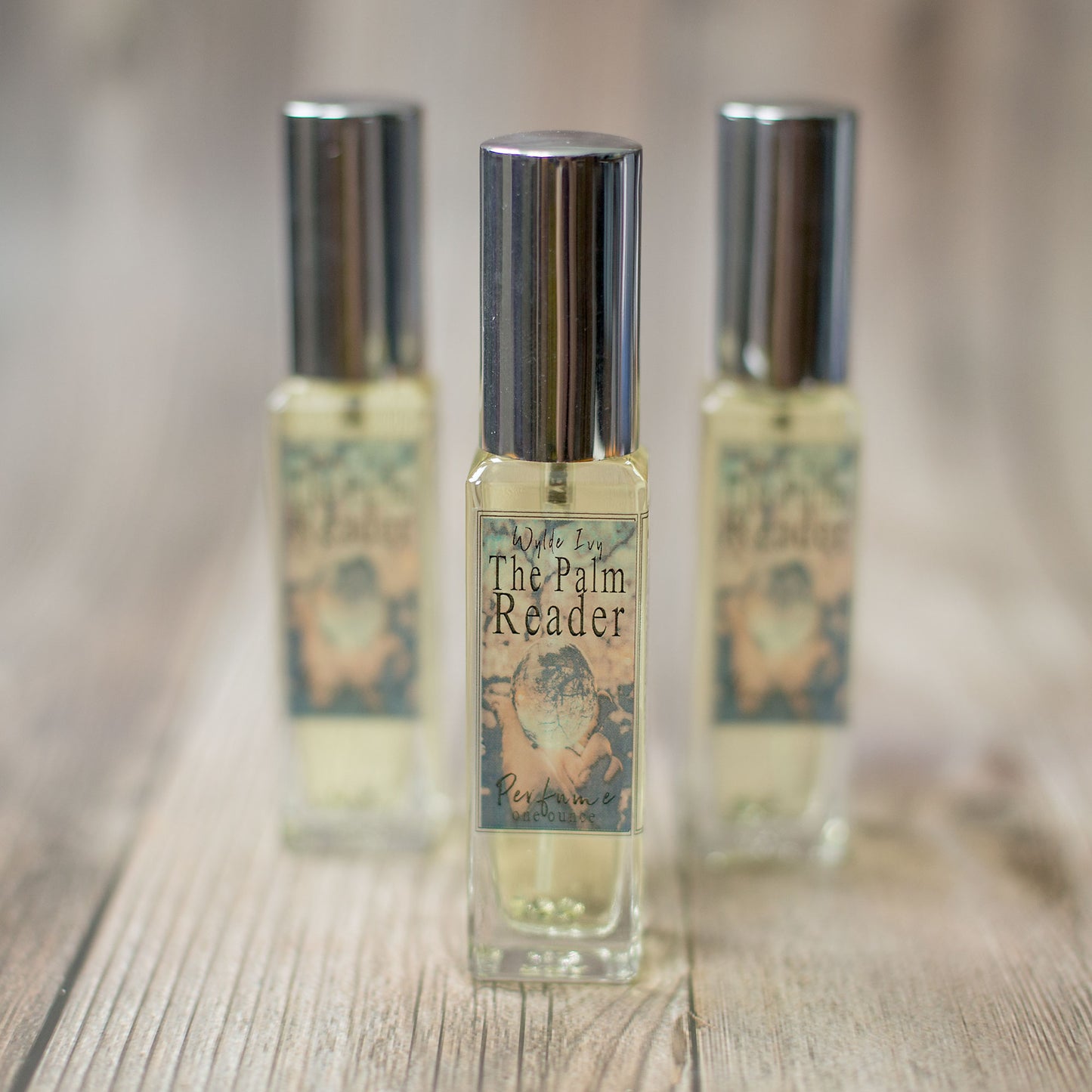 Let customers speak for us