Wylde Ivy
The Sugar Witch Perfume
Regular price
$30.00 USD
Sale price
$30.00 USD
Unit price
per
Sale
Sold out
The Scent
The scents of warm marshmallow, fresh farm cream sweetened with vanilla and muscovado sugar, crushed tonka bean, caramelized maple, and a shot of bourbon to warm your nose.

Deep, rich warm autumn cream with a whisper of spiced maple and autumn leaves.

The Story:
In a tent of pure white works a woman who's clad also in all white from the buttons at her neck down to the rivets in her boots. Her hair is wispy and prematurely white and piled ontop of her head like an cloud tied earthbound with a pink satin ribbon. She has the palest blush to her cheeks and a sparkle in her eyes that speaks of nothing but childish wonder. Moving like a dancer she spins, she pulls, she melts her crystals of sugar into tiny works of art is shades of white and whispers of pastel to the faint sounds of music boxes that never seem to need winding.

It is said that just one melting taste of her crystalline creations on your tongue evokes the purest feeling of bliss, like a radiant sun, the laughter of childhood, and the most perfect summer day. Even the sweet air around her tent coaxes laughter and smiles from the tetchiest passerby. They say that no one is able to resist one of her sweet dusted confections and sure enough, everyone you pass will be carrying a box of pure white wrapped in a pale pink ribbon, a smile, and the reflections of childish joy in their eyes.

If you ask her if shes a witch she laughs a airy trilling laugh and says the only thing she charms is a sweet tooth.

The Solstice Faire Story:
"On the eve of every autumn equinox, the Faire finds the town of Solstice. Slipping in sometime before the dawn, they say that no one from Solstice has ever actually seen the Faire arrive. It is as if it springs up from the earth in a frenzy of colored tents, banners, bells, bonfires, singing and scents...oh, the scents! Ever playful autumn breezes carry the warm and irresistible fragrances of spiced apples and pumpkins, sweet creams and gingerbreads, copper pot scalded caramels, exotic resins and incense laden smoke straight into Solstice where they intertwine with the scents of the surrounding forest, fallen leaves, and sweet wood bonfires.
They say that it is impossible to resist the fragrances that call from the Faire. They say that everyone finds a little bit of magic there.
They say they will see you soon."

View the entire Solstice Faire Collection
The Product
Wylde Ivy perfumes are concentrated perfume oils dispersed in professional perfumer's alcohol. Crafted in small artisan batches, Wylde Ivy fragrances are paraban, phthalate and cruelty free.

Size and Packaging
Wylde Ivy Perfumes come in one ounce rectangular heavy glass bottles topped off with a modern brushed metal mister top. They feature beautiful full color labels that are unique to each scent. Enclosed in every bottle are genuine Swarovski crystals!

Ingredients
Contains: SD40B Alcohol, Fragrance, & Methyl Glucose Ether
Share
A sweet perfume with hints of maple. I thi...
A sweet perfume with hints of maple. I think this perfume is good for an adult wanting a "candy" type scent. I loved this one!
This review has no content.
This review has no content.
This one pulled very coconut like on me sa...
This one pulled very coconut like on me sadly
But we shall see how it sits in a few hours
I love the scent! Shop is amazing! I have...
I love the scent! Shop is amazing! I have bought multiple perfumes!
Love it
This smells so much like something from my childhood in the 90s. Brought me right back! The smell is beautiful and dark. Recommend!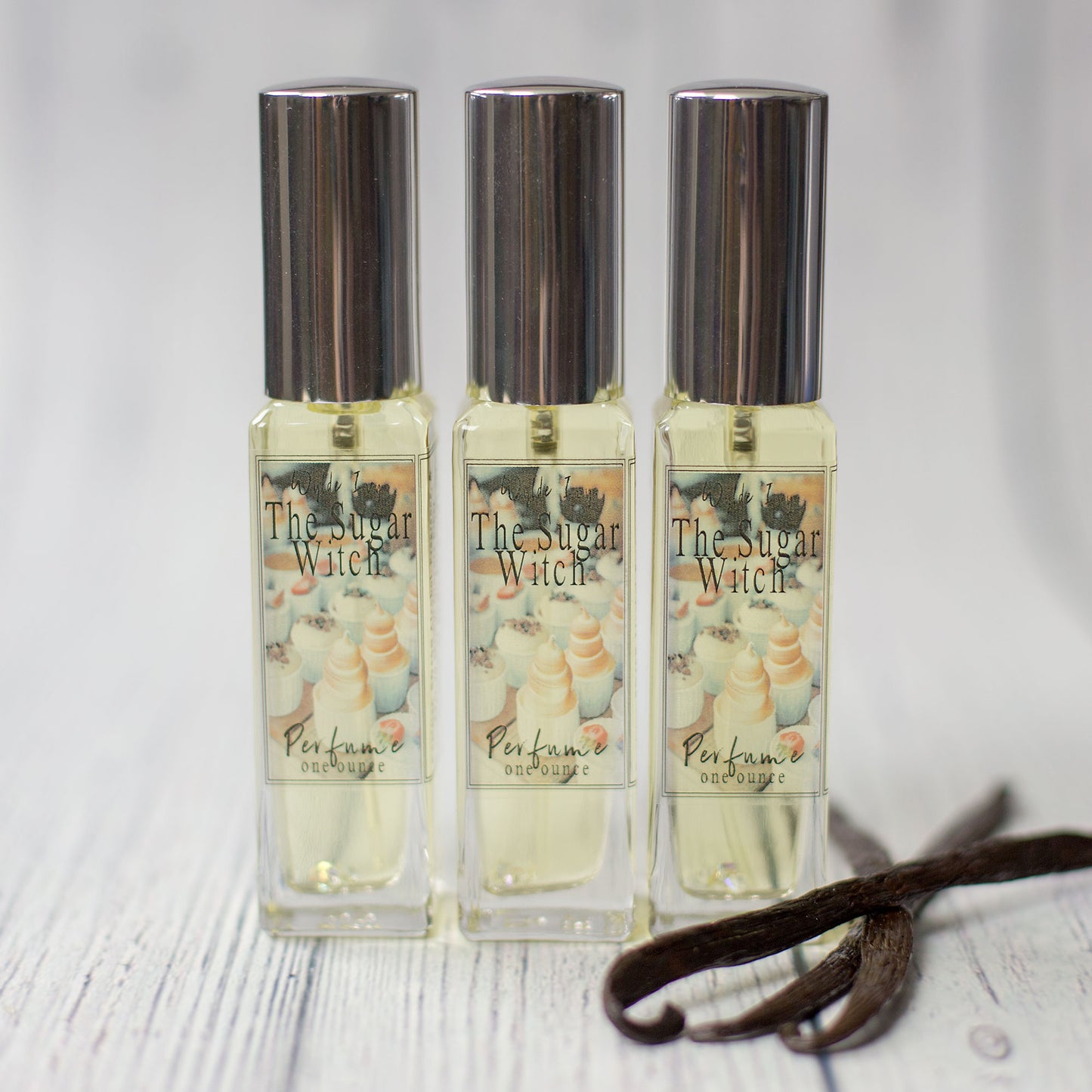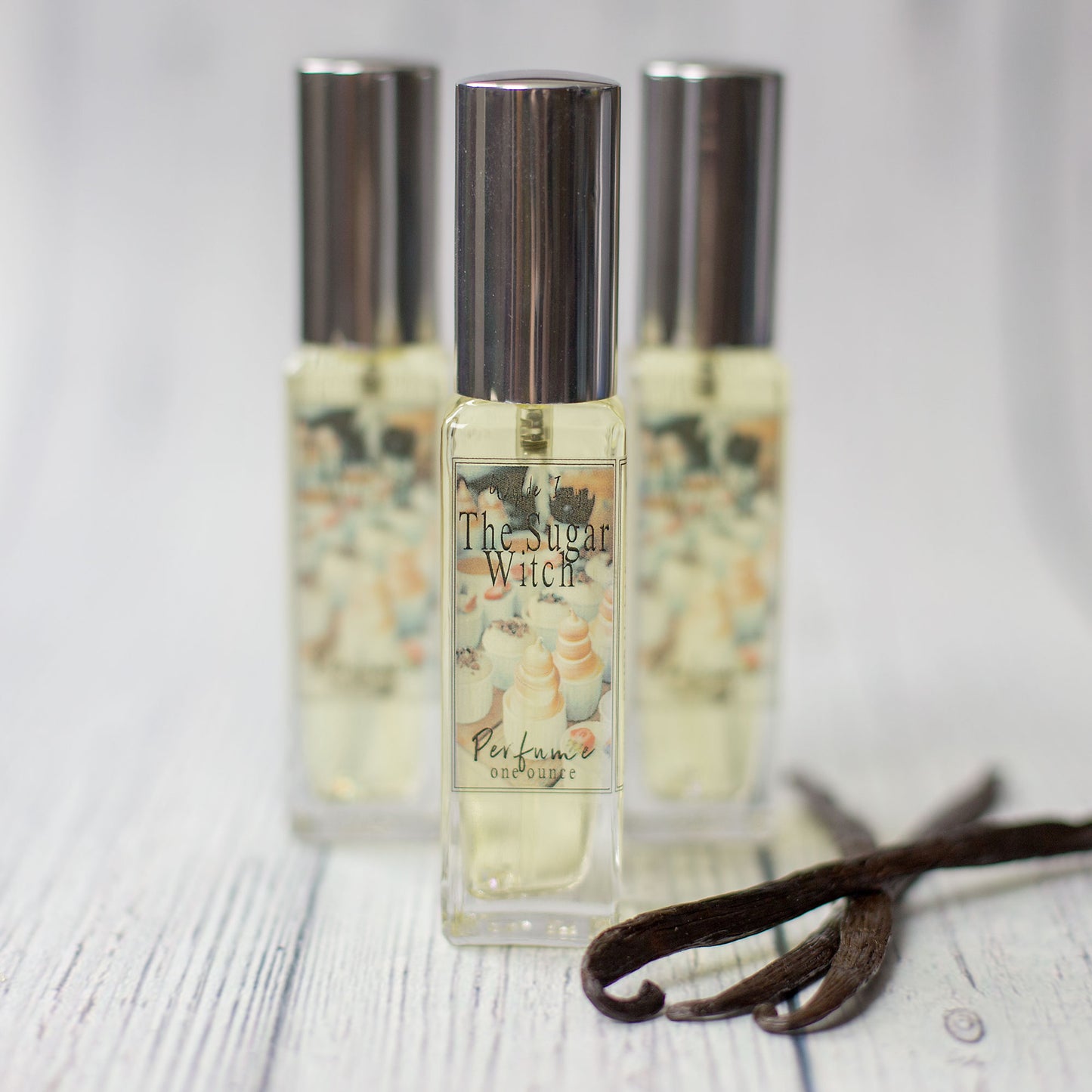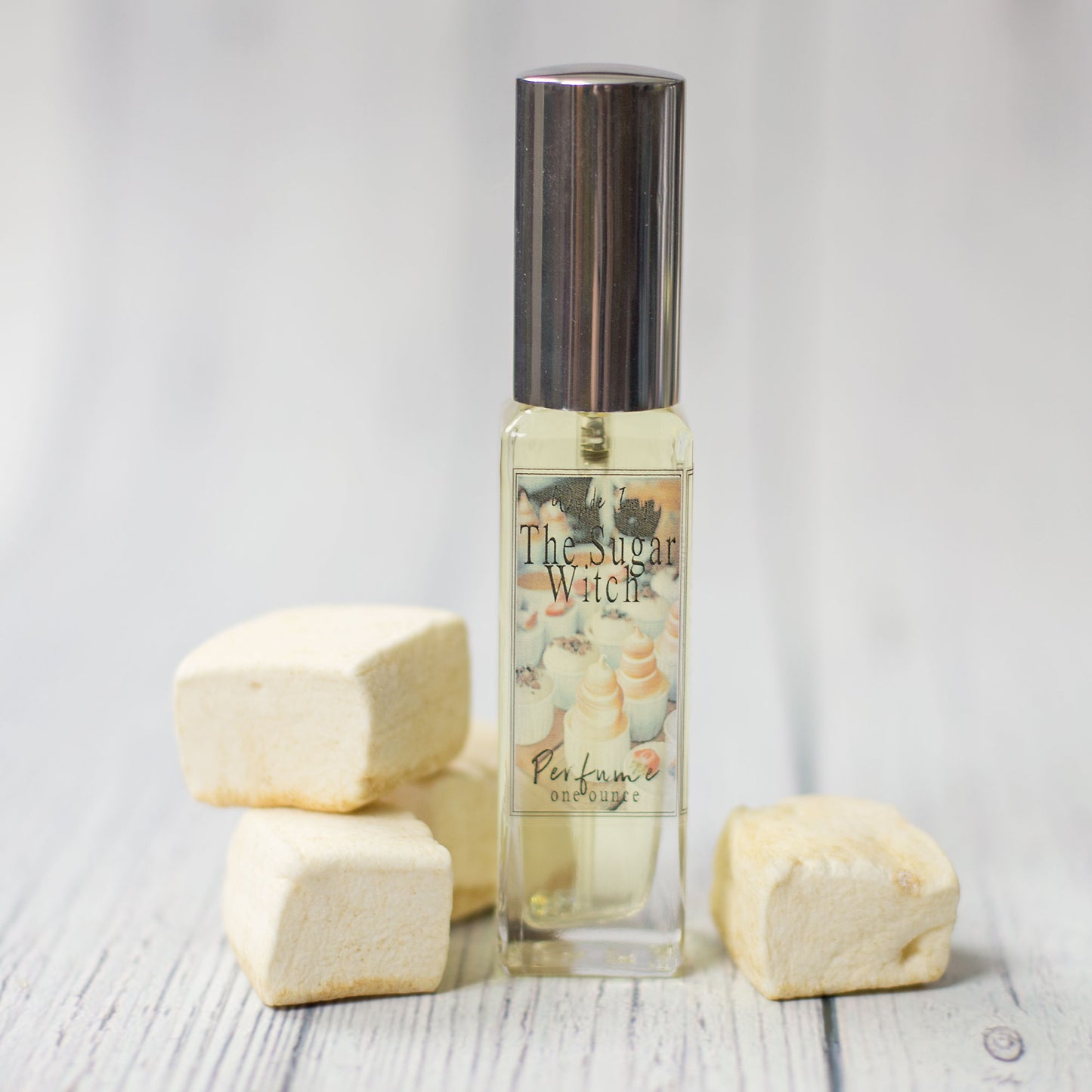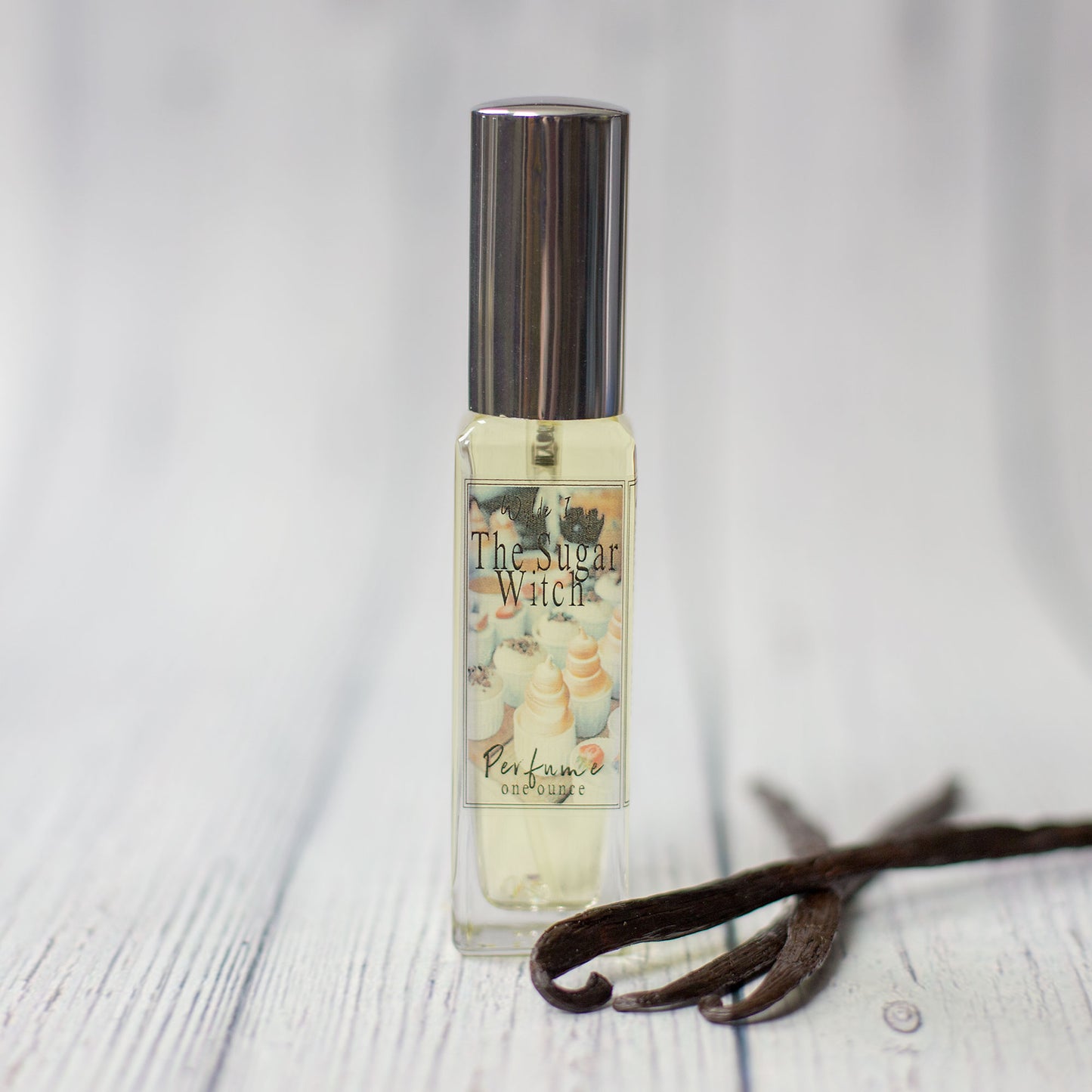 Let customers speak for us