Wylde Ivy
The Wood Carver Perfume
Regular price
$30.00 USD
Sale price
$30.00 USD
Unit price
per
Sale
Sold out
The Scent
Cedar and oud wood spiked with clove, peppercorn, and smoked vetiver with a finish of amber resin, aged bourbon and vanilla and a touch of sweet wood smoke.

Sweet dry wood and cream with just a hint of spice

The Story:
Follow the trail of wood shavings to the wood carvers tent. With strong, sure hands, the carver adorns the boxes with tiny delicately carved flowers and trailing ivies, perfect mandalas, intricate weaving knots, and animals so lifelike it is as if they slumber in the wood itself. Small square boxes of of the deepest ebony to round boxes of pale blonde ash and everything in between.

It is said that if you place a written name inside the box then that person will know you are thinking of them, no matter how many days, oceans or mountains separate you.

The Solstice Faire Story:
"On the eve of every autumn equinox, the Faire finds the town of Solstice. Slipping in sometime before the dawn, they say that no one from Solstice has ever actually seen the Faire arrive. It is as if it springs up from the earth in a frenzy of colored tents, banners, bells, bonfires, singing and scents...oh, the scents! Ever playful autumn breezes carry the warm and irresistible fragrances of spiced apples and pumpkins, sweet creams and gingerbreads, copper pot scalded caramels, exotic resins and incense laden smoke straight into Solstice where they intertwine with the scents of the surrounding forest, fallen leaves, and sweet wood bonfires.
They say that it is impossible to resist the fragrances that call from the Faire. They say that everyone finds a little bit of magic there.
They say they will see you soon."

View the entire Solstice Faire Collection
The Product
Wylde Ivy perfumes are concentrated perfume oils dispersed in professional perfumer's alcohol. Crafted in small artisan batches, Wylde Ivy fragrances are paraban, phthalate and cruelty free.

Size and Packaging
Wylde Ivy Perfumes come in one ounce rectangular heavy glass bottles topped off with a modern brushed metal mister top. They feature beautiful full color labels that are unique to each scent. Enclosed in every bottle are genuine Swarovski crystals!

Ingredients
Contains: SD40B Alcohol, Fragrance, & Methyl Glucose Ether
Share
Wonderful scent, my sister loved it!
Wonderful scent, my sister loved it!
Warm, spicy, alluring
I've been looking for a woodsy, spicy, sensuous unisex perfume/cologne, and I'm really pleased with the Wood Carver. It's got a subtly smoky edge, but is invitingly sweet in a bourbon way, not a sugar way. Perfect autumnal scent
Just like bath and body works
If I had wanted to smell like the bath and body works pumpkin spice everything, I would have purchased from the mall. Jack's Woods and Wood Carver both smell like the B&BW pumpkin sweet, He Loves Me Not is like birthday cake, and Jade Blue is just cloying and harsh. I'm so disappointed. I detest strong sweet smells like this.
Wonderful scent! Almost buttery to me. Ash...
Wonderful scent! Almost buttery to me. Ashlee is an amazing perfume artist!
perfume aromas well described, well packag...
perfume aromas well described, well packaged, fast shipping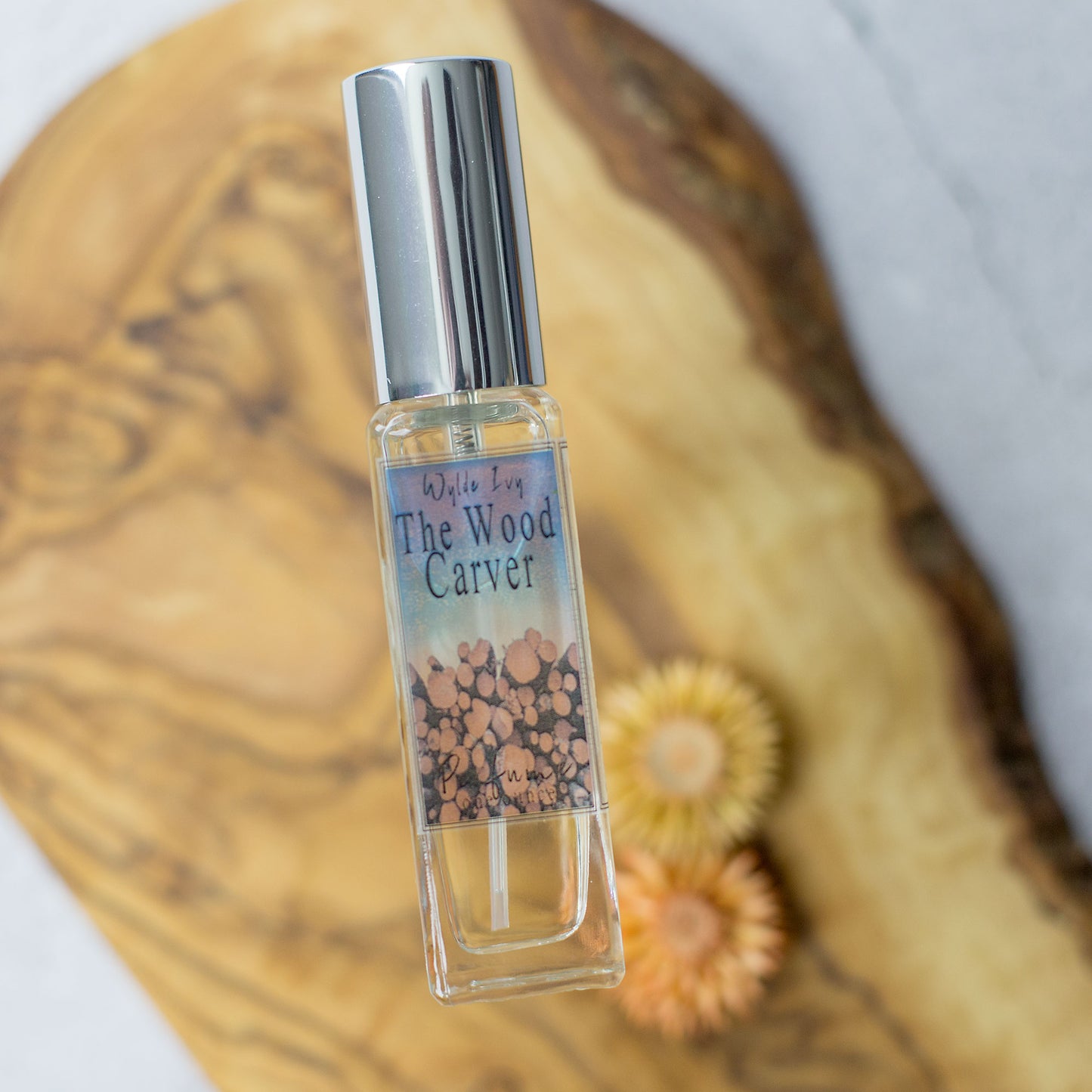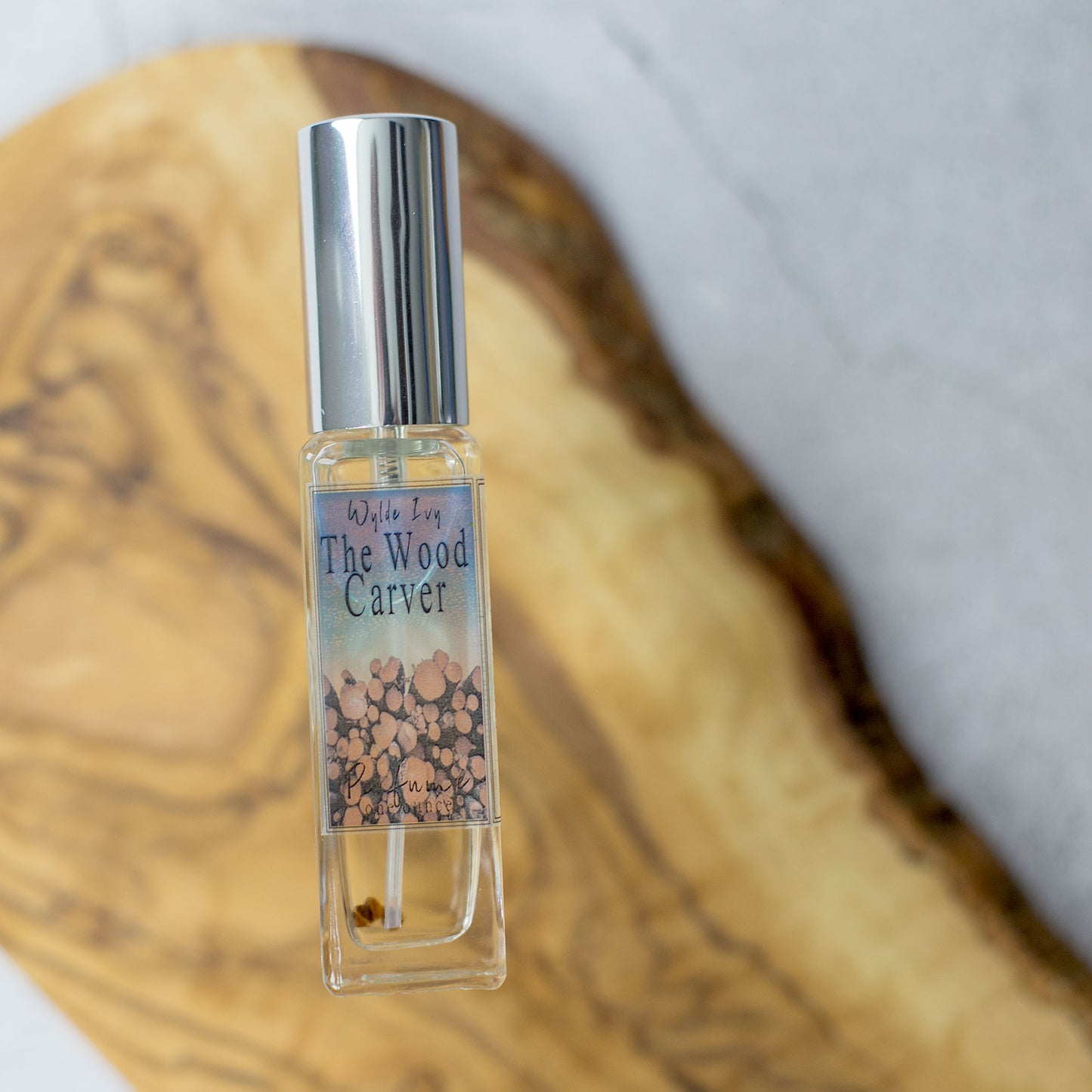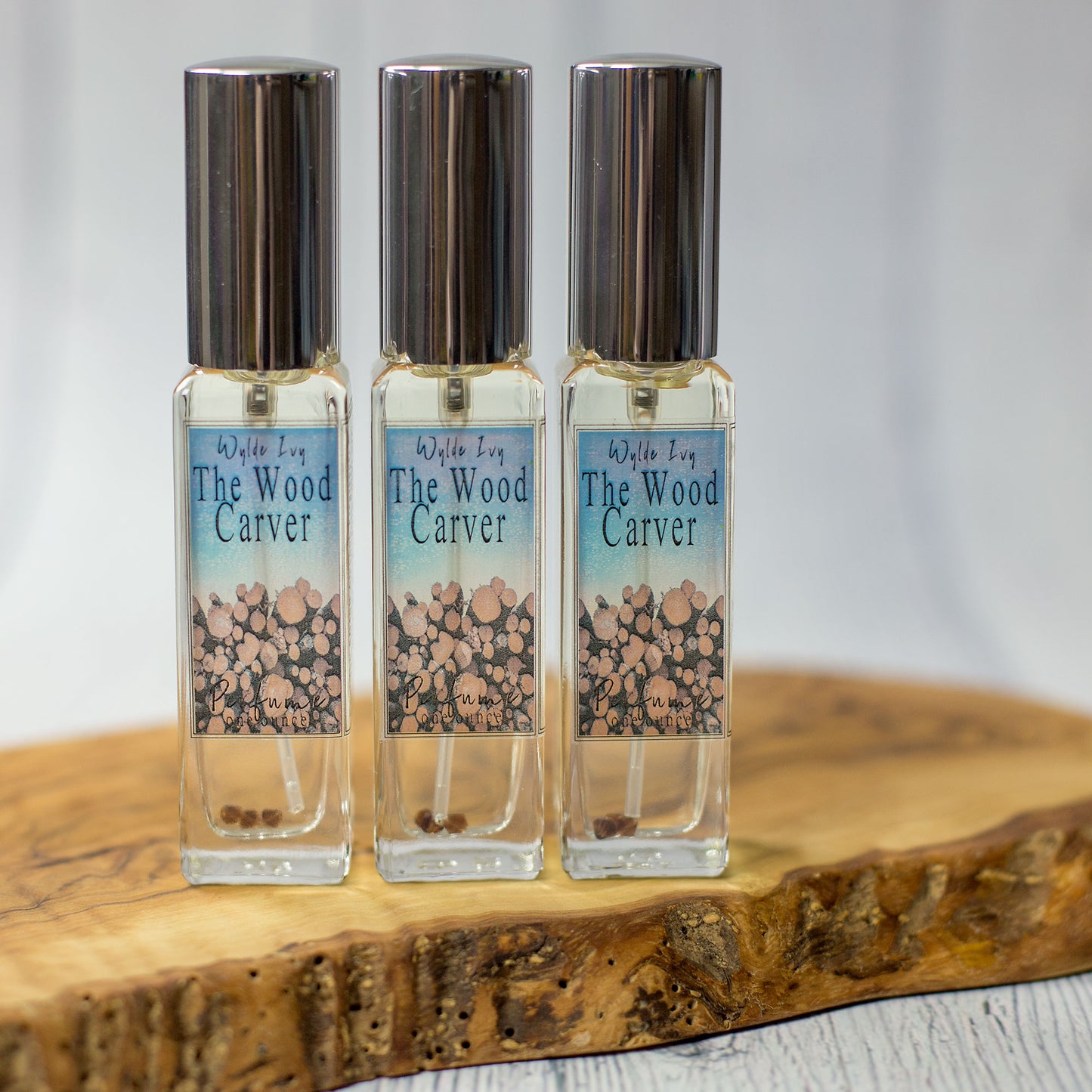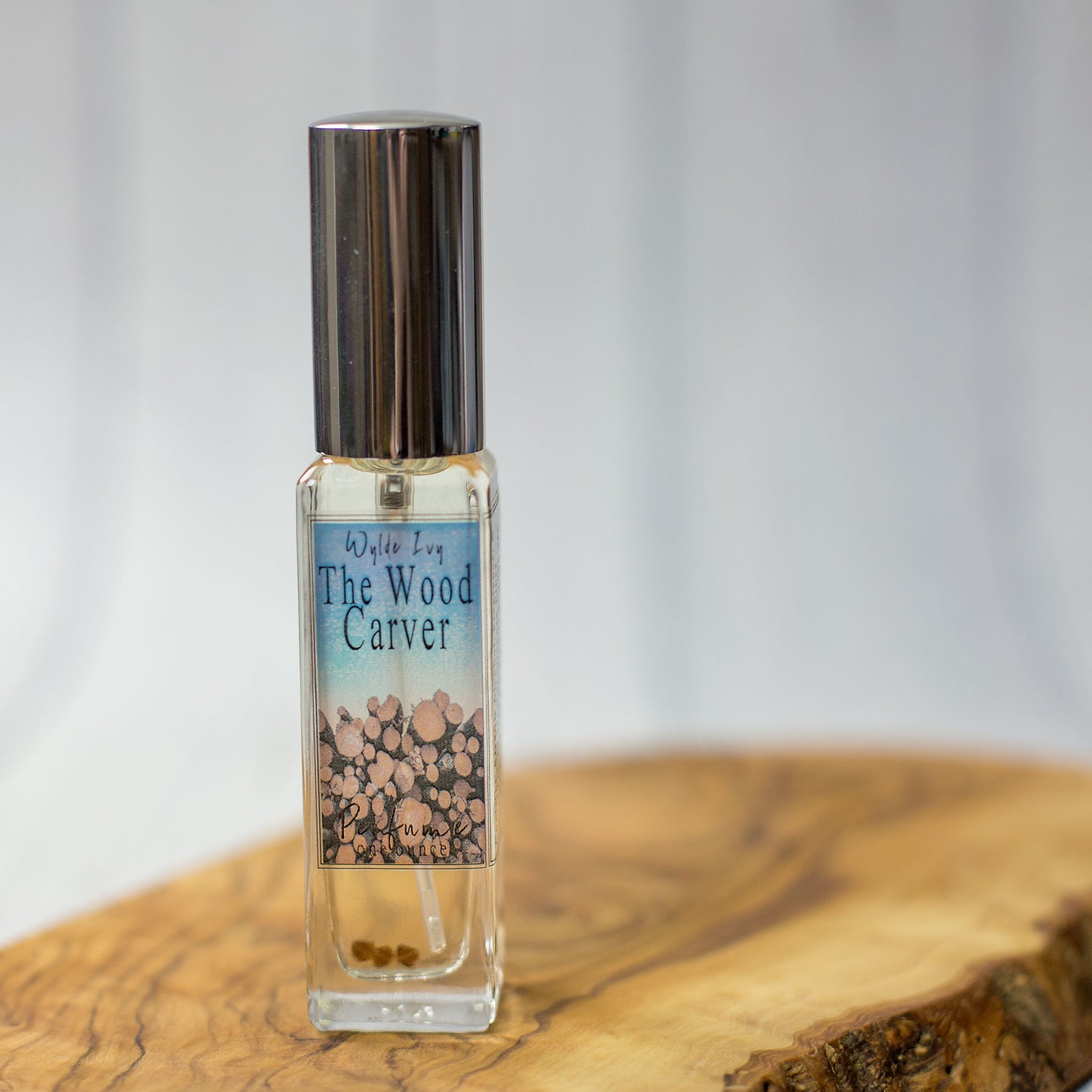 Let customers speak for us