Wylde Ivy
Jack's Woods Hemp and Green Tea Lotion
Regular price
$15.00 USD
Sale price
$15.00 USD
Unit price
per
Sale
Sold out
Jack's Woods Limited Edition Halloween Collection:
A collection of autumn splendor, dark October secrets, and of something lurking just inside the woods. With notes of harvest spices, dry autumn woods, ripe pumpkins and rich vanilla, golden amber, woodsmoke and brisk October air, Jack's Woods is a celebration of Halloween lore and life in small mountain towns. These fragrances are complex, unexpected, and just a little dark.

The Scents:
Dead Woods Bonfire:
Fire roasted pumpkins dusted with cinnamon and clove, charred oud wood and sandalwood, molten amber, sweet wood ash, and a hint of aged leather.
- A rich and tempting pumpkin spice with a firelit twist.

Gingerbread Cottage:
Warm gingerbread and weathered wood, toasted clove and nutmeg, dried tonka beans and vanilla pods, black peppercorn and corn husks, and a sprinkle of sugar musk.
- A ginger and spice fragrance like no other, dark and mysterious with untold secrets.

Jack's Woods:
- Pumpkin and spice in the shade of the dark woods with a touch of foreboding. Notes of smashed pumpkin, dry autumn grass, charred wood, black peppercorn, grated ginger, smoked nutmeg, allspice berries, ambered musk, dry tobacco leaves, and a hint of woodsmoke in the cool breeze.
- A dark spicy fragrance with notes of woodsmoke and dry woods.
(formerly known as Friend of Jack fragrance)

Mist and Moonlight:
Swirling tendrils of sheer vanilla meet notes of white amber, benzoin, aged cedarwood, roasted tonka beans, pink peppercorn, and moonlit musk.
- A dry vanilla fragrance with notes of white amber and wood.

Stone Circle:
Cold October air on mountain stones. Notes of black amber, aged sandalwood, ozone musk, dried vanilla pods, a touch of moonlight and magic.
- A bracing, unisex fragrance with just a hint of sweet woods.

The Lotion:
Hemp & Green Tea Body Lotion is a light but extremely rich lotion that absorbs quickly and never leaves a greasy feel afterwards. Hemp oil is renowned for it's quick absorption and high levels of essential fatty acids. Green tea has powerful anti-oxidant, anti-inflammatory, and astringent qualities making it an excellent addition not only to your daily diet, but also your daily skincare routine. As if the hemp oil and green tea weren't enough, this lotion also features large amounts of Shea Butter, Aloe Vera, Chamomile, and Grapeseed, Sweet Almond, and Sunflower Oil.


Special Attributes:
Light, non-greasy feel / Absorbs quickly / Great for all skin types / Vegan & Cruelty Free / Paraban free

8 ounces

Contains: De-Ionized Water, Hemp Seed Oil, Grape Seed Oil, Sweet Almond Oil, Sunflower Seed Oil, Capric/Capryllic Triglicerides, Emulsifying Wax NF, Vegetable Glycerin, Stearic Acid, Shea Butter, Aloe Leaf Juice, Chamomile Flower Extract Chamomile, Vitamin E, Japanese Green Tea Leaf Extract, Cetyl Alchol (Fatty Acid), Glyceryl Monostearate, Phenoxyethanol and Caprylyl Glycol (Optiphen).

Listing is for one bottle of Hemp and Green Tea Lotion in your choice of scent.
Share
Love this scent! I'm not big on very girly...
Love this scent! I'm not big on very girly smells, and this lotion is perfect!!
This review has no content.
This review has no content.
the lotion formula I have been looking for...
the lotion formula I have been looking for to just have that instantly hydrated within seconds without any sticky or greasy-ness feel for my hands which are always busy doing so much. It's a big bottle that will last you a good amount of time plus the scent of Jack's Woods is like a smoky, caramelized pumpkin sugar bale of hay. Evokes the feeling of twilight and corn fields and spookiness that won't leave you feeling too dark!
I ordered both Jack Woods lotion and Dead...
I ordered both Jack Woods lotion and Dead Woods Bonfire… and I am BEYOND happy with my order 🥰 I got a little small gift with my order too and they're TERRIFIC. I will absolutely order from here again. Thank you so much for the service. 🧡
I can't say enough good things about these...
I can't say enough good things about these lotions, but here goes...
The scents I purchased 'Jack's Woods' and 'Dead Woods Bonfire' are very subtle, the scent is not strong but it lingers the way a quality scent should. I can still smell it hours later. The lotion completely evaporates from your skin after only about 30 seconds of application. It hydrates really well, important for me since I use it for aftershave. The scents matched the descriptions precisely and are clearly made with love and care with particular attention to detail and precision.
If you are looking for a great lotion, look no further. I will certainly be buying more.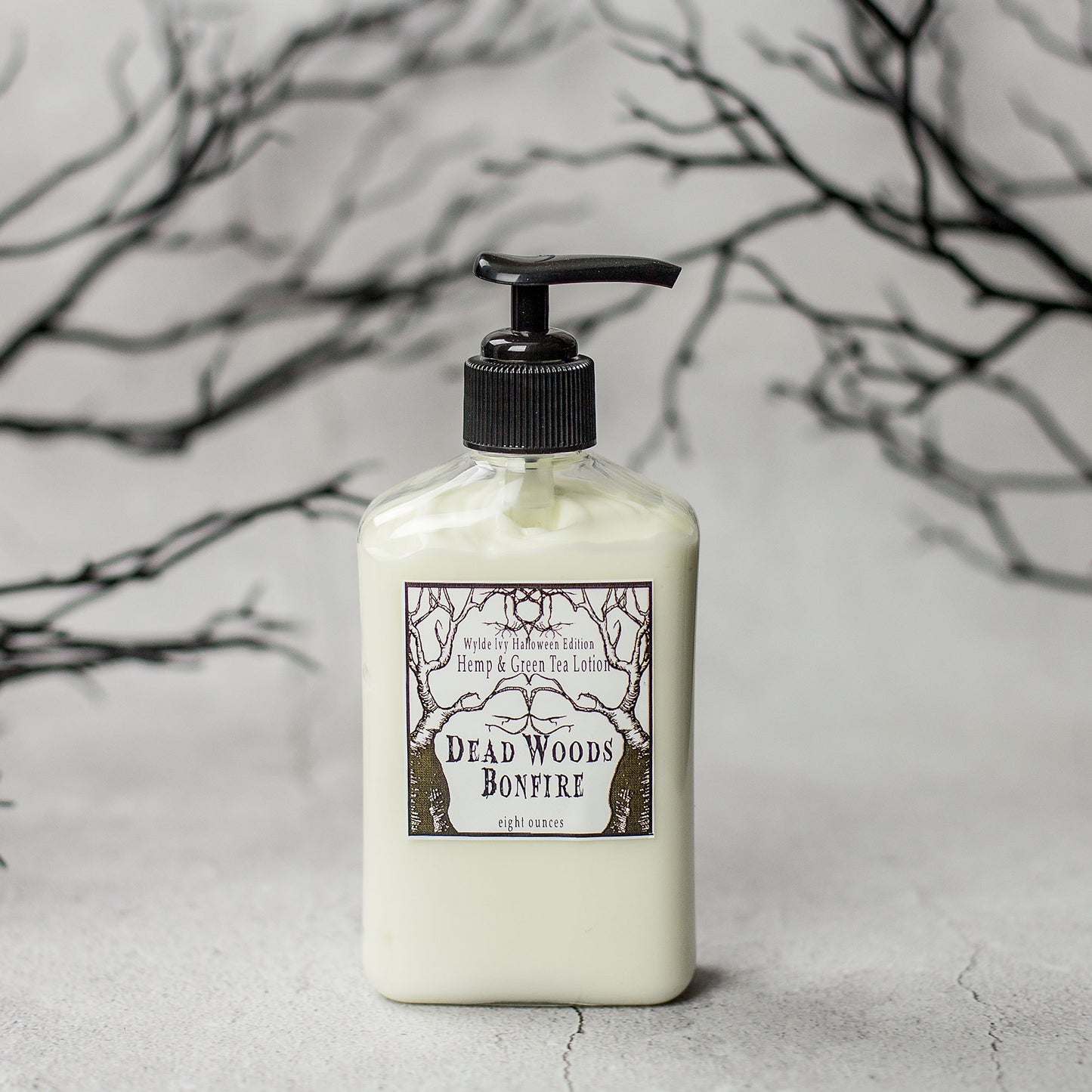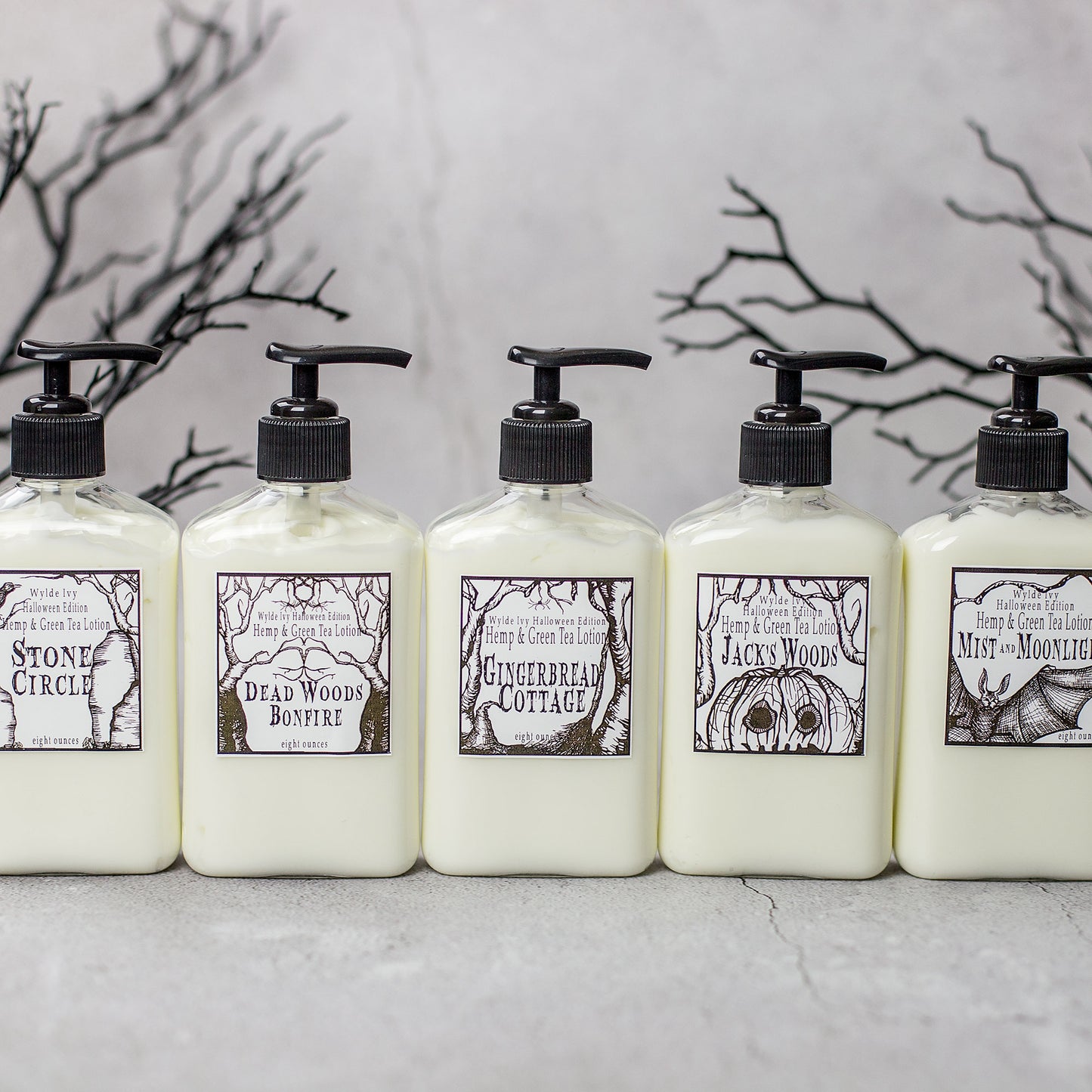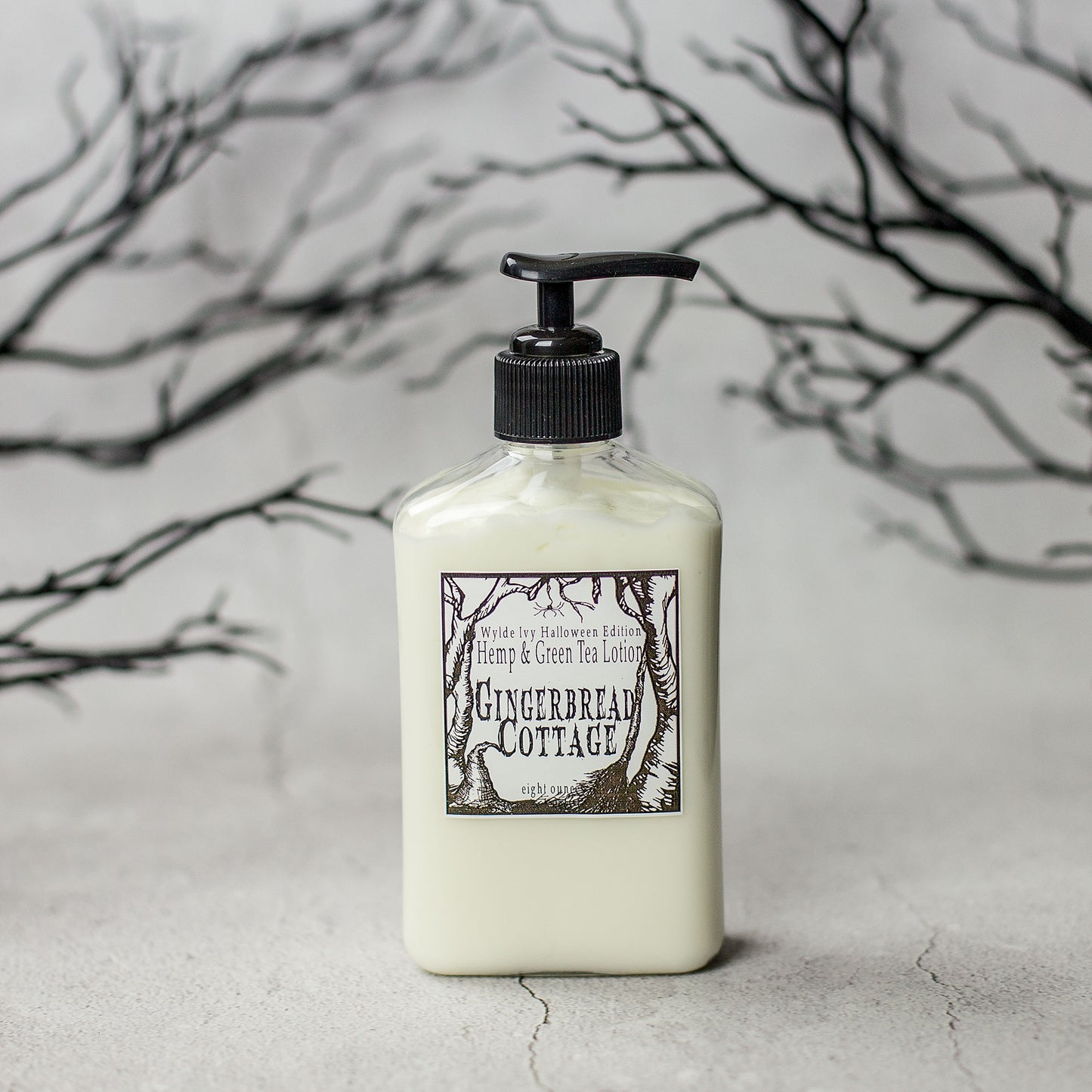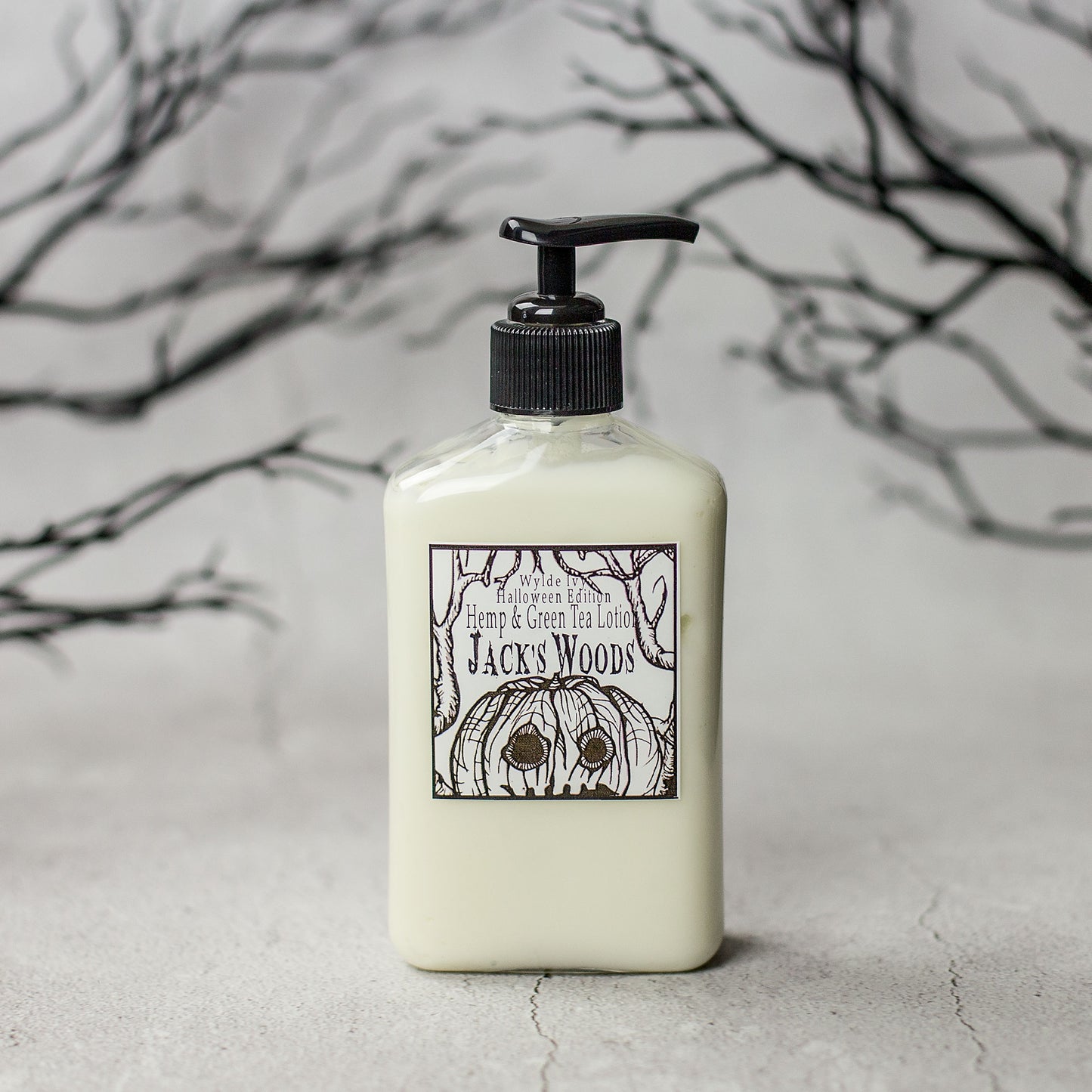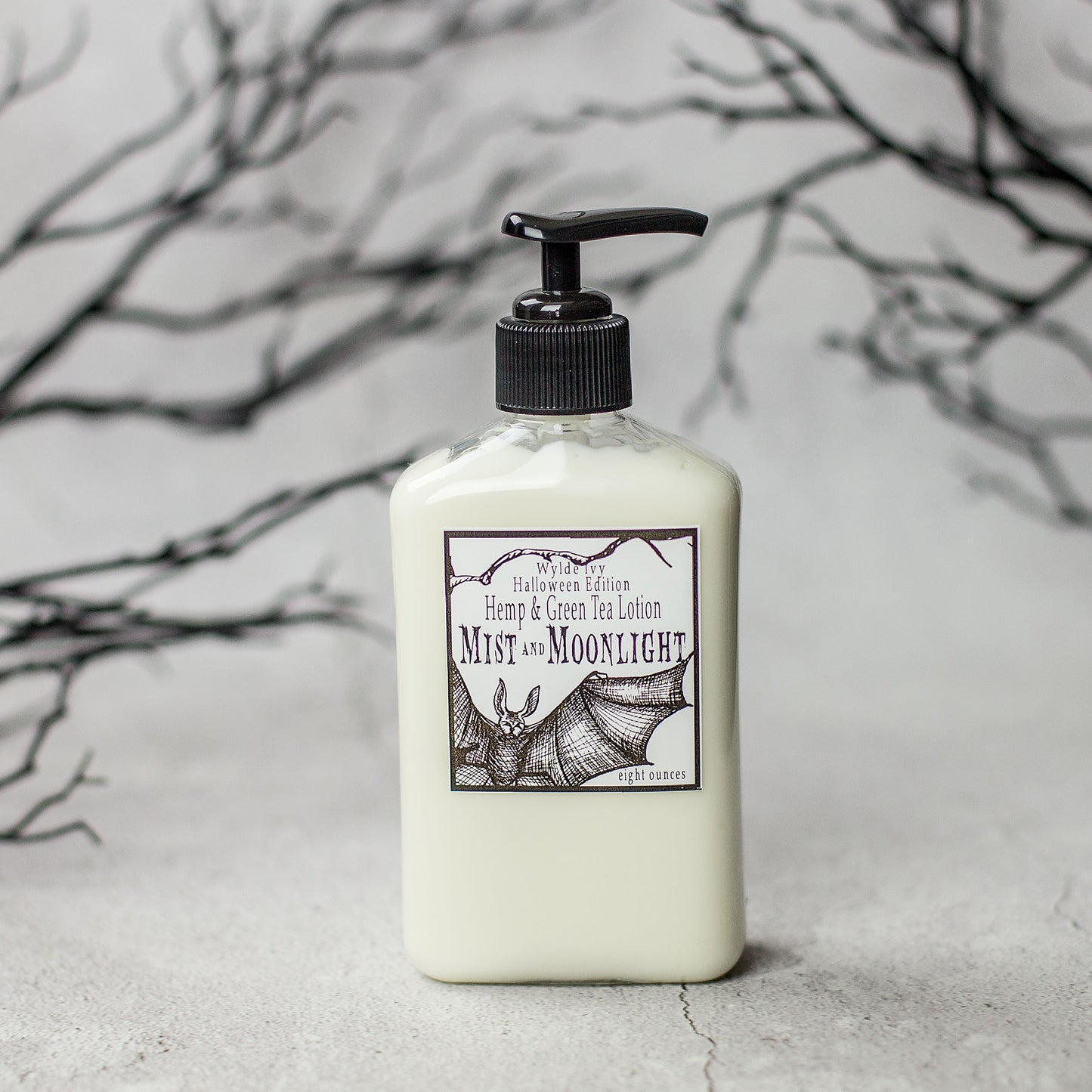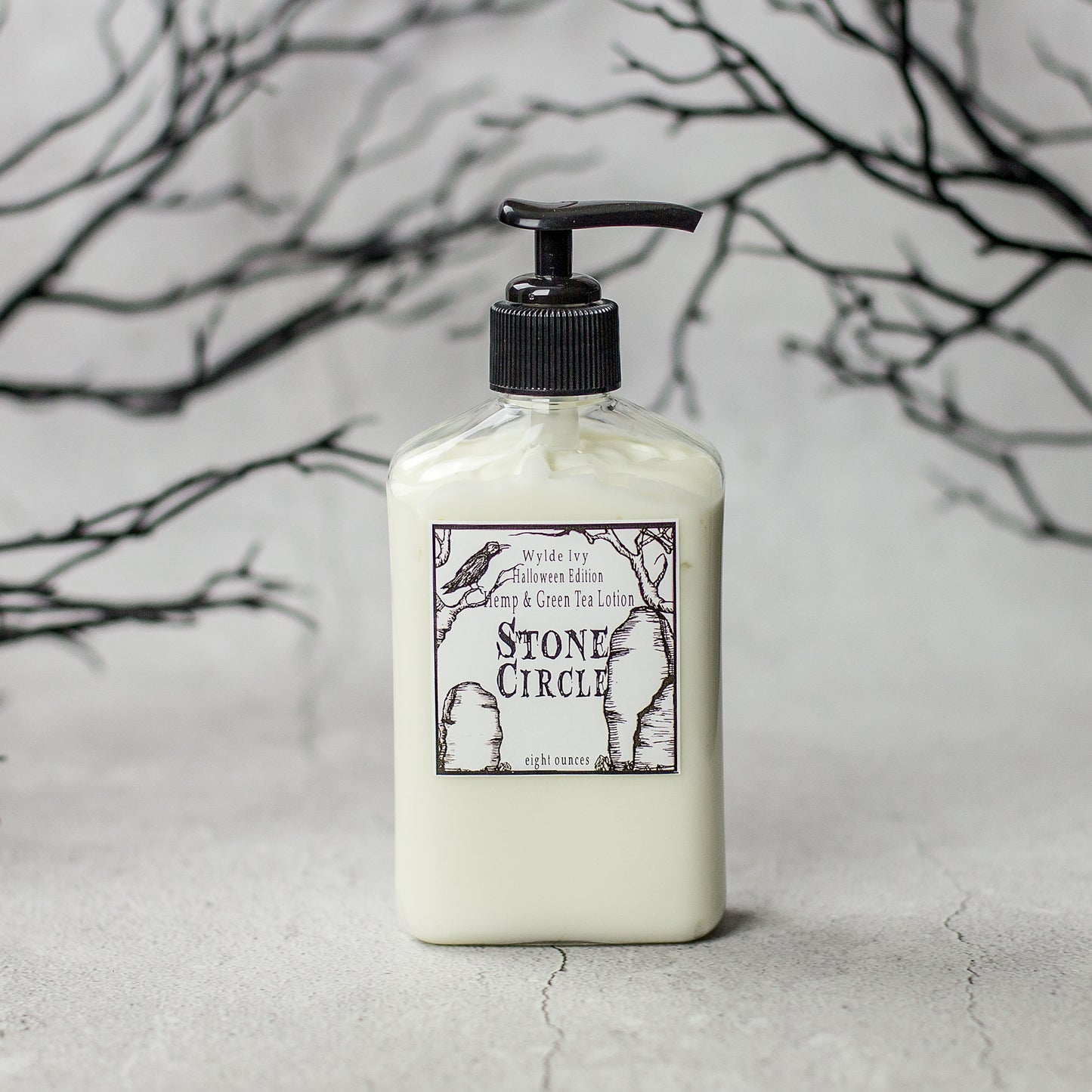 Let customers speak for us